Warranty Coverage
Built upon customer satisfaction.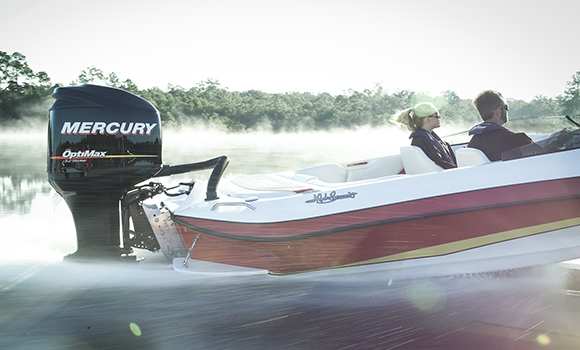 Mercury Warranty Information
World-class marine products backed by world-class warranties. We stand behind everything we build. And we go the extra mile to make sure your Mercury® experience is the best it can be. On the water and off.
Warranty Resources
See all Warranty Frequently Asked Questions
---
Mercury has an extensive network of factory-trained dealers to help answer any questions you may have. Your authorized Mercury Marine dealer is your "go-to" for all things Mercury.
Find your local Mercury dealer