The Evolution of Premium Performance
All-New Mercury® 5.7L V10 350 and 400hp Verado® Outboard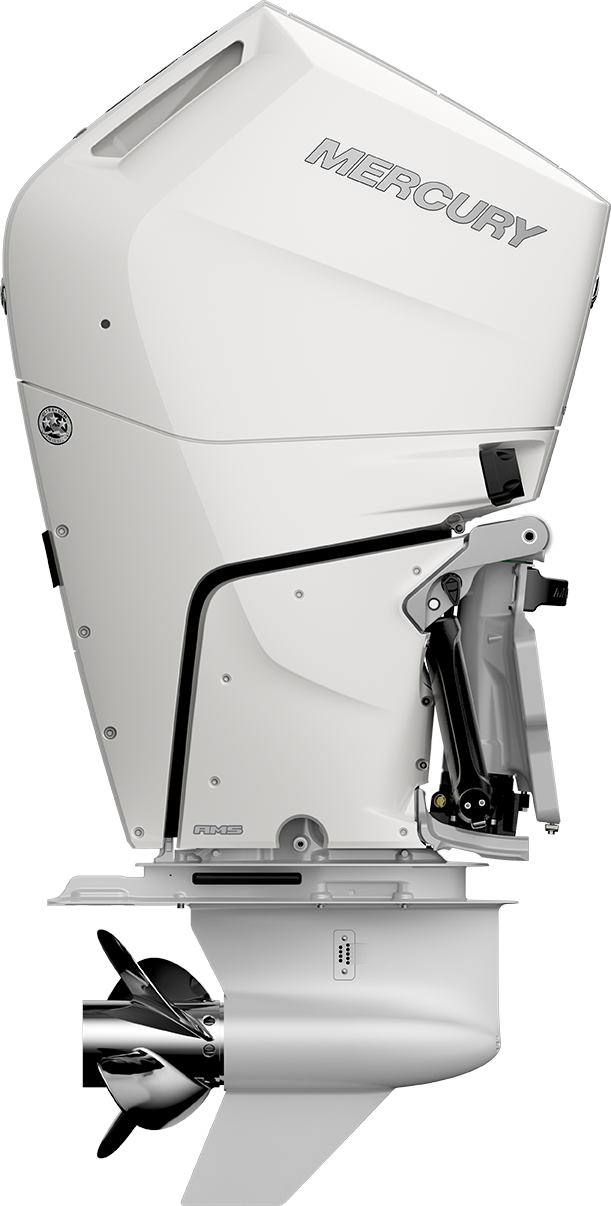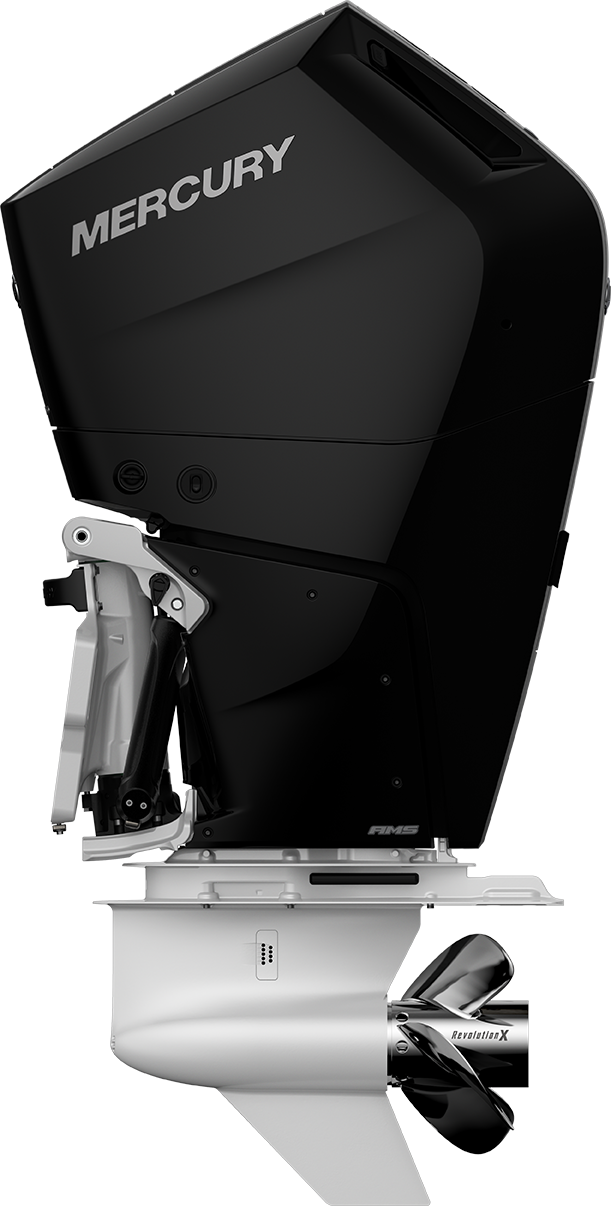 POWER WITHOUT COMPROMISE
Mercury 5.7L V10 350 and 400hp Verado outboards continue the legendary Verado engine family's legacy of providing premium marine performance. With the strength of the industry's first V10 naturally aspirated powerhead, they deliver extraordinary power and capabilities so you can confidently explore beyond the horizon. Take command of the water with innovative SmartCraft® technologies and advanced digital controls that make boating effortless. Exceptionally smooth, quiet and refined, Verado outboards transform your boating experience. Learn more about the V10 Verado outboard and the entire Verado family below.
Powerful
5.7 litres of displacement make easy work of propelling heavy vessels. Exceptional torque hits the moment you drop the throttle, whether powering out of the hole or accelerating ahead from cruise.
Efficient
V10 Verado outboards are calibrated to deliver full performance on Regular Unleaded (91 RON) fuel, with a host of efficiency-enhancing features that optimize fuel economy to extend your range on the water.
Refined
Industry-leading technologies that minimize noise, vibration and harshness ensure that V10 Verado outboards deliver an unsurpassed boating experience that delights the senses without overpowering them.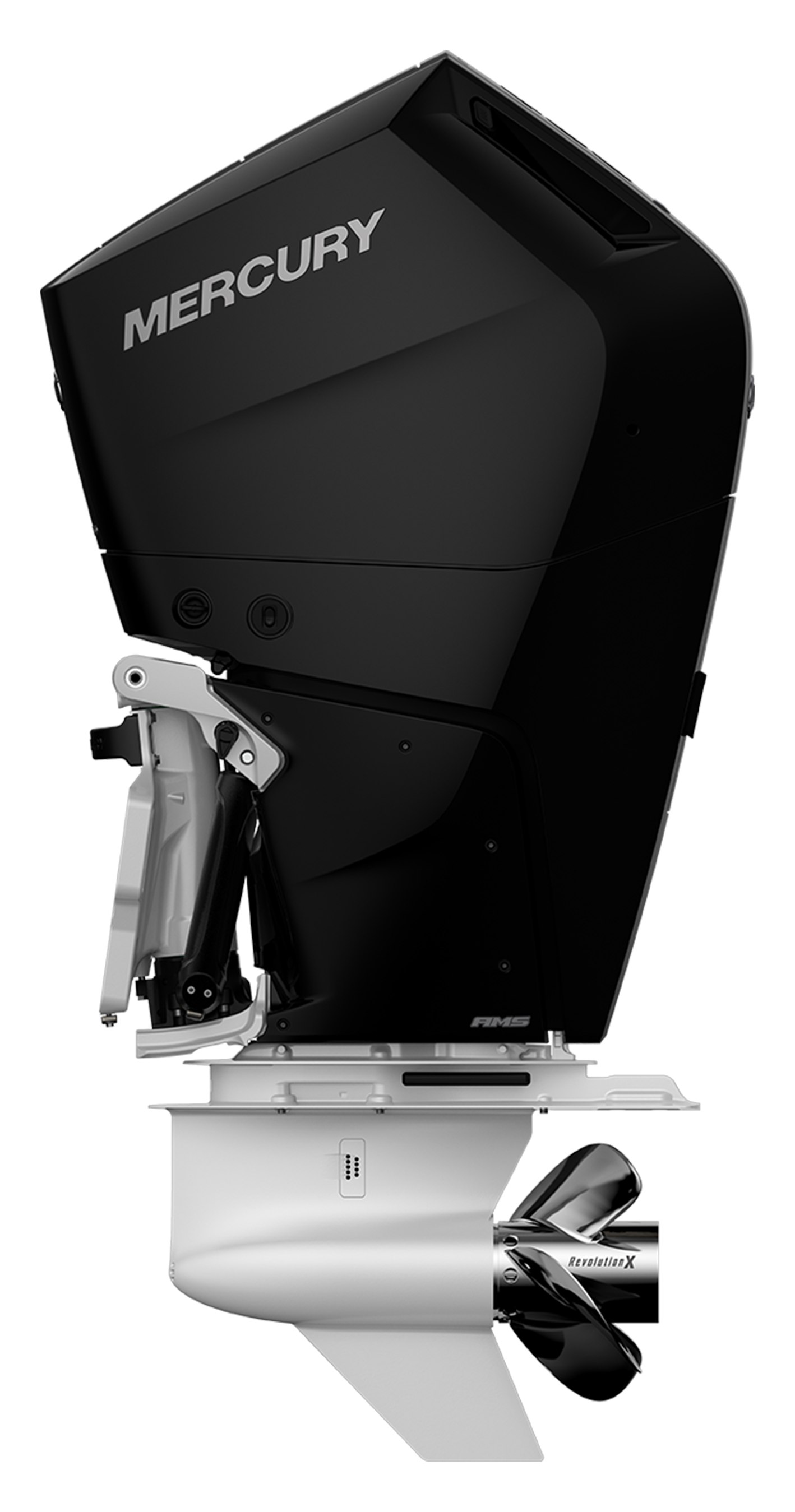 5.7L V10 350 & 400hp Verado
Incredible Power. Zero Compromises.
Power, performance and reliability. Exceptional handling and control. Smooth, quiet operation. It's everything you could ask for in a premium boating experience.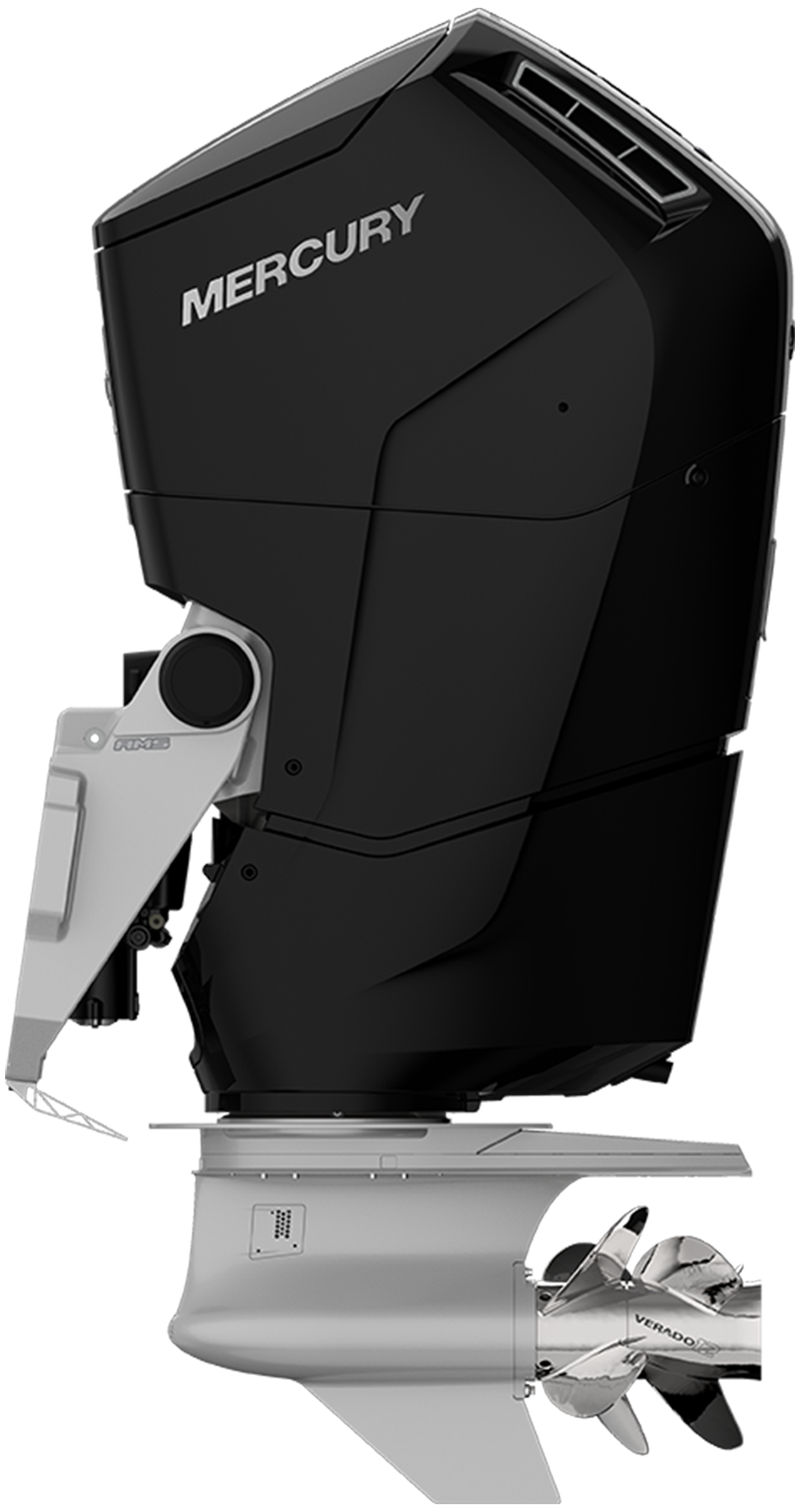 7.6L V12 600hp Verado
Power. Luxury. Freedom.
The ultimate combination of smooth and quiet operation, refined power, and effortless control. It's an unrivaled driving experience – for boaters who'll settle for nothing but the best.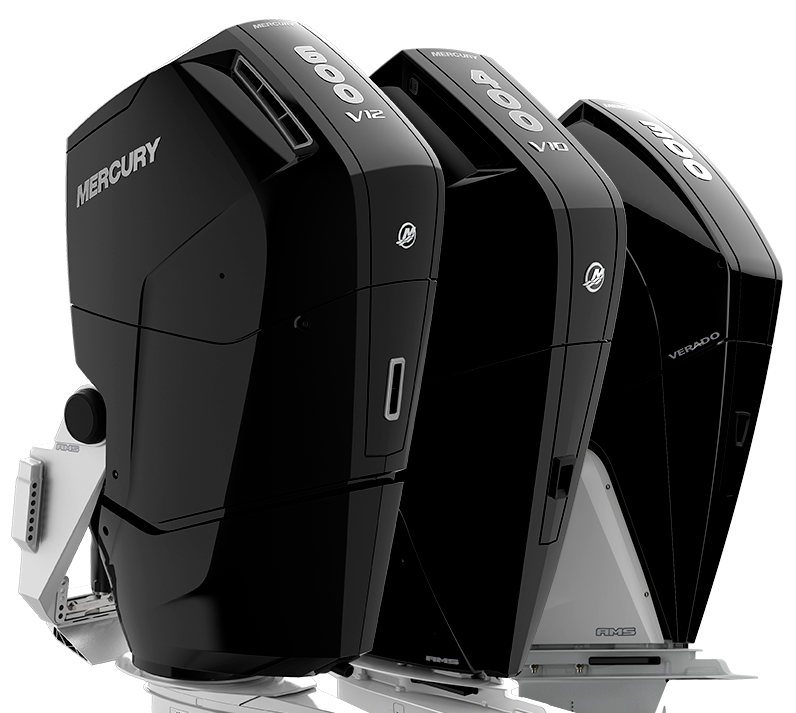 Mercury Verado Outboards
The Pinnacle of Outboard Design and Performance
Verado outboards are a call to adventure. Freedom in the form of meticulous, all-or-nothing engineering from the powerhead to the prop. With supersized power, smooth performance and a host of smart, exclusive features, Verado outboards exceed even the highest expectations.
Revolution X: Speed. Performance. Efficiency.
The Mercury Revolution X™ propeller was engineered to convert every bit of V10 Verado® horsepower into unmatched performance. Designed in concert with the rugged 6.4-inch V10 gearcase, the large-diameter Rev X prop propels you on plane swiftly and efficiently, while delivering exceptional top-end speed.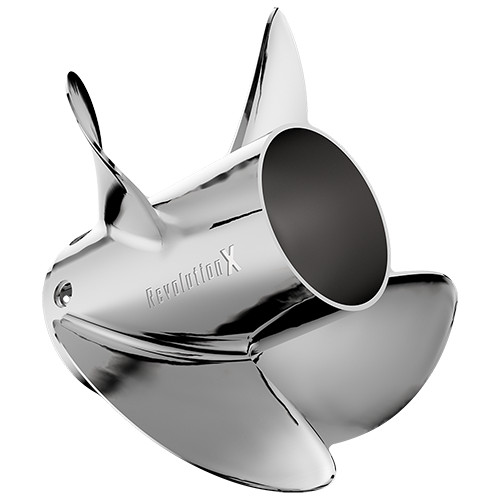 The Best Products Have the Best Dealers
When you make the best marine products in the world, you want the best dealers behind them. That's why we ensure that Mercury dealers are the best equipped to sell and service our products. Your Mercury Authorized Dealer is the best place to see and purchase Mercury engines as well as genuine Mercury Precision Parts and Accessories. And with thousands of dealers around the world, you can rest assured we're always close by and ready to help you go boldly.