Sport
Lasting Performance. Advanced Capability.
Tougher materials. Low center of gravity for solid handling and maneuverability.
Fabric PVC
Color Grey
Overall length 320cm
Load capacity 570kg
Maximum horsepower 20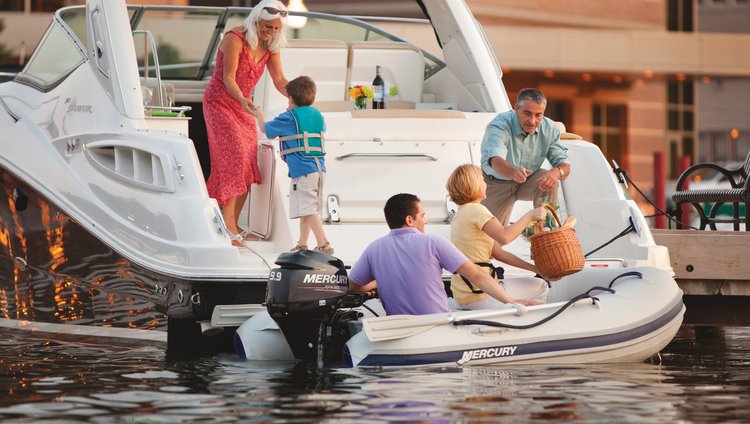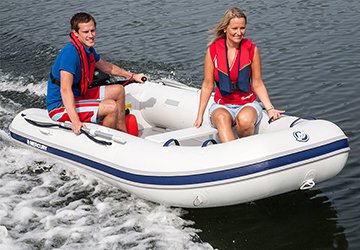 All-Purpose Fun
The Sport is great for cruising, family fun, and ship-to-shore travel. Go beyond the expected with serious strength, maneuverability, and performance. A lower center of gravity. Hassle-free assembly. Sleek design. Get out on the water. Go the distance.