Start Easy
Incredibly responsive to get you going with little or no prep.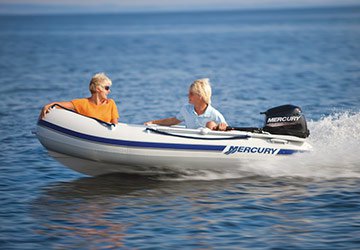 Lightweight.
At only 38kg, these engines are very portable and improve the performance of lightweight boats.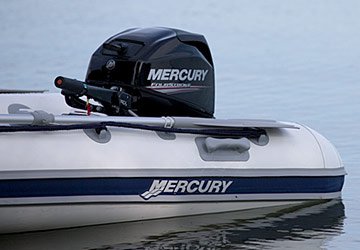 Power in the Palms of Your Hands.
The Tiller model features an exclusive Mercury multifunction tiller. It puts
shifting
throttle control (featuring an optimal slow-speed throttle advance function)
stopping
tilting
steering
in the palms of your hands.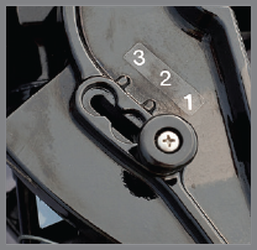 Convenient and Easy Tilting.
Push down on the tiller handle to easily tilt the outboard to any position, made easy with our exclusive ratcheting transom bracket.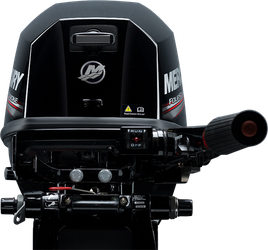 Enhanced Features.
The Mercury 8 and 9.9hp FourStroke outboards include:
New three-position choke and no primer button improve starting, simplify the starting procedure and allow the engine to warm up faster
A richer idle air/fuel mix makes the engine easier to start and provides better idle running quality (tiller handle models)
A change to the ignition timing allows fishermen to find and hold optimal troll speed
Documents
Brochures
Take a deeper dive into what makes Mercury outboards stand apart with detailed information on each motor and the features that make them unique.