Back to Dockline
2 Jul 2020
Read the inspirational story of Bruce Whitmire, who has dedicated his life and fishing career to providing clean, safe water to those in need in East Africa.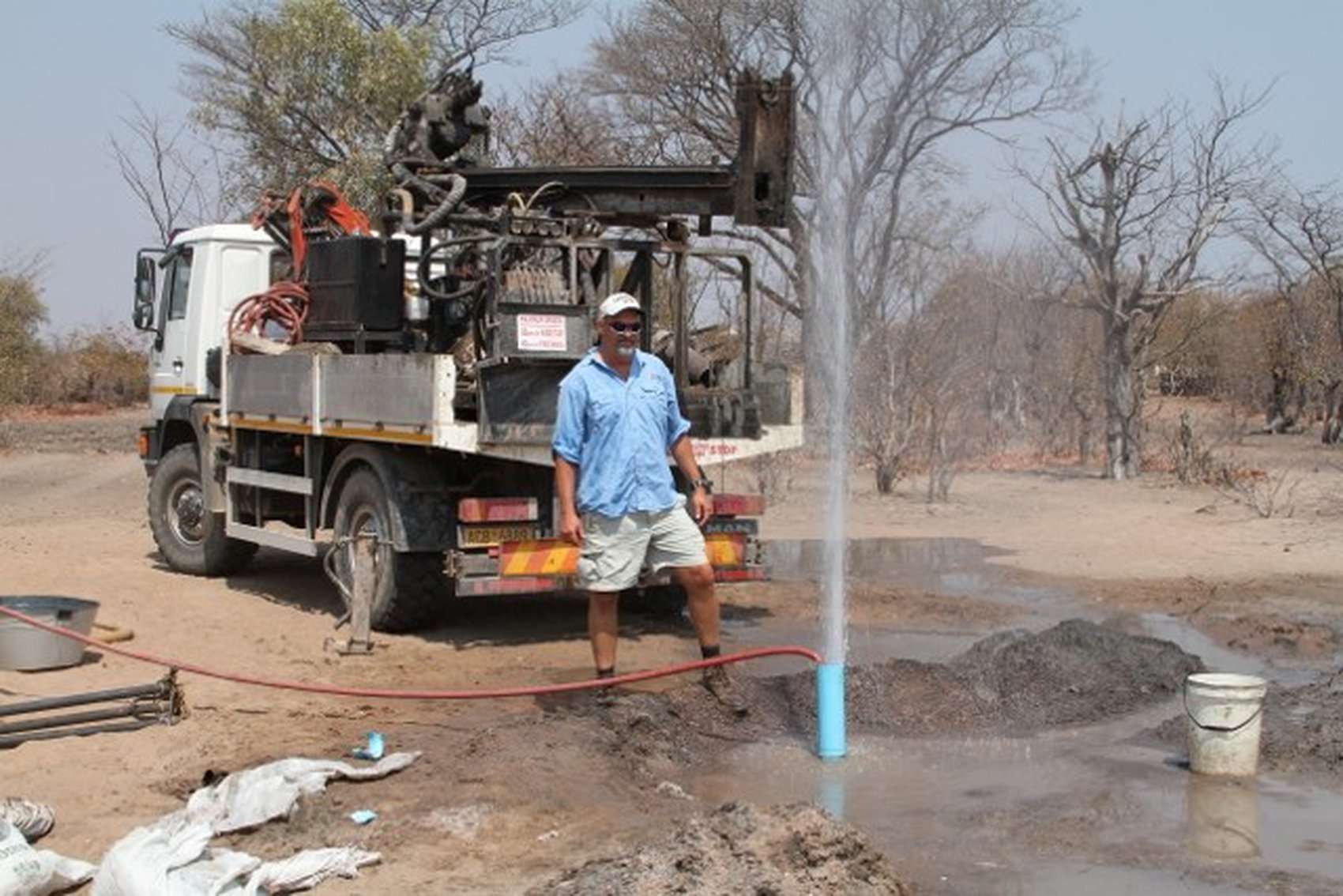 Bruce Whitmire, father of five, grandfather of nine and USAF veteran, has one purpose when it comes to fishing -- and it's not collecting trophies. Whitmire has dedicated his life and his fishing career to raise money to provide clean, safe water to people in need in East Africa.
Twenty-two years ago, Whitmire and his wife traveled to East Africa on several mission trips. It was then he realized how many families relied on women and children to travel many miles and carry water in buckets on their heads to have clean water. The bucket that is supposed to bring health and life to families, however, is often the bucket that also brings disease and death. But this wasn't just a realization; it was reality.
Growing up in rural East Texas, this reality was a shock to Whitmire.
"When you see children sick and hurting from water-related diseases, and you know how to help them, you must invest yourself in the remedy of their suffering," Whitmire said. And that's precisely where his journey began.
In 2009, Whitmire founded Global Water Partners, a non-profit organization that provides clean, safe water to people in need living in developing countries. That water is provided by drilling wells, at no cost, for millions of people living in the underprivileged areas throughout East Africa.
Individual and corporate donations fund the organization. The profits Whitmire receives from fishing the BASS Open circuit and Fishers of Men tournaments. He chose fishing as the vehicle for fundraising because of his pure passion for the sport. Today, Whitmire tells the Global Water Partners story before each tournament and during weigh-ins.  He contributes his winnings from fishing to fund the drilling of wells. With so many relying on Whitmire, it's easy to understand why he relies on his engine.
Whitmire never doubts that he'll be able to get to his spot each time.
"I have fished all over the USA, and I can ALWAYS count on my Mercury Pro XS to work hard, sip fuel, produce the power to get me out of the hole and the speed to get me there and back on time," Whitmire said.
"Mercury plays a vital role in providing clean water to the people who need it most. I can count on my Mercury to make sure I get there."