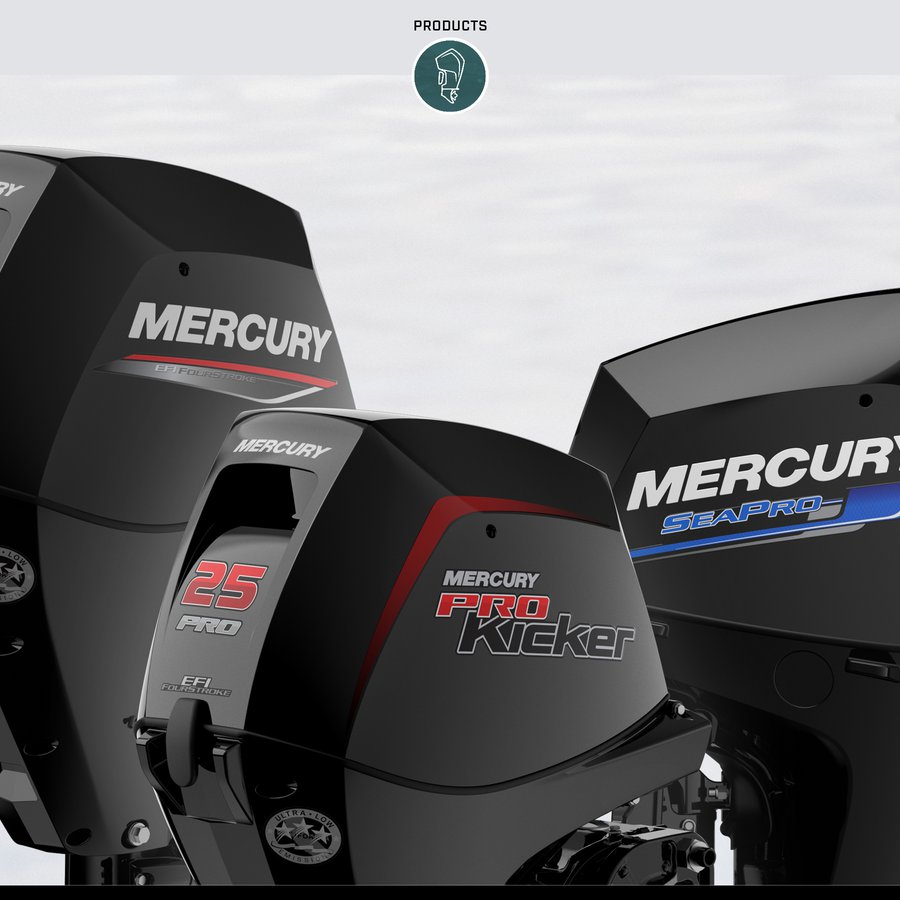 One of the great joys of boating is that the size of your on-water adventures does not depend directly on the size of your boat or engine. Even in a small boat, there are incredible opportunities to explore and enjoy ...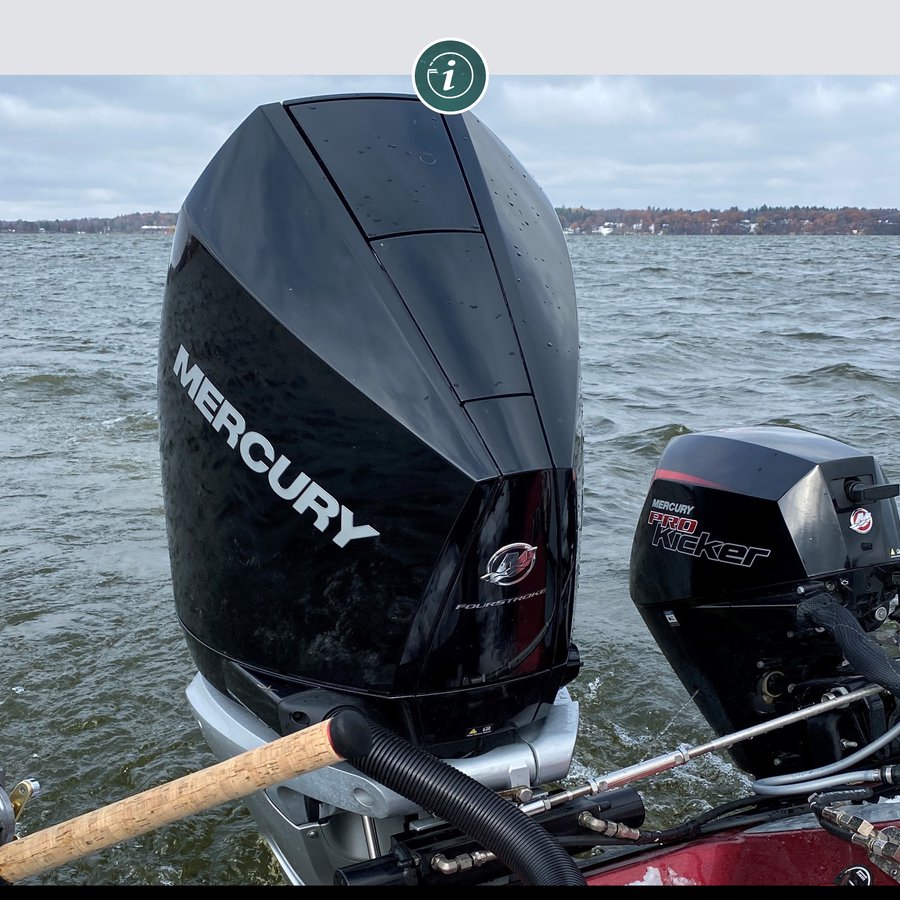 Whether you fish for fun or for competition, trolling is one of the most effective techniques to optimize your time on the water. The key to doing it successfully is precision boat control, which can be accomplished with a variety ...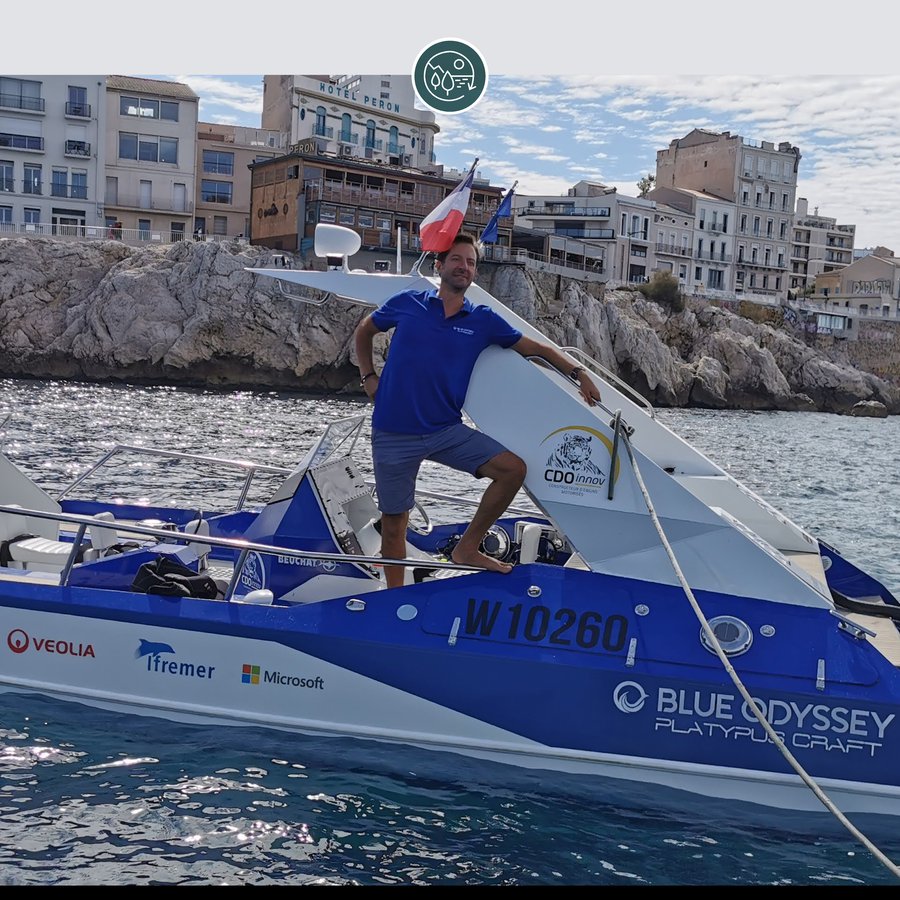 It goes way beyond just recreational use too, with implications that are perfect for environmental cleanup. Mercury Marine has joined to support the eco-mission to power this venture. What is Platypus Craft? The boat from Platypus Craft is unlike any ...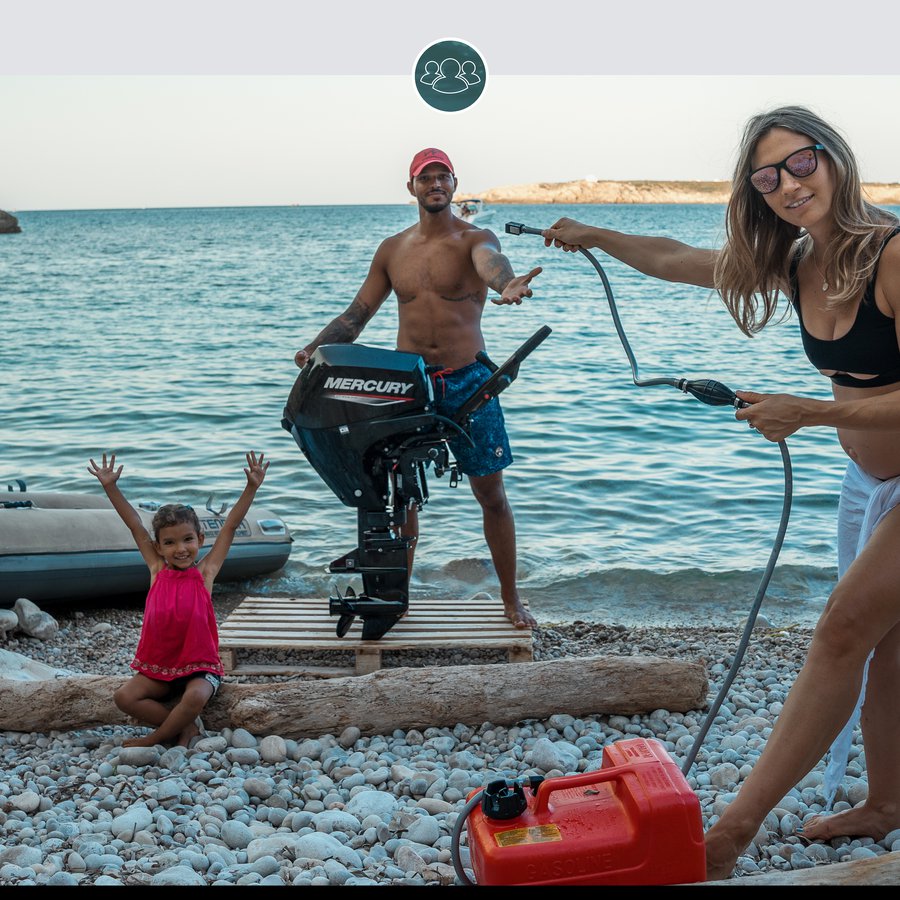 Mercury Marine has signed a partnership with Sailing Nomad Citizen, a Youtube channel that document the sailing adventures of Dani, Marvin and their two children, Tara and Soan. In two years, the Nomad Citizen videos have accumulated over 3 million ...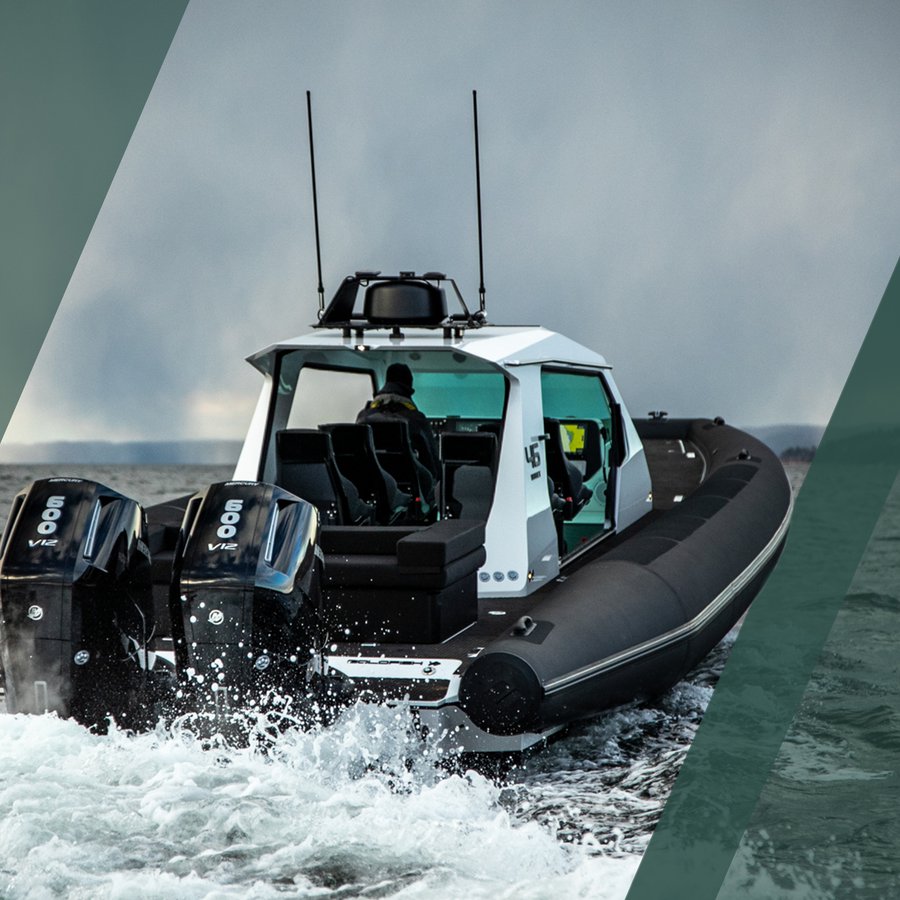 A few raindrops and a bit of chop on the water isn't enough to deter an avid boater from heading out for a fishing tournament or crossing the bay to visit a friend's at the cottage. Weather can turn on ...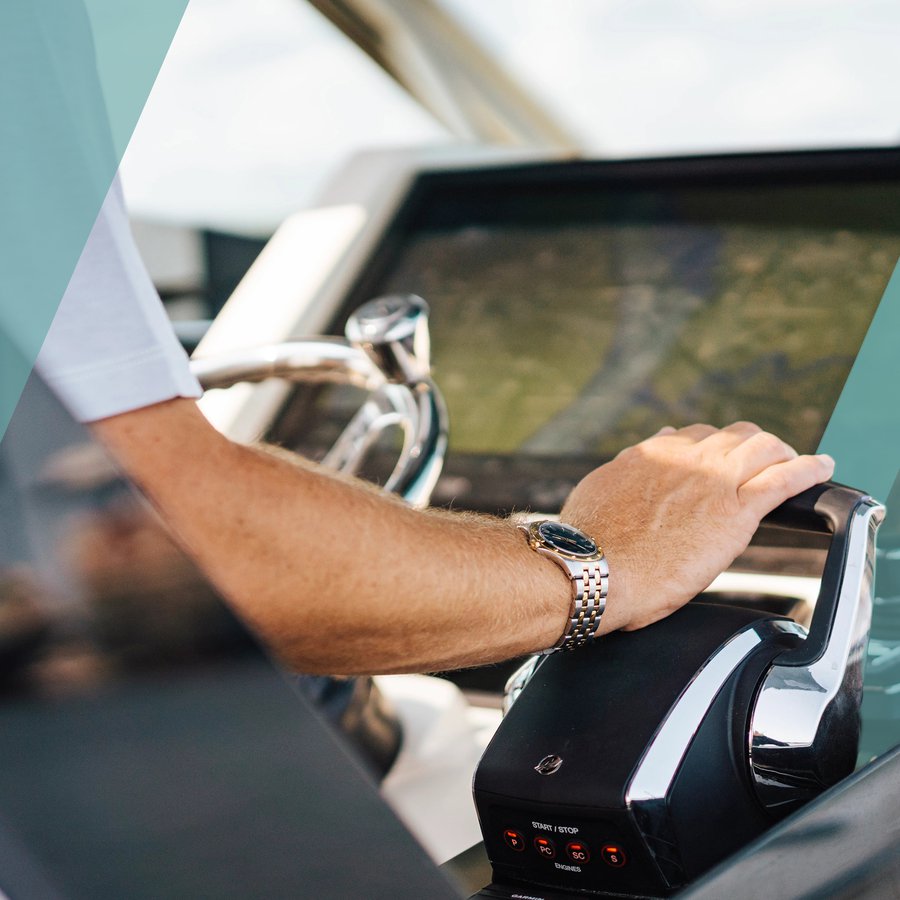 You'd like nothing more is to fire up the engine and push the throttle wide open on a glassy lake. But unlike driving a car, it's not as straightforward as staying in your lane. Before you get on the water, ...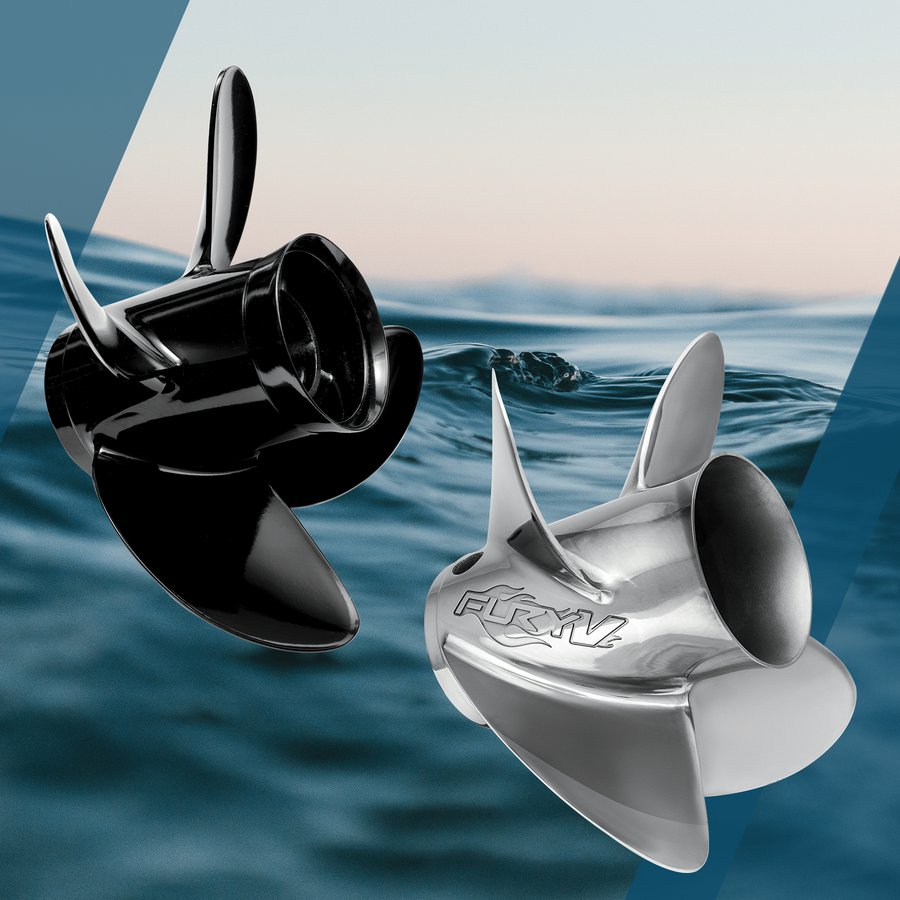 Propellers for pleasure boats with outboard or sterndrive power are made from one of two materials: aluminium or stainless steel. Let's look at the advantages each offers. Aluminium Props Affordability is the key advantage of an aluminium prop. The price of ...
Next