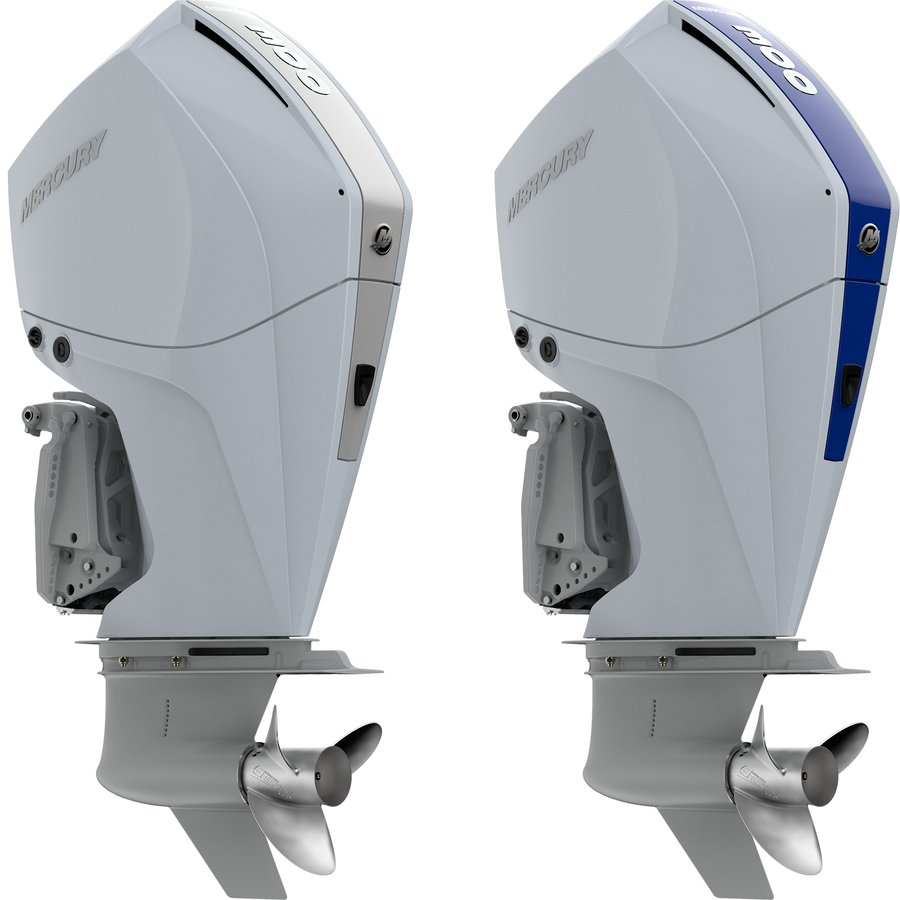 You can now personalize your Mercury V6 (3.4L) & V8 (4.6L) outboard with factory-painted Color Accent Panels. The panels are available for V6 and V8 FourStroke, Verado, Pro XS and SeaPro outboard models. The Color Accent Panels are available ...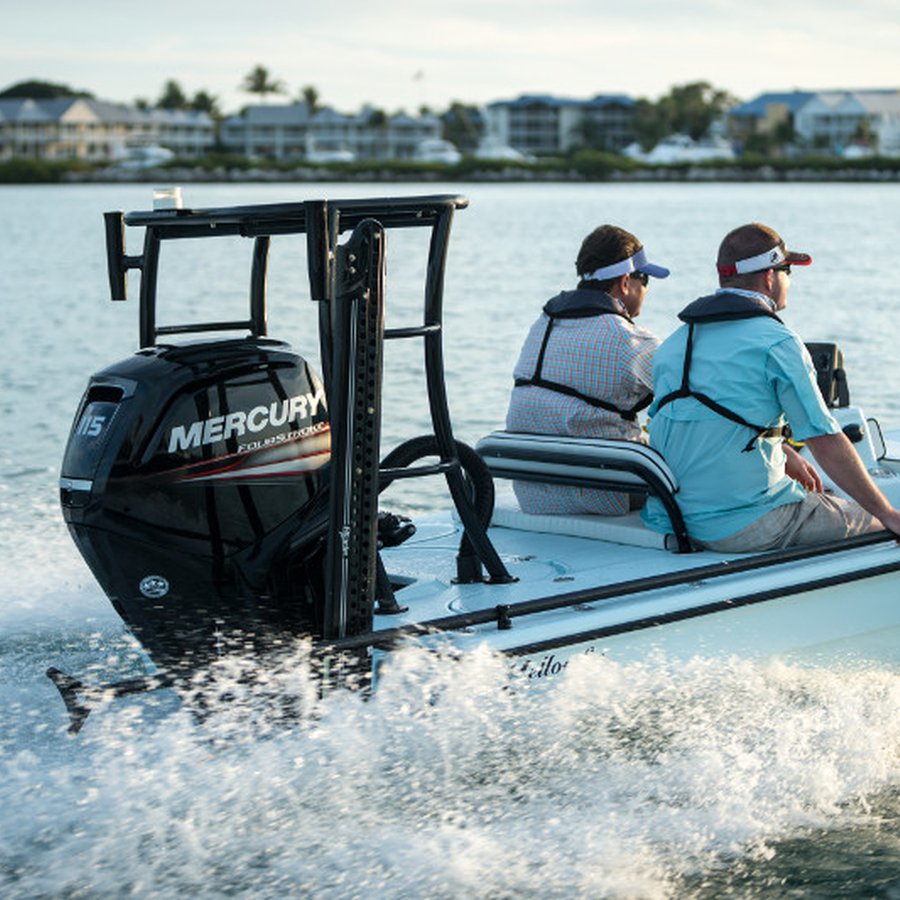 Since its official launch at the 2016 Miami International Boat Show, Mercury Marine's Active Trim has been providing a "wow" factor that even the most seasoned boater is adopting. Ft. Myers boater, Doug Fillman, took to the water as a seasoned boater ...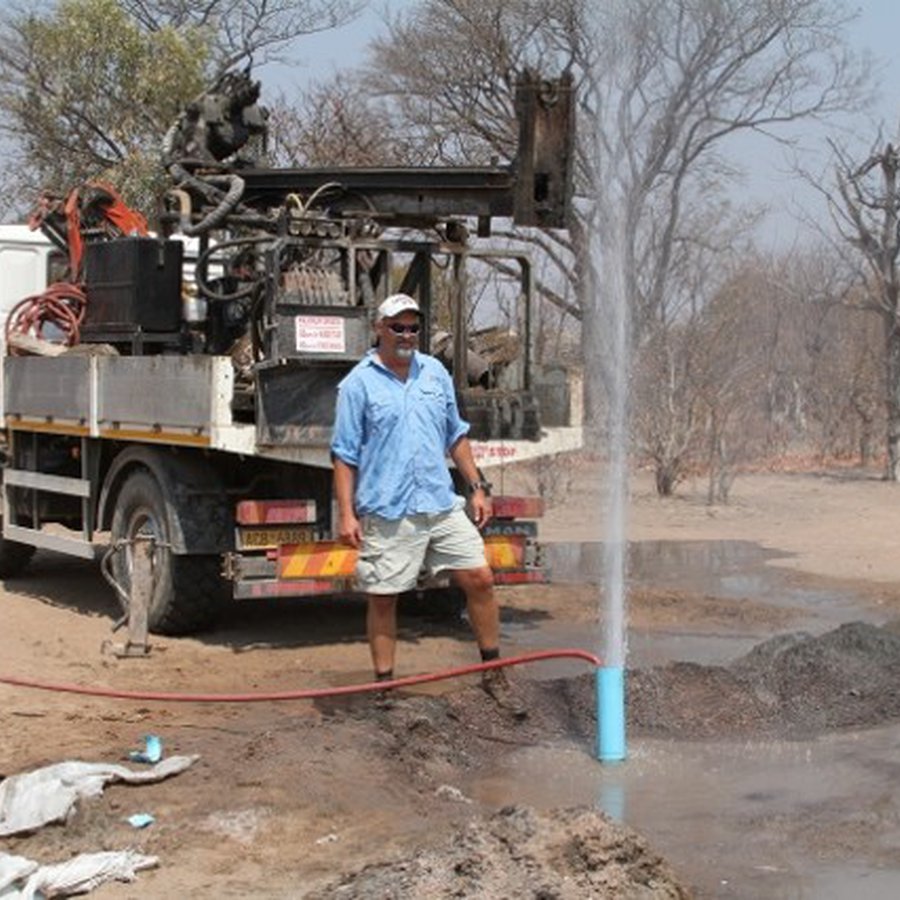 Bruce Whitmire, father of five, grandfather of nine and USAF veteran, has one purpose when it comes to fishing -- and it's not collecting trophies. Whitmire has dedicated his life and his fishing career to raise money to provide clean, ...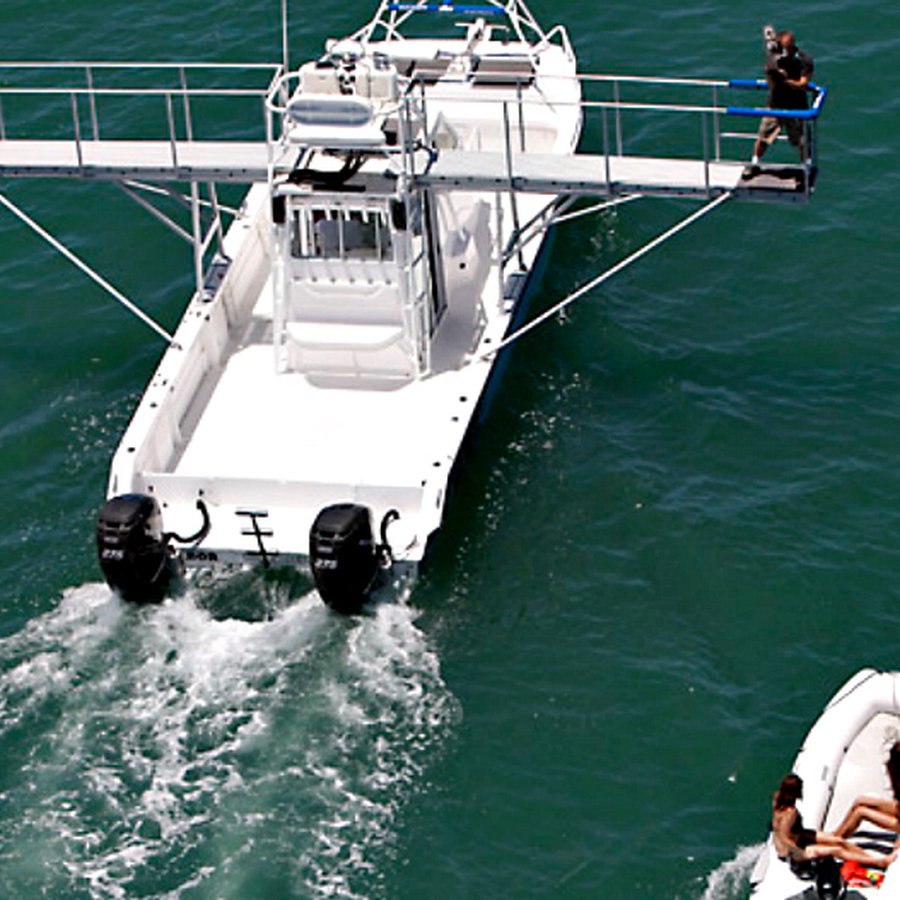 Robert Brown, a Southern California-based marine and surf photographer and boat captain, travels the world looking for that perfect shot. A bold approach to his craft keeps him in high demand in the industry. When Brown heads to a shoot, ...