Mercury® Remanufacturing
Pro-Series Longblocks
Exclusive Features. Outstanding Value.
Built better than the original.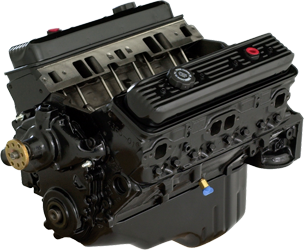 Remanufactured Longblock Features
Marine duty gaskets
Hypereutectic pistons (stronger than factory pistons)
All new marine valves & valve springs
Marine cylinder heads
New marine water pump
New or polished marine camshaft - never reground!
Exclusive MerCruiser 350 & 377 camshaft profiles available
Timing cover included
Marine oil pan & windage tray
100% Inspection Before Shipment

Hot Tested
Pressure checked
Compression checked
UV light & dye leak check

New high flow oil pump
CNC machined remanufactured MerCruiser marine block

Line bored Cam & mains
Max 0.040" CNC Overbore
CNC honed
CNC deck machining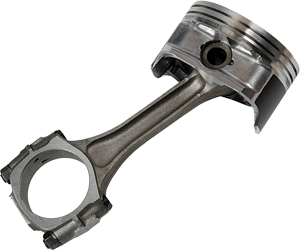 Remanufactured Pro-Series Longblocks
As the original equipment manufacturer, Mercury® has the benefit of engineering resources and the experience to remanufacture a true marine-based engine. Every Pro-Series longblock is completely remanufactured with components suitable for marine applications. In fact, the valves, pistons and oil pump are all completely replaced with new pieces that have heavy-duty specifications that exceed those found in most new marine engines.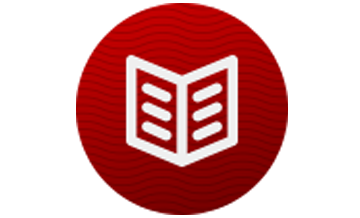 Owners Manuals
Need an Owner's Manual for your Mercury engine to perform maintenance, replace parts or just learn more about your engine? Mercury has made it easy for you to purchase a printed copy or to download and print your own copy. To order a printed version of the Service Manual for your particular Mercury Outboard or MerCruiser Engine, click here.  
Documents
Buy the Books
You can order all available Mercury literature online or through any authorized Mercury dealer. Please have your outboard or sterndrive serial number before placing the order.
Operation, Maintenance, and Warranty Manuals
Parts Manual
Service Manual
Sign up to receive the latest tips, promotions and news from Mercury