The Mercury Marine Competitive Angling Program offers sponsorship programs for anglers, fishing tournaments and events. We provide three levels of support that are determined by skill level, success, dealer and boat-partner relationships, and potential exposure for the individual and for Mercury Marine. The program is aimed at creating brand recognition for Mercury Marine, angler loyalty and dealer relationships.
2022 APPLICATION IS CLOSED.
2022 Sponsorship Program Policies
---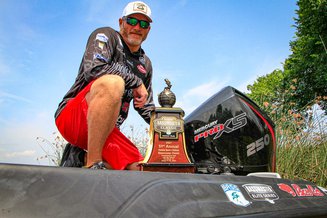 Angler Sponsorships
Mercury Marine offers support for anglers of all skill levels. Whether you are a grass roots angler or competing nationally as a full time career, you will need to fill out this application annually to be considered. This does include anglers who guide occasionally, as long as the primary focus is angling. Space is limited.
2022 APPLICATION IS CLOSED.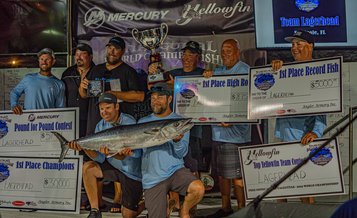 U.S. Tournament/Event/Ski Team/Marine Organization Sponsorship Application
If you are running a single event or a tournament series, seeking any type of sponsorship support, fill out this application. This form is also applicable for dealer or OEM events. The application must be completed each year.
2022 APPLICATION IS CLOSED.
---
Guide Program
Mercury Guides should reach out to their local Authorized Mercury Dealer for complete details on the guide program. We look forward to continuing to work with both our Mercury Guides and our Dealers.
---
Sign up to receive the latest tips, promotions and news from Mercury