Mercury® Propeller Selector
Propping your boat correctly is one of the best and easiest ways you can improve your boat's performance and make the most of your time on the water. Find the ideal Mercury Propeller in as few as three steps!
Find the right prop for your boat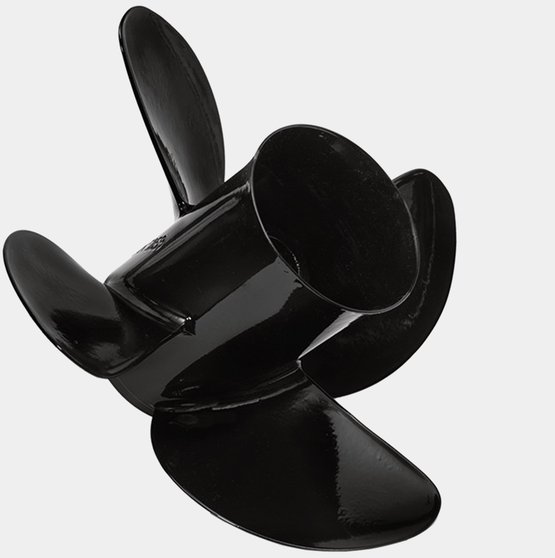 Maximize Your Mercury Engine's Performance
Put a Mercury propeller behind it.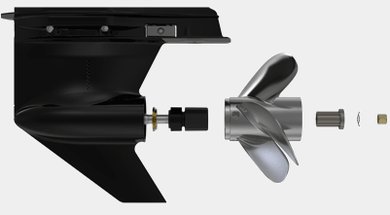 Stronger materials, more innovative designs, and unmatched engineering expertise keep Mercury ahead of the competition. And you ahead of the pack. From eye-watering top speed for tournament pros to unmatched pulling power for tow sports, Mercury propellers deliver.
Durability counts, too. Which is why the U.S. Coast Guard and the Department of Homeland Security rely on Mercury propellers.
Sign up to receive the latest tips, promotions and news from Mercury