Warranty Coverage and Mercury Product Protection
Mercury Limited Warranty
Comes Standard on Every Mercury Engine
The length of the warranty, and what is covered by it, varies based on the product purchased. Mercury warranty coverage is factory-backed. Your dealer works directly with us, so you won't need to deal with independent providers or insurance companies. 
Extend Your Coverage
with Mercury Product Protection
Mercury Product Protection is an extended service contract for your Mercury and MerCruiser engine and MotorGuide Trolling Motor that covers certain expenses caused by defects in materials and workmanship after the Mercury Limited Warranty expires. MPP can give you up to eight years of worry-free boating. 
Frequently Asked Questions
Frequently Asked Questions related to warranty and Mercury Product Protection.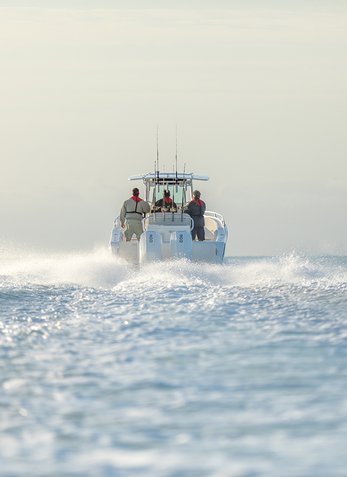 Coverage Duration Chart
A chart detailing the specific duration of Mercury Marine Limited Warranty by Product.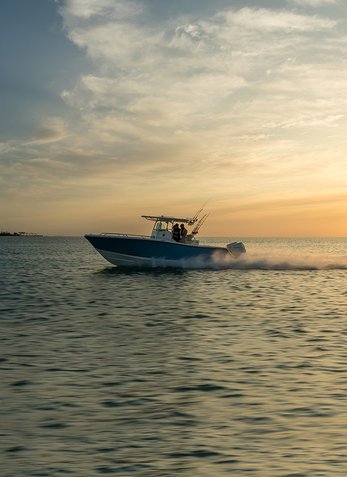 Mercury Limited Warranty and Mercury Product Protection Transfer
Transferable to a subsequent purchaser for the remainder of the unused portion of the warranty.
Sign up to receive the latest tips, promotions and news from Mercury