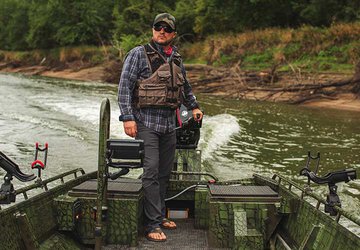 Your comfort matters
Comfortably operate the tiller regardless of driving-hand preference. Swap the shift handle to either side of the tiller. Reverse the throttle grip rotation to your preference. The tiller handle has side-to-side adjustments up to 18 degrees port and starboard from center. The handle's vertical angle also adjusts through an auto‑tilt lock system or a down-stop angle micro‑adjustment knob.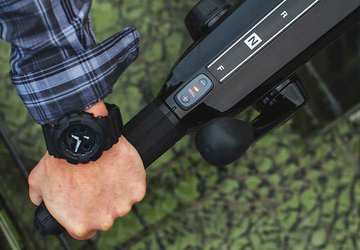 More than a comfortable handle - a state of the art control system
Mercury Troll Control allows you to dial in precise trolling speeds by tapping a button to increase or decrease speed in 10‑rpm increments. An integrated engine warning display includes visual and audible warnings for engine oil, temperature, electrical and other lesser faults, and disconnected safety lanyard. Sold separately, an industry-first heated grip offers three levels of heat for cold-weather conditions.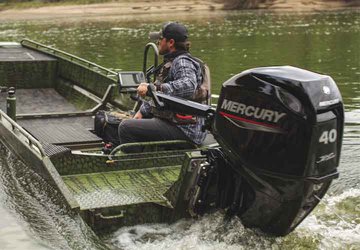 Compatible with a wide range of outboards
Pairs with the Mercury 40-60 horsepower EFI FourStroke family of engines built since 2006, and the Mercury 75‑115 horsepower EFI FourStroke family of engines built since 2014.
Documents
Buy the Books
You can order all available Mercury literature online or through any authorized Mercury dealer. Please have your outboard or sterndrive serial number before placing the order.
Operation, Maintenance, and Warranty Manuals
Parts Manual
Service Manual
Sign up to receive the latest tips, promotions and news from Mercury