Mercury SeaPro™ FourStroke Commercial Outboards
Reliable, Durable and Hard Working
Mercury SeaPro commercial outboards are designed to work as hard as you do…engineered to be ultra-tough working partners for everyone making their living on the water.  They've earned their credentials for reliability by performing under the toughest working conditions possible, to deliver year-after-year of trouble-free operation.
Every SeaPro outboard features unique components to  cope with the additional demands of professional operation.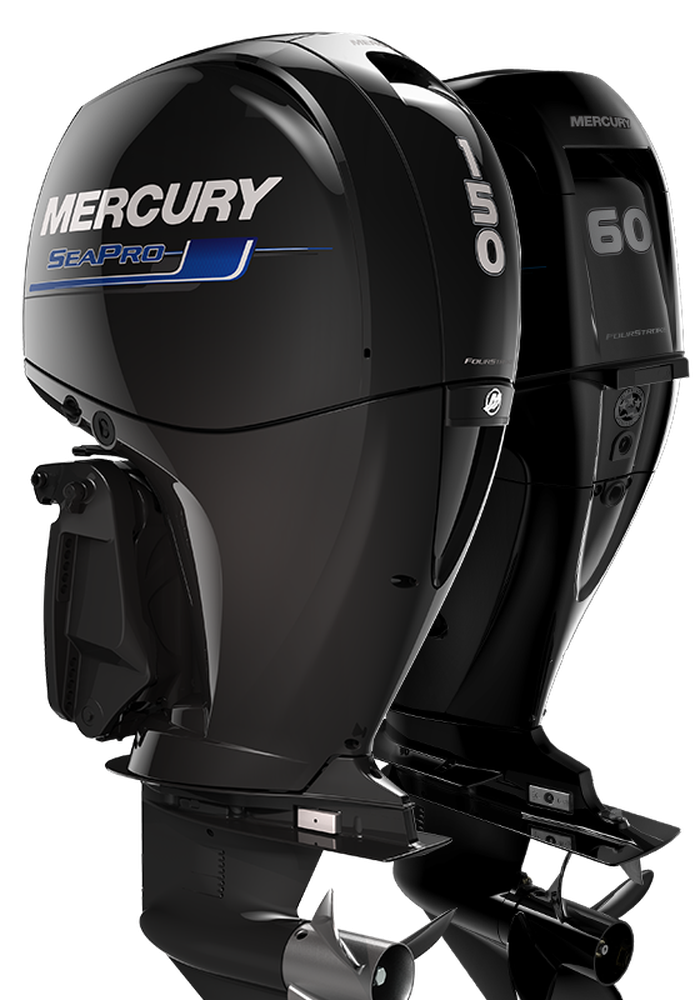 Lightweight.
Lightweight, durable materials and fewer moving parts than competitive FourStroke engines have made the SeaPro tough, compact, durable and highly efficient.
An overall reduction in weight lets you take full advantage of the engine's torque for acceleration.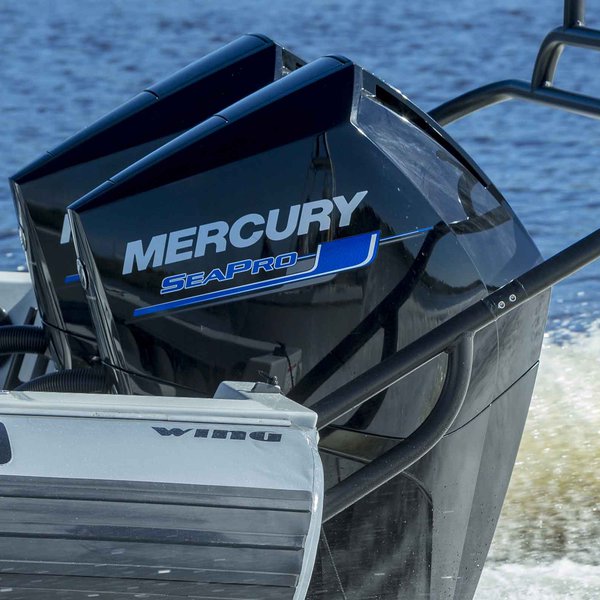 Commercial Calibration
SeaPro FourStroke engines are specifically calibrated to meet commercial duty cycles, ensuring reliability and performance when you need it most.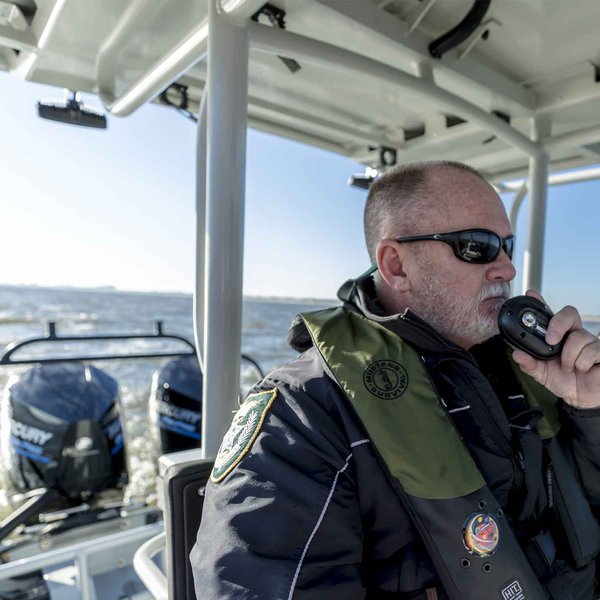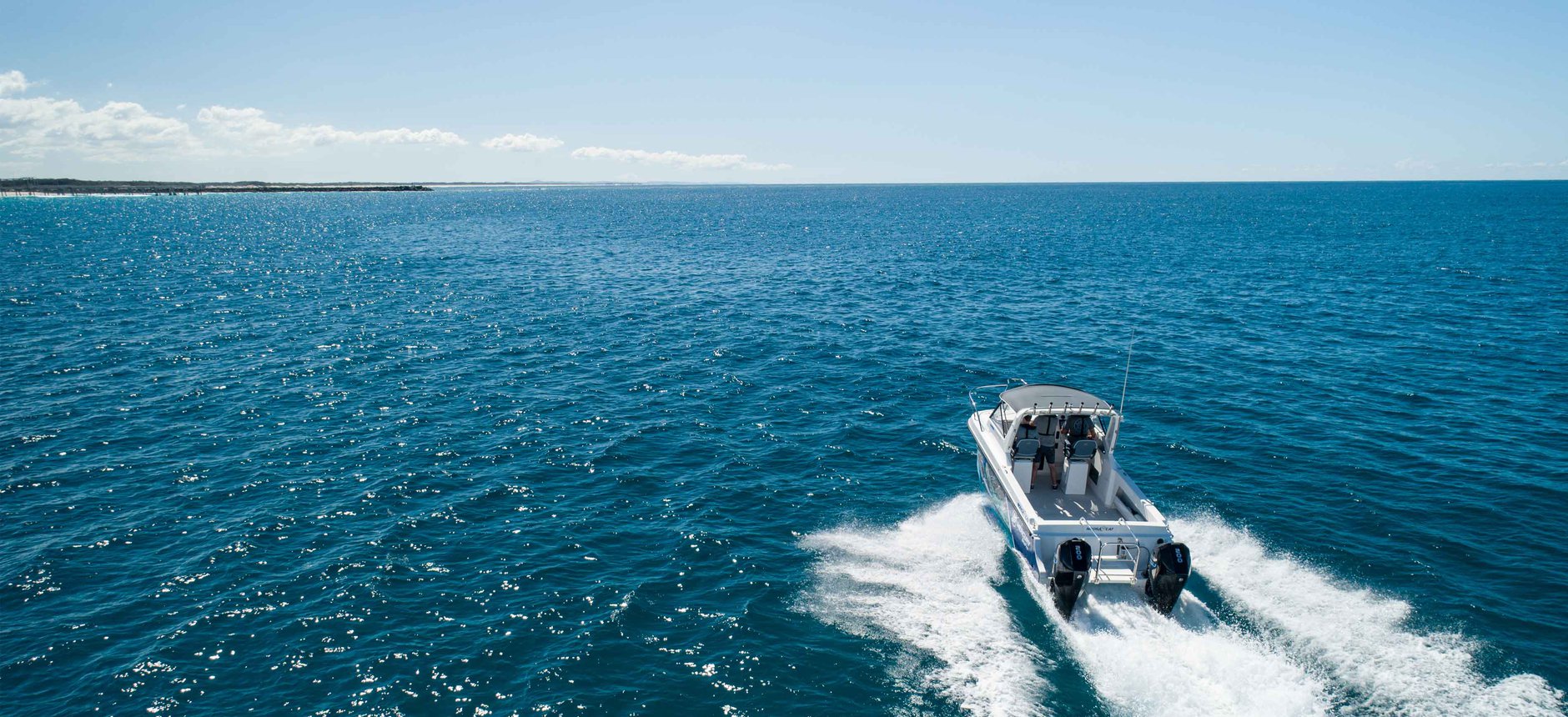 Mercury Outboard
Go Boldly with Mercury SeaPro
If you're ready to outfit your commercial vessel with Mercury SeaPro FourStroke outboards, see your local authorized Mercury dealer today.
Sign up to receive the latest tips, promotions and news from Mercury