Remanufacturing Outboards
New life for old outboards.
Your Mercury® outboard back to where it came from. The Mercury factory.
Original specs, standards, and parts. Not to mention performance! No rebuilder does as much. No rebuilder cares as much. Whether you're looking to redo the powerhead or the gearcase, it's the next best thing to a new Mercury®.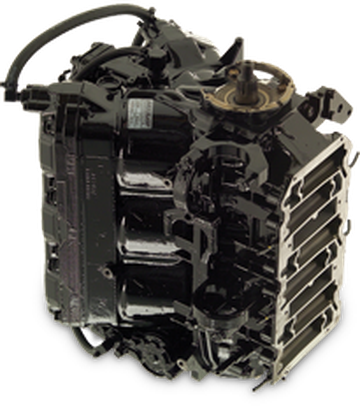 Remanufactured Outboard Powerheads
The powerhead is completely disassembled, precision-machined, honed, cleaned, and reassembled by a team of professional technicians. New engineering upgrades are added. And, of course, genuine Mercury® internal components. Nothing but. The same parts that go into new Mercury outboards. Backed the same way. With a one-year factory-backed limited warranty or Major Assembly Protection coverage from Mercury Product Protection.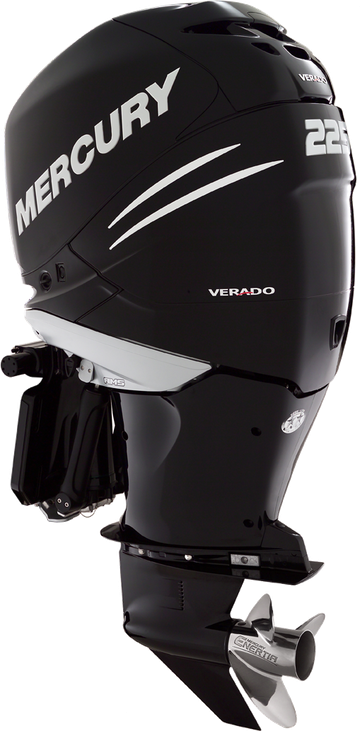 Certified Pre-Owned Outboards and Gearcases
Tested to the limits.
Outboards and gearcases that have to pass the toughest, most rigorous series of tests in the marine industry. The Mercury Certified Pre-Owned (CPO) Outboard Program.
It's a multi-point inspection and certification process where a team of factory technicians look at everything. They make sure everything on the outboard is up to the original standards, specs, and performance criteria. And everything that goes out the door is hot-tested for extra peace of mind.
Same standards for CPO gearcases. A total analysis, by experienced factory techs, to make sure tolerances are met, and housings are totally free of distortion and damage.
Supported to the max.
Engines and gearcases you can trust. It's why we stand behind every one of them. With a Mercury one-year factory-backed limited warranty. Plus, they qualify for up to two years of extended coverage through Mercury Product Protection.
Mercury CPO is available for all Mercury TwoStroke, FourStroke, Verado®, OptiMax®, Race outboards, and gearcases. Ask your Mercury dealer about it.
CPO products will show some evidence of use: scratches, cosmetic corrosion, and any number of hours are possible. Corrosion on the flywheel, alternator, exhaust ports, water jackets, midsections, and lower units are also possible.
Benefits of Genuine Mercury Remanufactured Parts
Shaw Grigsby, legendary TV host and professional angler, explains the benefits of using genuine Mercury Remanufactured parts on your outboard engine.
Sign up to receive the latest tips, promotions and news from Mercury