Mercury® Remanufacturing
Plus-Series Alpha Sterndrives
A line to repower sterndrive boats with value performance.
Ready to pair up with an Alpha® drive.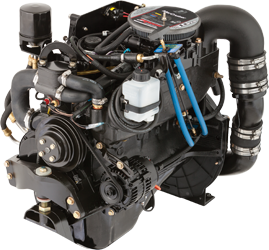 3.0 Alpha® TKS
135 Crankshaft Horsepower
The ideal repower for your runabout or pontoon boat using the classic front engine mount system. No Power Steering - The best value available with Turn Key Starting.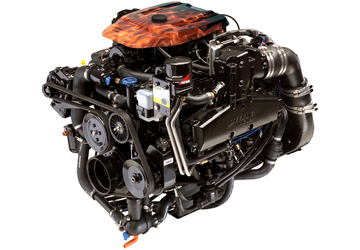 350 MPI Alpha
300 Crankshaft Horsepower Thanks to its size and power, this is the ideal replacement engine for 5.0L, 5.7L, 5.0 MPI and 5.7 EFI engines that power cruisers, small boats and large runabouts.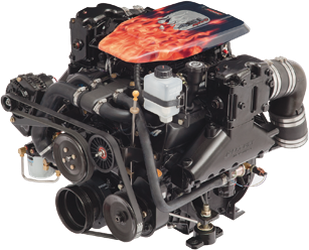 4.3L Alpha 4V
225 Crankshaft Horsepower
WOW! A V-6 that makes more power than a 5.0L V-8. Replaces 4.3L- and 5.0L-powered runabouts while delivering V-6 fuel economy.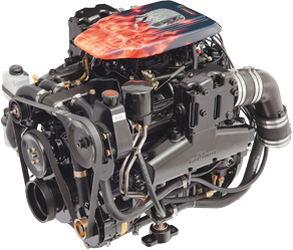 357 Alpha 4V
275 Crankshaft Horsepower
Don't just repower--power up! The world-famous 357 Alpha will breathe new life into your runabout, sport boat or pontoon boat when replacing a 4.3L, 5.0L, or 5.7L engine.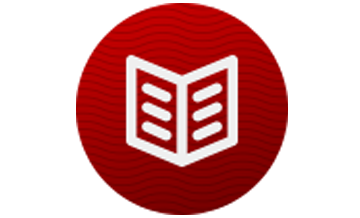 Owners Manuals
Need an Owner's Manual for your Mercury engine to perform maintenance, replace parts or just learn more about your engine? Mercury has made it easy for you to purchase a printed copy or to download and print your own copy. To order a printed version of the Service Manual for your particular Mercury Outboard or MerCruiser Engine, click here.  
Specifications
Mercury® Remanufacturing: Plus-Series Alpha Sterndrives
Documents
Buy the Books
You can order all available Mercury literature online or through any authorized Mercury dealer. Please have your outboard or sterndrive serial number before placing the order.
Operation, Maintenance, and Warranty Manuals
Parts Manual
Service Manual
Sign up to receive the latest tips, promotions and news from Mercury