Drives
Bravo Two®
Handle The Biggest With The Best
With a longer-length design and large-diameter shaft, Bravo Two® and Bravo Two X® accommodate up to 20-inch propellers.
High thrust at low speeds. Quick planing. Improved fuel economy. Everything you need to get going - and get going fast.
No matter how big the load. For twin applications up to 55 mph, gas engines up to 450hp and diesel engines up to 370hp.
Bravo Two, Bravo Two X, for gas stendrives; Bravo Two X Diesel and Bravo Two XR® Diesel for diesel engines.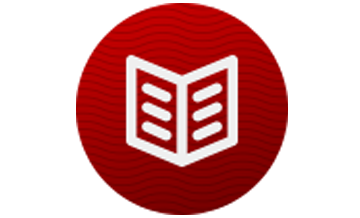 Owners Manuals
Need an Owner's Manual for your Mercury engine to perform maintenance, replace parts or just learn more about your engine? Mercury has made it easy for you to purchase a printed copy or to download and print your own copy. To order a printed version of the Service Manual for your particular Mercury Outboard or MerCruiser Engine, click here.  
Documents
Buy the Books
You can order all available Mercury literature online or through any authorized Mercury dealer. Please have your outboard or sterndrive serial number before placing the order.
Operation, Maintenance, and Warranty Manuals
Parts Manual
Service Manual
Sign up to receive the latest tips, promotions and news from Mercury