Drives
Bravo One®
When Speed Matters
Extended-length torpedos reduce drag and a deeper skeg provides a large rudder area for excellent steering response at any speed.
Refined and well-mannered with best-in-class shifting. Intended for single, twin, and triple applications for boats that go over 100 mph, gas engines up to 600hp and diesel engines up to 370hp.
Bravo One®, Bravo One X®, Bravo One XR® for gas stendrives; Bravo One X Diesel and Bravo One XR Diesel for diesel engines.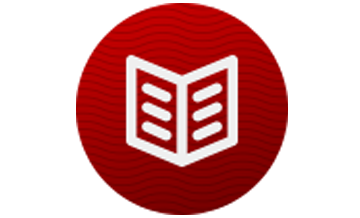 Owners Manuals
Need an Owner's Manual for your Mercury engine to perform maintenance, replace parts or just learn more about your engine? Mercury has made it easy for you to purchase a printed copy or to download and print your own copy. To order a printed version of the Service Manual for your particular Mercury Outboard or MerCruiser Engine, click here.  
Documents
Buy the Books
You can order all available Mercury literature online or through any authorized Mercury dealer. Please have your outboard or sterndrive serial number before placing the order.
Operation, Maintenance, and Warranty Manuals
Parts Manual
Service Manual
Sign up to receive the latest tips, promotions and news from Mercury