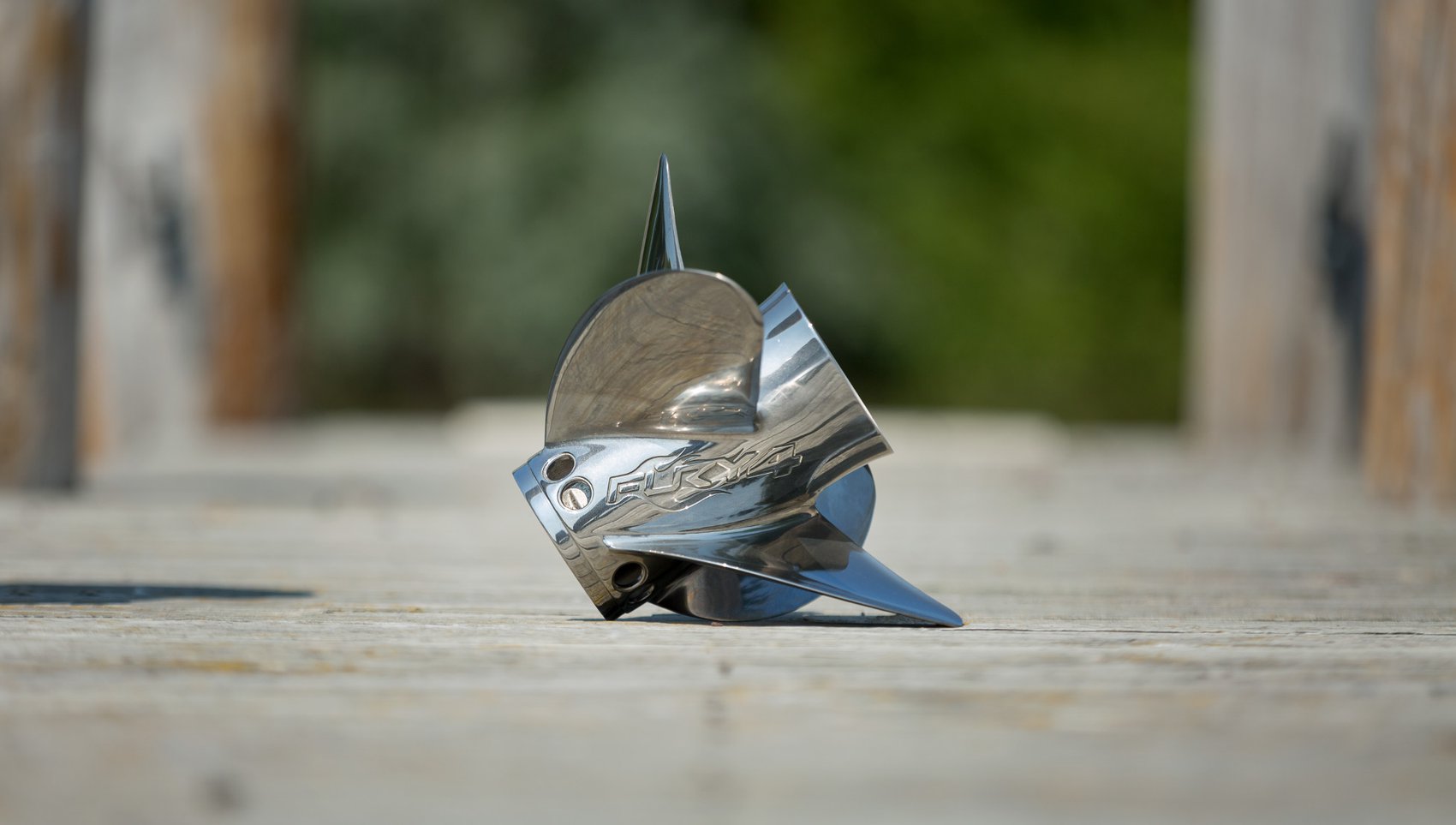 Boat dealers and service experts will tell you that incorrect prop selection is a leading cause of poor engine and boat performance. Mercury Marine, the world's largest supplier of propellers for recreational and commercial boats and engines, provides a wide array of propeller options to ensure there is a propeller for every boat application. To help sort the large variety of propellers, Mercury provides the Propeller Selector tool on MercuryMarine.com to help customers select the best propeller model for their boat and narrow down the correct pitch. The Prop Selector is essentially a digital catalog that aids in selecting the most appropriate propeller.
To access the Mercury Propeller Selector, click here and follow the simple steps to select your boat type, boat usage and engine information, and the Selector will provide a recommended prop family. The Selector then helps you determine the correct pitch of your propeller.
To find your closest Mercury dealer for assistance in selecting the best propeller for your boat, click on Find A Dealer on MercuryMarine.com and follow the intuitive steps.