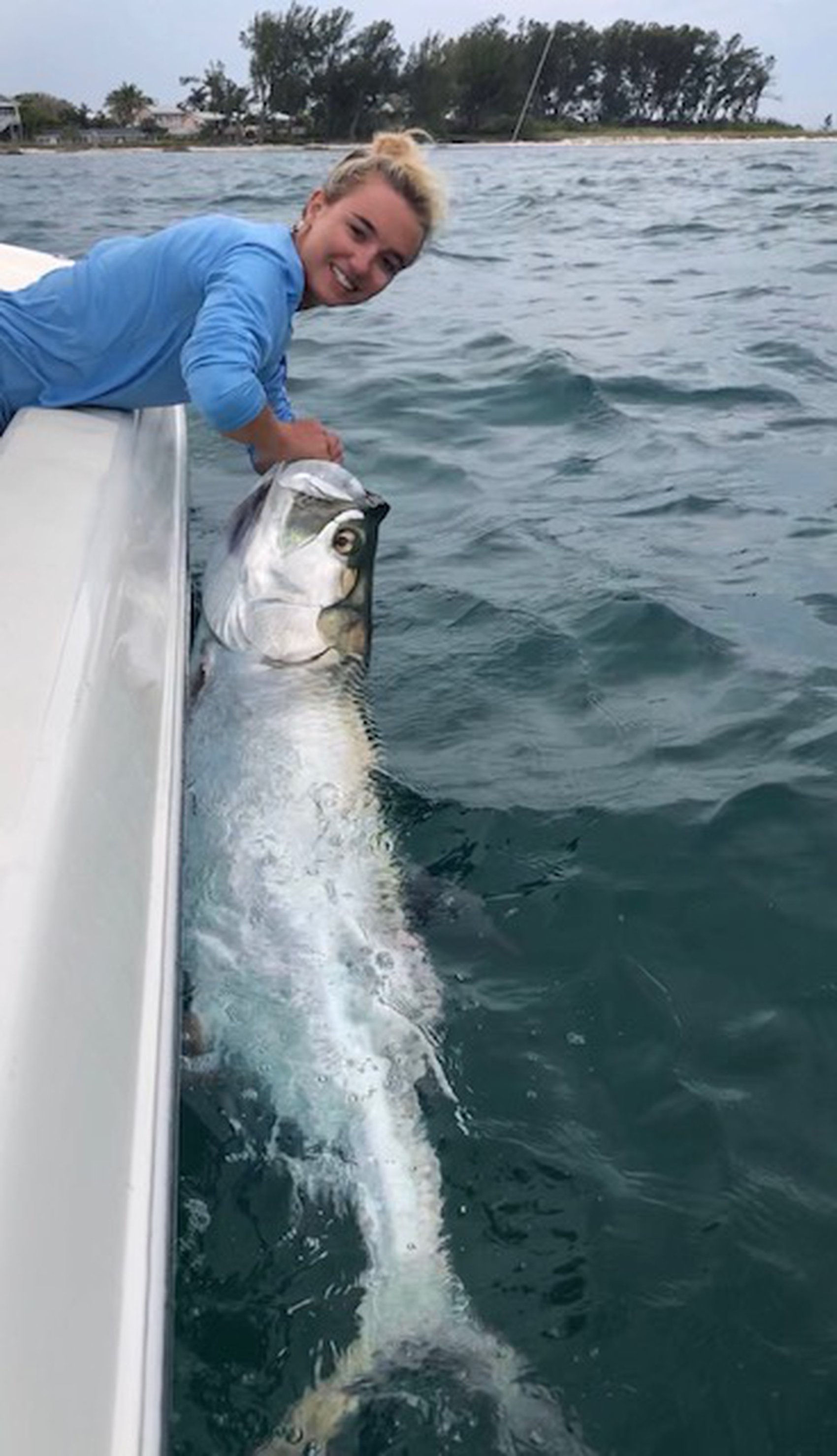 On International Women's Day, Mercury Marine is proud to celebrate women around the globe who are creating a positive impact on the world of angling. Women such as Chasten Whitfield. 
Despite accomplishing many goals early in life, Chasten's road to success in the angling community hasn't been without its bumps and turns. In fact, her first step toward competitive fishing was taken in seventh grade when classmates teased her for being the only girl who fished – a passion her family helped foster since she was 2 years old. In middle school, showing up at fishing tournaments as a 14-year-old girl and hearing people speak negatively about her was extremely intimidating and discouraging.  
But a lot has changed since then. She began taking groups of disabled and disadvantaged children on fishing trips – sometimes more than 50 kids in a day – and at 18 she earned her charter captain's license and filed for tax-exempt status for her charitable efforts. Today, Chasten attends the Savannah College of Art and Design in Georgia on a partial bass-fishing scholarship and is a member of the first and only women's college B.A.S.S. fishing team. 
She continues to do her part to shape the future of angling by visiting elementary and middle schools; teaching at Bass Pro Shops and West Marine stores; inspiring Girl Scout troops; and teaching kids and adults the basics of fishing.