WHY JUST BE ON THE WATER WHEN YOU CAN RULE THE WATER?
In a world where you can be anyone you want, choose to be more than just anyone.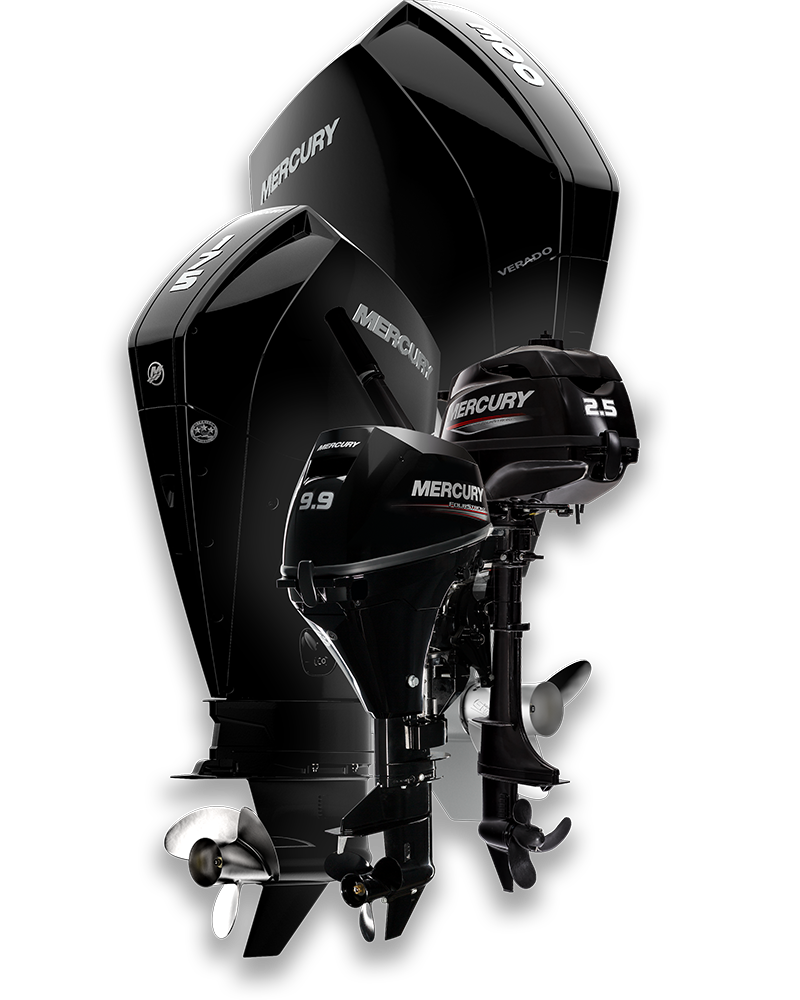 The Perfect Mercury Engine to Power Every Experience on the Water.
When you have Mercury Marine behind you, you can Go Boldly toward the greatest experiences that life on the water can offer. Whether that is on the other side of the lake or across the oceans, a bolder, richer life is waiting.
No matter if you are wakeboarding, fishing or cruising, trust Mercury to make your adventures possible. We help put the best experiences of your life within reach no matter how far away they are, if you are willing to Go Boldly.