Comp Series
Enertia®
Progressive Performer
A step head of traditional steel propellers. Faster, stronger, more responsive.
Available pitches 11, 13, 14, 15, 16, 17, 18, 19, 20, 21, 22
Rotation LH, RH
Performance vent system (PVS) Yes
Boat types Commercial Workboat, Cruiser, Deckboat, Houseboat, Offshore fishing, Pontoon, Runabout - cuddy, Runabout - open bow
Number of blades 3
Material X7 Alloy
Fits Alpha drive, Bravo One drives, Outboards 135hp and above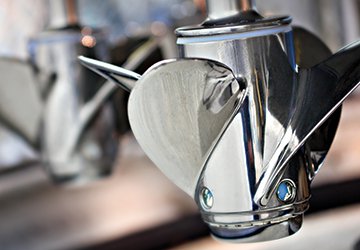 A Higher Grade of Performance
Mercury transforms aluminum and stainless steel into the highest-quality, best-performing, most-durable marine propellers in the world. Also the best-selling, no surprise. Our experience, expertise, and proprietary technologies – Flo Torq®, Mercalloy®, X7® alloy, and PVS® (Performance Vent System) – give you a true competitive advantage. For best overall boat performance, there's no substitute for a Mercury Propeller.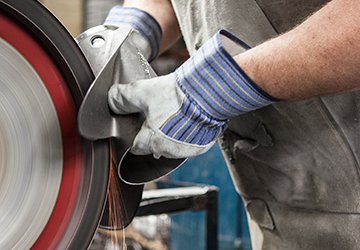 Producing world-class Mercury propellers is no simple task
Producing a world-renowned Mercury Marine prop takes time and skill, not to mention advanced engineering and know-how. Three dozen Mercury employees create some of the best props in the world. Every operation - from inception to completion - is centralized at Mercury's propeller manufacturing facility in Fond du Lac, Wisconsin.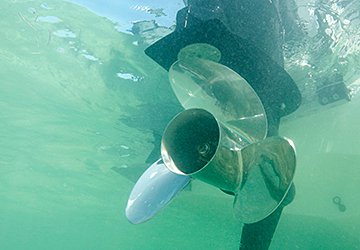 X7 Alloy: Designed to do the impossible.
Making Rules. By rewriting the rules. Thirty-percent stronger and four times more durable than conventional stainless steel, Mercury's revolutionary X7® alloy makes the impossible possible. Prop designs that couldn't be done. Performance levels that couldn't be reached. Now within your grasp.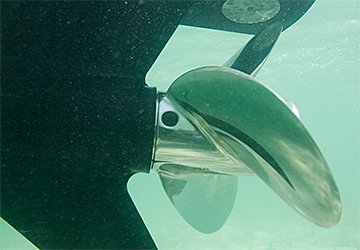 Fine tuned.
PVS® (Performance Vent System). A Mercury-exclusive innovation for custom tuning and venting your propeller to match your engine.
Just by varying the size of the exhaust hole and controlling your engine's rpm, you can eliminate sluggish performance or compensate for changes in load in altitude. And it's technology that you can only get with Mercury Propellers.