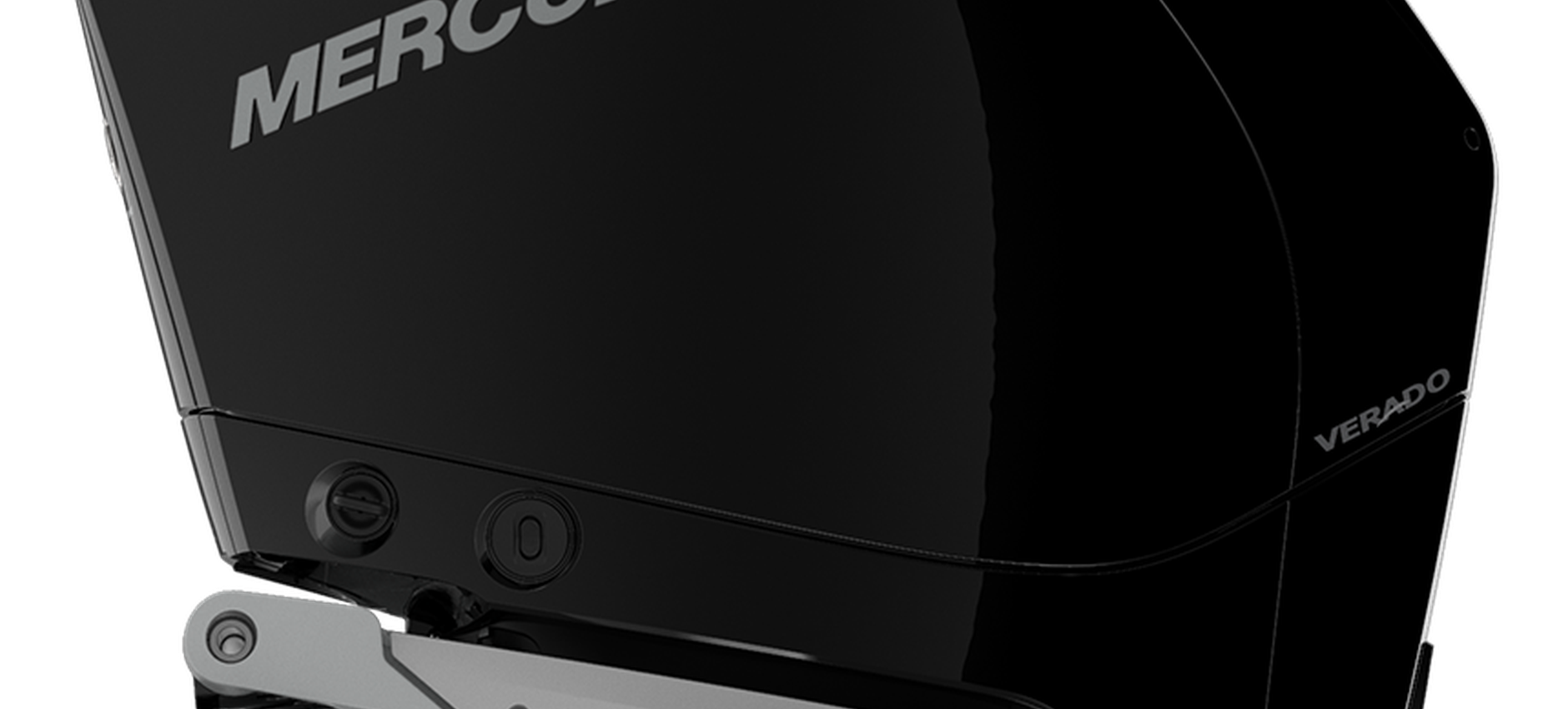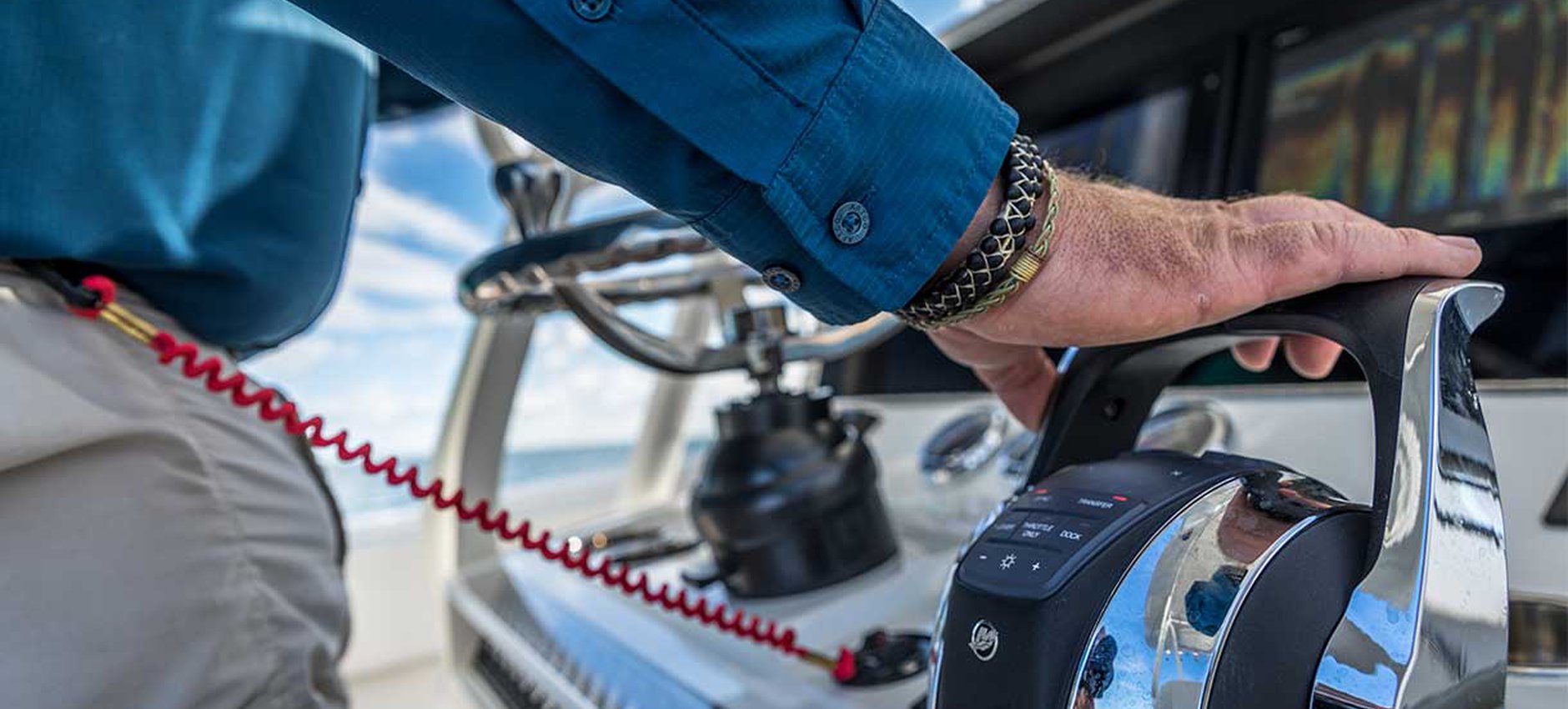 The Latest From Mercury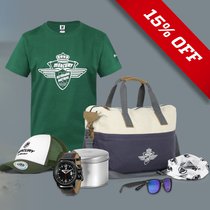 Mercury Shop
Discover our brand-new selection of custom-made merchandising products and promotional articles from the brand world of Mercury Marine!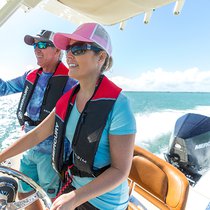 Mercury Marine changes the boating industry.
Marine engine technology has evolved. Mercury Marine continues to expand its outboard and marine engine technology. Mercury is leading the industry with boating innovations from Zeus joystick technology to VesselView displays, Joystick Piloting for Outboards, Active Trim, and Skyhook GPS digital anchoring. In 2016, Mercury introduced the VesselView Mobile app for iOS and Android, and an updated joystick and skyhook feature to its portfolio of technologies.