Dinghy
First-Time Boat Owners
Could be your first inflatable. Or your last. Safe, stable, versatile.
Fabric PVC
Overall length 8' 10" / 270 cm
Load capacity 783 lbs / 355 kg
Maximum horsepower 5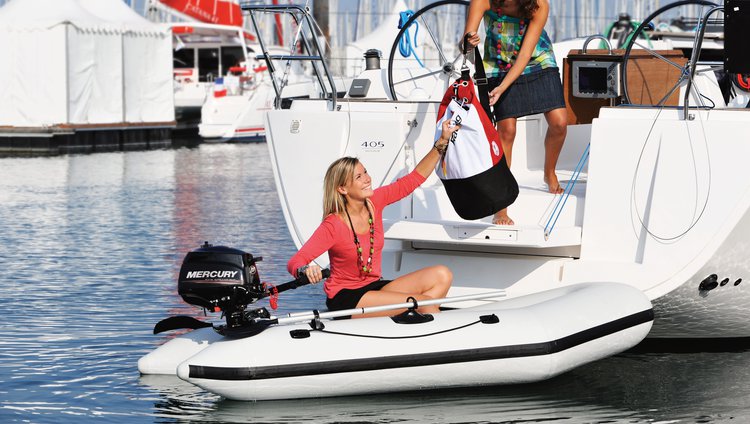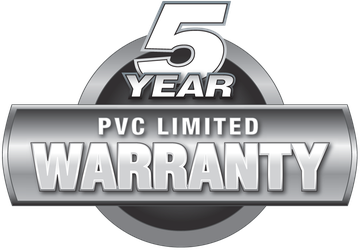 5-Year PVC Warranty
Mercury Inflatable PVC boats offer one of the best guarantees in the market including a 5-year limited warranty on the Haku fabric and air-holding thermowelded seams giving you assurance of our commitment to quality.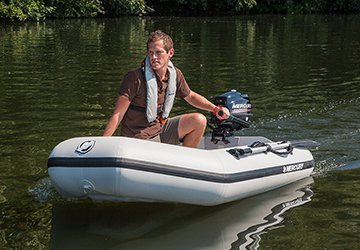 A Perfect Fit
Functional. Cost-effective. And backed by a five-year warranty. So whether it's for the family on vacation or the fisherman with space constraints, you're covered.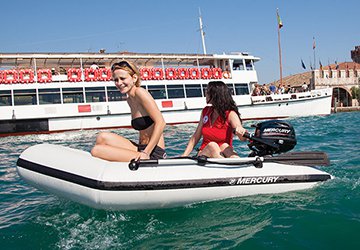 Safe from Ship to Shore
Two additional inflatable compartments (floor and keel) accompany the internal air chambers. Increased safety. Maximized functionality.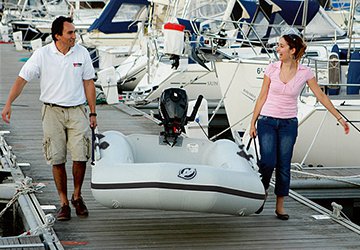 Start Strong
Compact and economical for the first-time inflatable boat buyer. Boat with a confidence from your first voyage on.
Specifications
Dinghy
| | |
| --- | --- |
| Fabric | |
| Overall length | |
| Overall beam | |
| Inside length | |
| Tube diameter | |
| Load capacity | |
| Maximum engine weight | |
| Maximum horsepower | |
| Shaft length | |
| Passenger capacity (PVC) | |
| Number of air chambers | |
| Weight (PVC) | |
| Inflatable keel | |
| Fabric thickness (PVC) | |
| Tube pressure (psi / bar) | |
| Seat | |
| Carrying bag | |
| Two oars or paddles | |

Print Compare With Other Products
Features & Benefits