ALL-NEW MERCURY V-6 3.4L OUTBOARDS
Mercury® V-6 Outboards
Backed by decades of marine-power innovation and product leadership, the all-new naturally aspirated Mercury V-6 outboards deliver legendary performance and forward-thinking technology. They make maintenance easier than ever and the driving experience is simpler and more enjoyable. They're designed to be lighter, quicker and more fuel-efficient in a smaller, versatile package. Comprising the new V-6 platform are three sensational outboard families: FourStroke, Pro XS and SeaPro.
OUR FOURSTROKES ARE POWERFUL. RELIABLE. QUIET. EFFICIENT
V-6 3.4L 175hp / 200hp / 225hp
The new FourStroke outboards are precision engineered from skeg to cowl. Packed with advanced technology to improve all aspects of performance and reliability, the robust V-6 3.4-liter engines—designed to minimize weight and maximize fuel economy—deliver excellent FourStroke hole shot, top speed and fuel efficiency.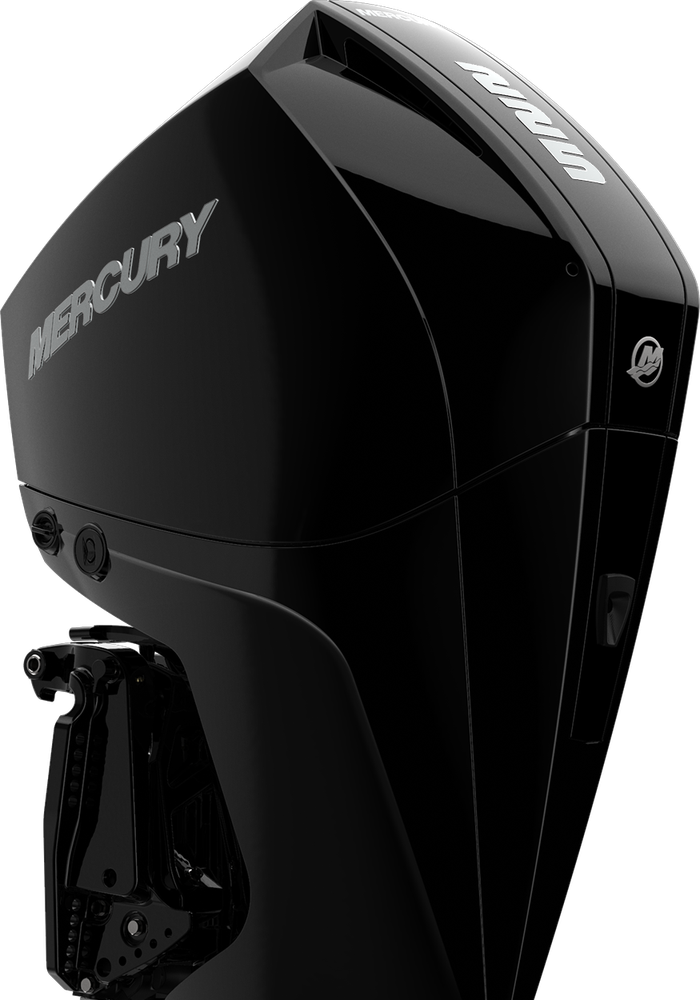 Pro XS - Built for Speed
V6 3.4L 175hp
More displacement in the V6 delivers more torque, and new Transient Spark technology optimizes spark timing to boost that torque during hole shot. Meanwhile, Advanced Range Optimization (ARO) calibration utilizes closed-loop fuel control to precisely adjust the fuel mixture and deliver the best possible efficiency. The new Mercury V6 3.4L 175hp Pro XS is engineered for the most-demanding people on the water anglers battling on the highly competitive tournament trail and powerboaters who simply crave speed and acceleration. With that in mind, we developed exclusive components and tuning to extract every ounce of performance from the V6 Pro XS to get you to the fish first, then back to the weigh-in on time.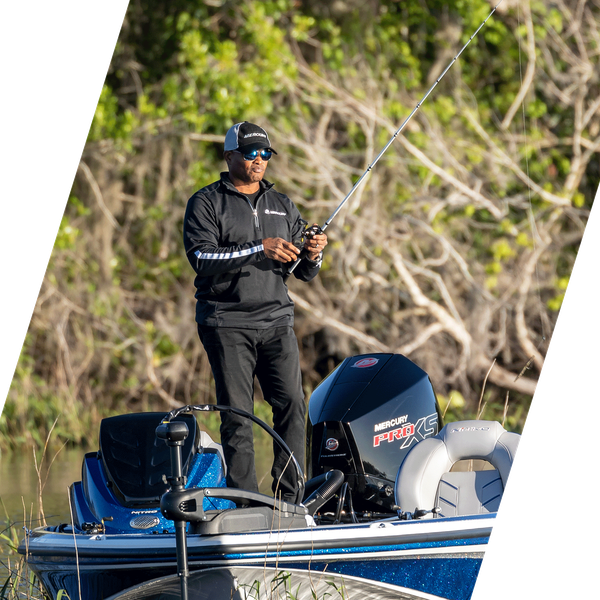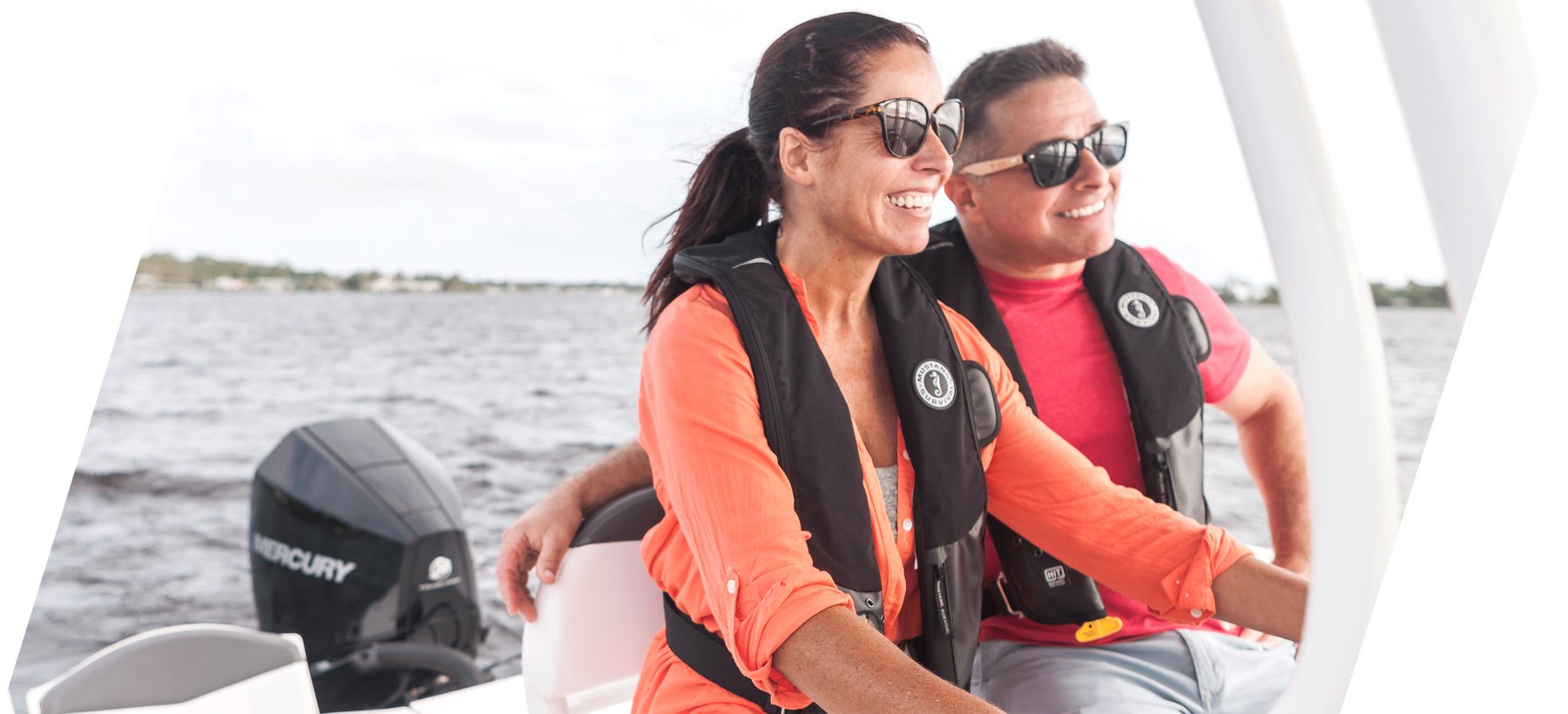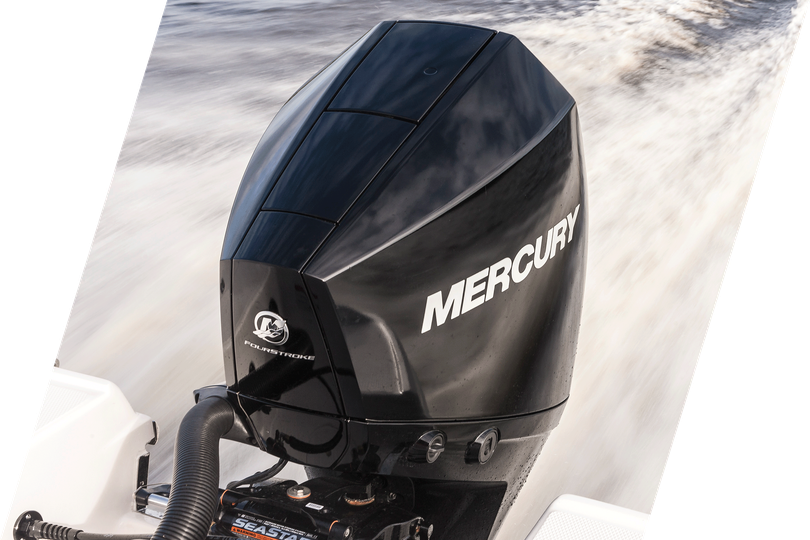 SeaPro Works hard all day
V-6 3.4L 200hp
When the job includes long hours, tough conditions and plenty of work, Mercury's all-new V-6 3.4L 200hp SeaPro clocks in on time every day, ready to work as hard as you do. SeaPro is engineered to deliver years of trouble-free performance, with heavy-duty components to cope with the demands of commercial operation. It is ideal for heavy boats that work hard, and offers the leading warranty—including anti-corrosion protection—for commercial users.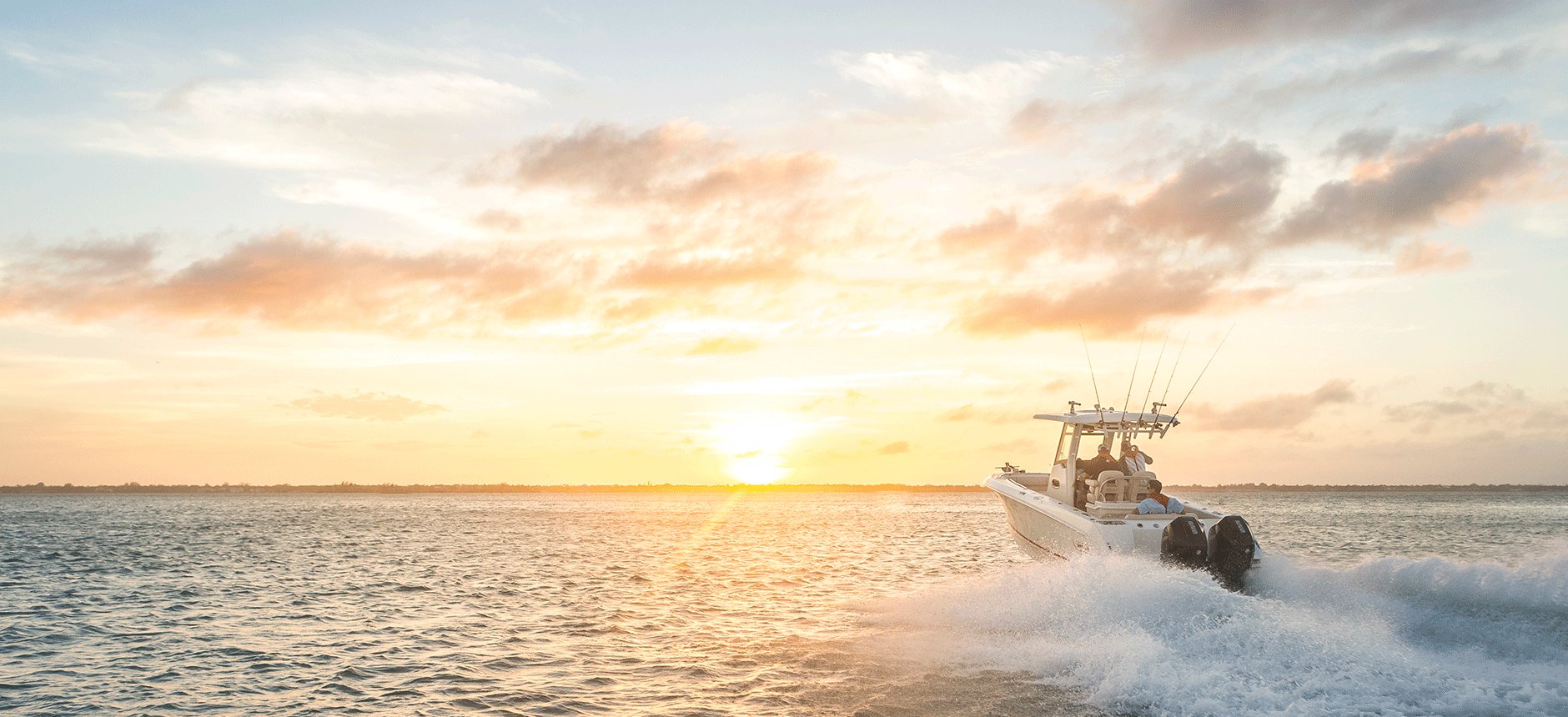 Mercury Outboard
The best products have the best dealers.
When you make the best marine products in the world, you want the best dealers behind them. That's why we make sure Mercury dealers are the best equipped to sell and service our products. And with thousands of dealers around the globe, you can rest assured we're always close by and ready to help you go boldly.