Multiple-Engine Controls
Yacht Controls
Classic style meet digital control.
As close as you can get to custom controls.
Variety of controls for virtually any boat and helm station. Integrated pad for additional control and boat- management features.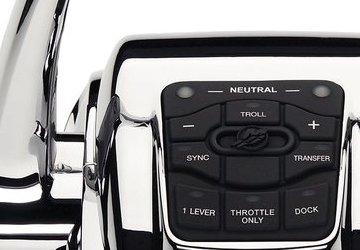 The look that lasts.
Classic dual-lever design and chrome finish. Inspired by sophisticated aviation controls.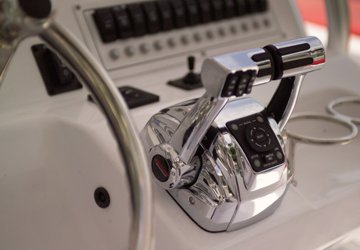 Totally coordinated digital control.
Digital Throttle & Shift (DTS) for the ultimate in smooth, precise control. Linked to SmartCraft® digital interface. No cables, no hesitation, no maintenance.