EXPERIENCE ULTIMATE BOATING
Mercury Verado Outboard Motors
Verado delivers everything you could ask for in a premium boating experience. Terrific acceleration. Exhilarating speed. Remarkably smooth and quiet operation. Low fuel consumption. And exclusive features that create the most enjoyable boating experience on the water.
New V8 Verado joins supercharged L6 Verado
Results from both are incredible
The all-new 250 and 300 hp Verado outboards provide sensational power from a rock-solid V8 4.6-litre powerhead that delivers exhilarating acceleration and top speed. Class-leading displacement and robust design provide uncompromising durability and reliability, and the Mercury-exclusive Advanced MidSection (AMS) and under-cowl noise management match the 350's standard for smooth, quiet marine propulsion.
The legendary L6 350 hp Verado, with supercharged torque that hits the instant you drop the digital throttle, unleashes pure, refined marine muscle. Tuned to power the heaviest offshore boats out of the hole and over the swell, it also has the legs to fly big pontoons and speedy runabouts. Yet, 350 Verado still sets the bar for smooth, quiet boating.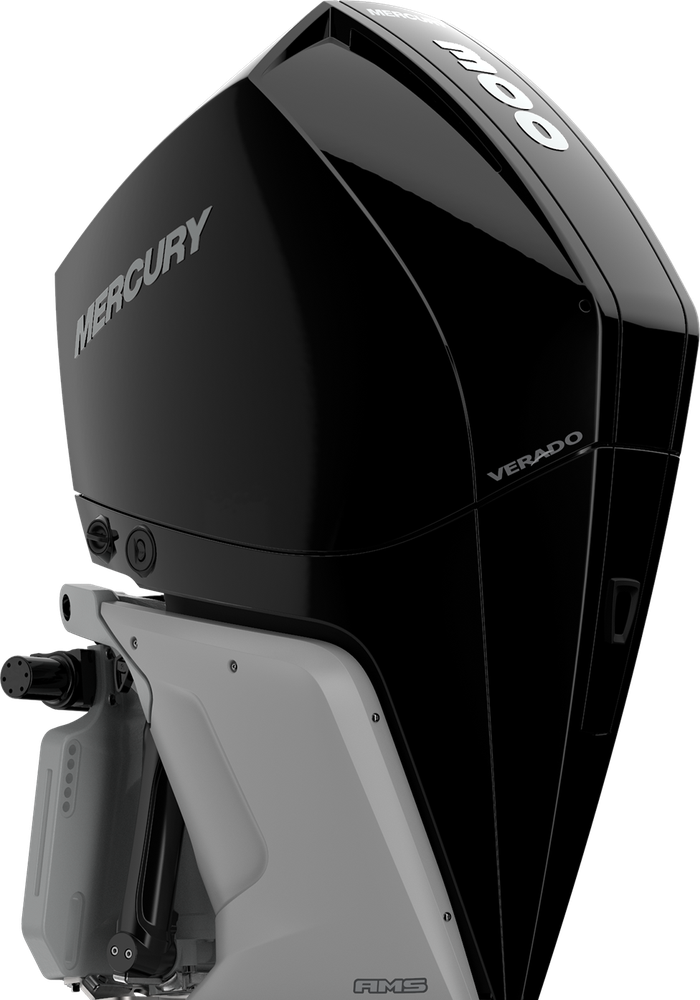 Superior Durability. Low Maintenance.
Ultimate confidence demands ultimate durability and reliability. And nothing delivers like Verado®. Made to handle bigger boats and bigger water. With long-bolt design. Maintenance-free valvetrain. Dual water inlets for consistent cooling and longer life. Superior protection against corrosion. And rock-solid handling at high speeds and rough seas.
Offshore Gearcase: ultra-robust, 5.44-inch diameter. Designed and built to handle offshore seas, featuring larger, stronger gears and heavy-duty bearings and components that are stronger than those in a standard gear case.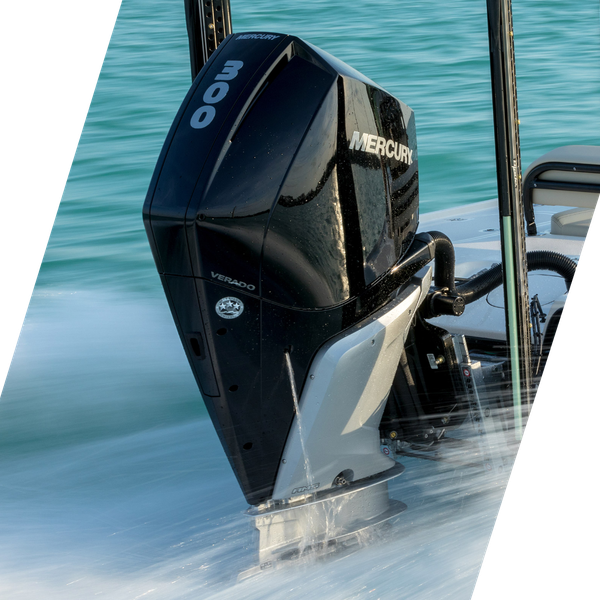 Smooth. Powerful. Premium.
Driving a Verado® is like nothing you've ever experienced. It's smooth. It's quiet. It's nearly effortless. The perfect combination of handling and running quality you have to feel to believe.
SmartCraft® Digital Throttle & Shift (DTS): delivers instant throttle response and predictable, ultra-smooth shifts, without the "clunk" of mechanical shifting.
Joystick Piloting and Integrated Power Steering: the ultimate in comfortable, confident control is delivered by each Verado model.
Advanced MidSection (AMS): features a mid-engine cradle, with four progressive rate mounts to isolate the powerhead and tame the six cylinders' refined, naturally balanced inline power. Less vibration, more control.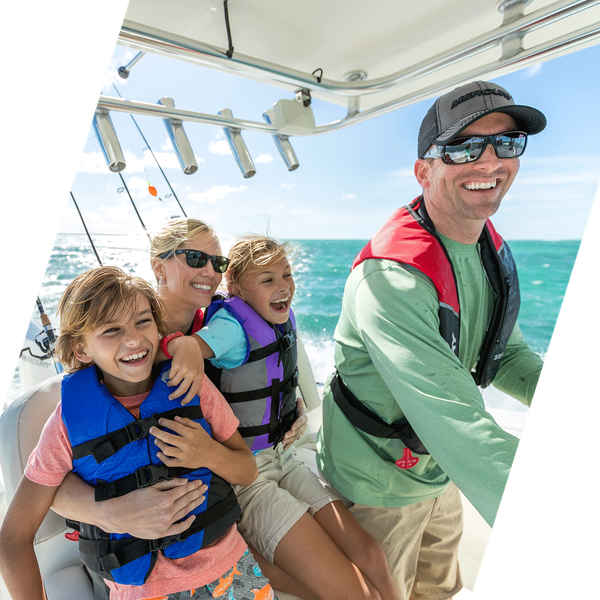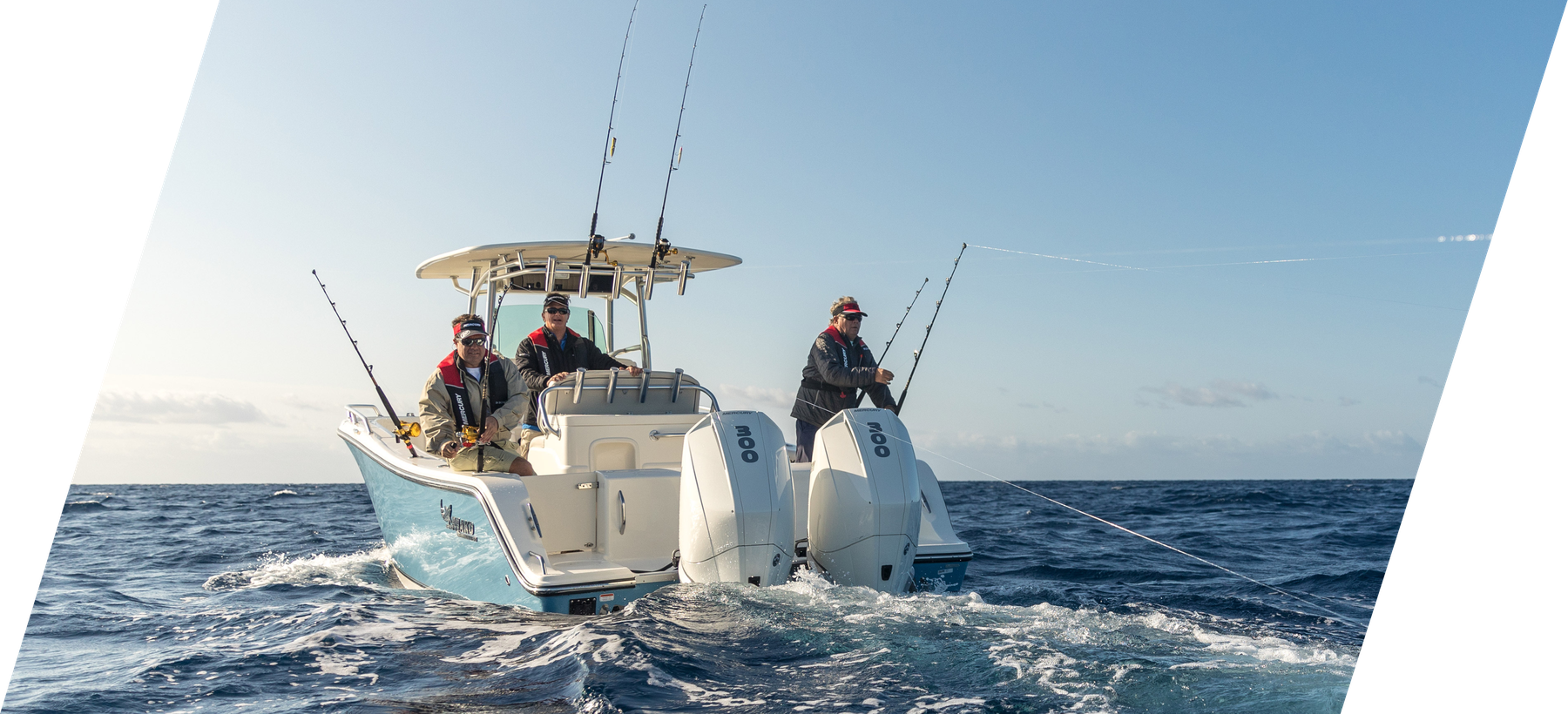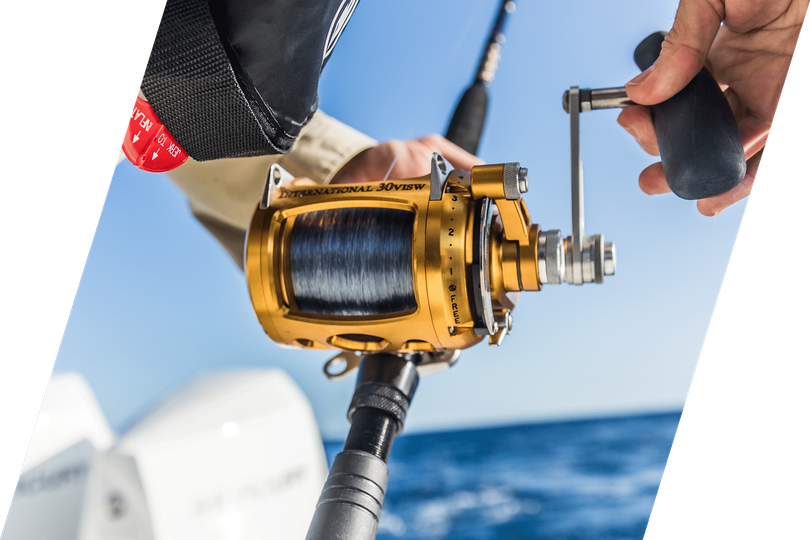 ADVANTAGE VERADO
An Enhanced Boating Experience
Save Fuel
Verado V8 outboards deliver superior fuel economy at cruising speed and wide-open throttle. Advanced Range Optimization (ARO) calibration precisely adjusts the fuel mixture and delivers the best possible efficiency at any speed. And Verado V8 outboards are calibrated to deliver full performance on 87-octane fuel.
Simplified Maintenance
A new Top Cowl Service Door on Verado motors provides easy engine-oil checks and fills. A single push opens the watertight door for access to the dipstick, service decal, and carrying handle.
Boating Made Easier
Available Active Trim makes boating easier and more enjoyable by automatically trimming your engines and simplifying boat operation while improving engine performance and decreasing fuel costs.
Adaptive Speed Control
Whether you're heading up a swell or into a tight turn, Adaptive Speed Control on V8 Verado outboards automatically maintains a set rpm even as load or conditions change. That means you make far fewer throttle adjustments.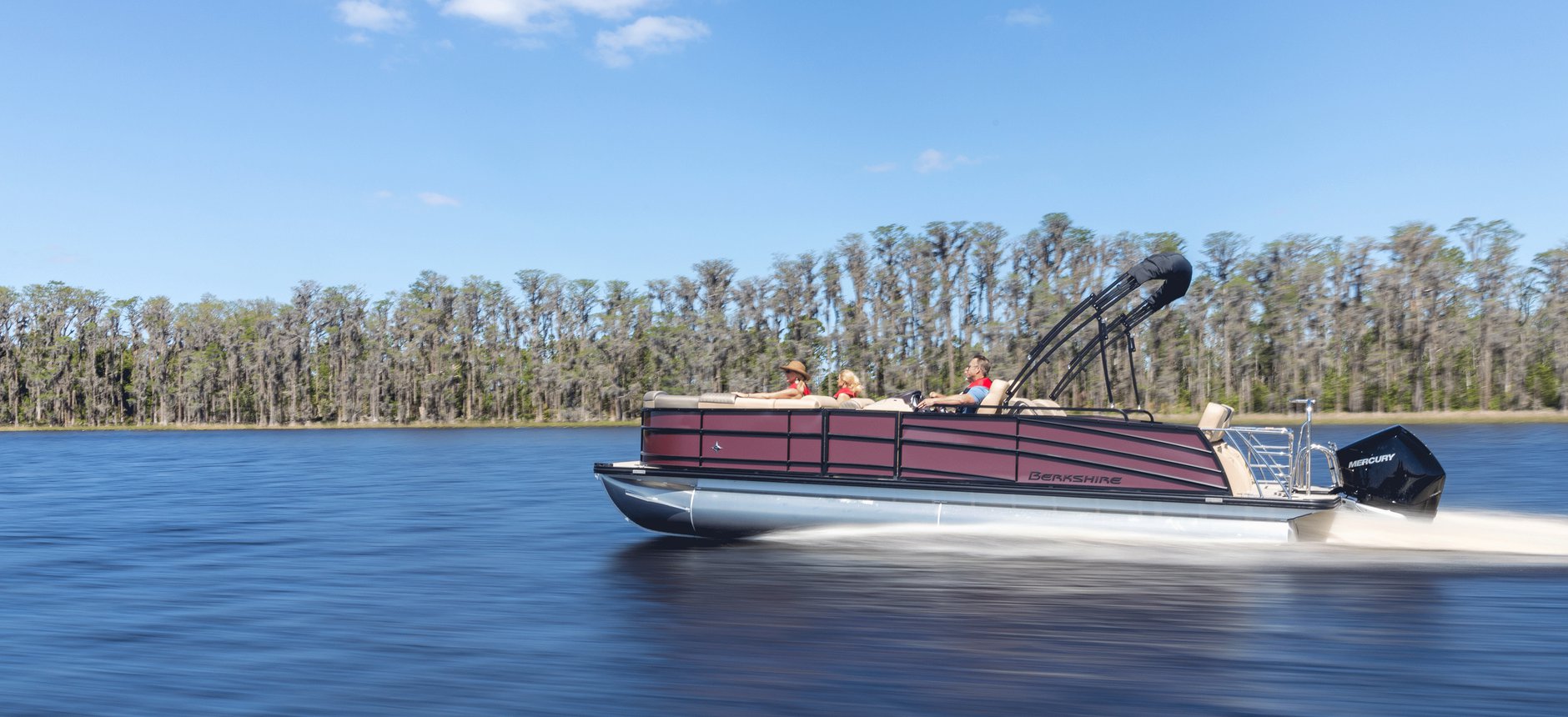 Mercury Outboard
GO BOLDLY WITH MERCURY
Learn more about this reliable, powerful, and efficient line-up of outboard motors.