A WINNING FORMULA
Mercury Pro XS Outboard Motors
When speed and acceleration matter most, Mercury Pro XS® is the only choice. Blast out of the hole and get on plane quickly. Find the fish faster. Take home the trophy. Serious power for serious anglers – or anyone with a deep-seated need for speed.
Faster than fast
The new V8 4.6L and V6 3.4L Pro XS outboards are engineered to satisfy the most demanding people on the water – tournament anglers looking for every advantage they can squeeze out of their equipment. But you don't have to be a pro to appreciate everything Pro XS has to offer – blistering speed, powerful acceleration, legendary reliability, incredible fuel efficiency and a lot more.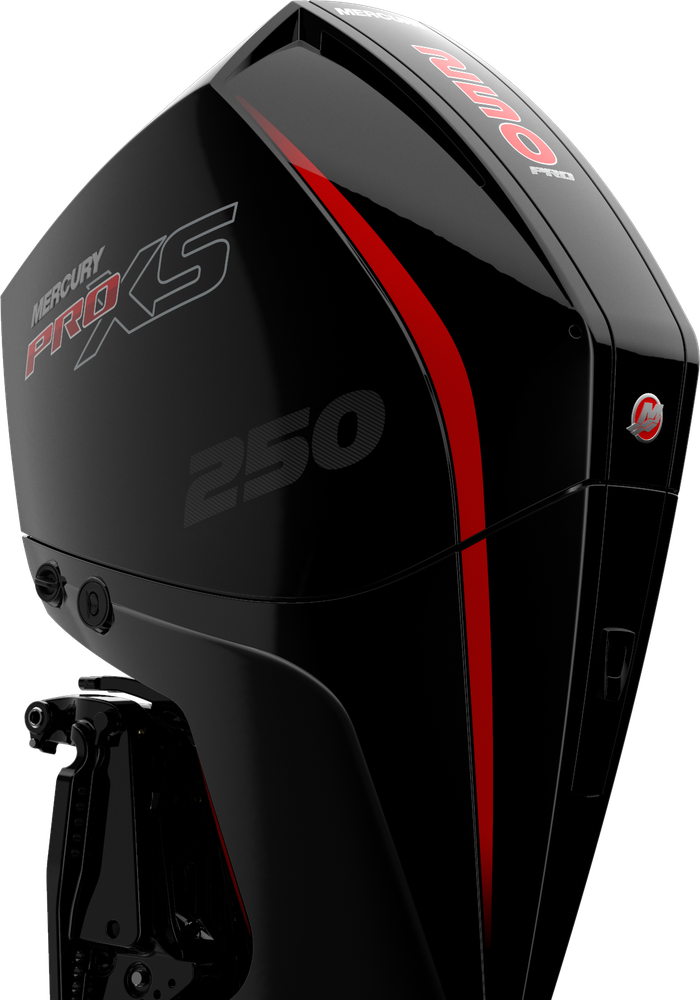 HOLD ON. HIT THROTTLE. WIN.
When fast isn't fast enough, count on the innovative technology of Mercury Pro XS outboards to deliver what you need: Low weight and high displacement maximize power, torque, and overall performance, so you'll start quickly, go fast and create a new definition to "Hang on to your hat!"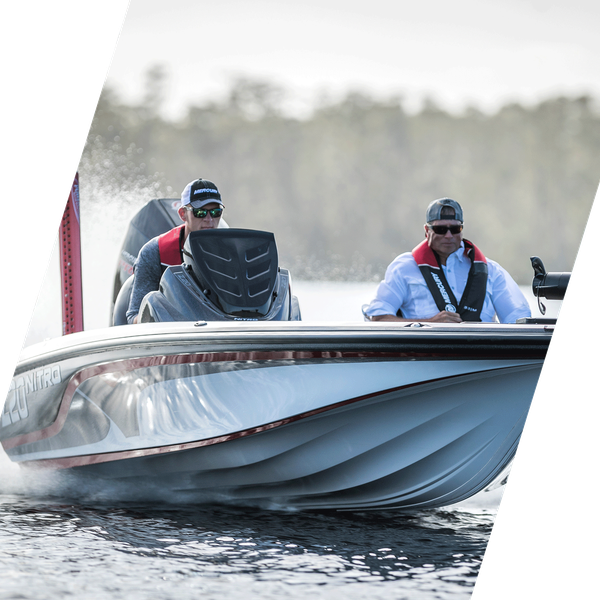 LIGHT ON WEIGHT. HEAVY ON ACCELERATION.
The Pro XS line of outboards has what serious fishermen demand. Incredible response. Breathtaking hole-shots to eye-watering wide-open throttle. Dialed-up speed and screaming acceleration. Torture-tested systems and components. And in side-by-side tests, up to 15 percent better fuel consumption than other outboards. When your passion is putting fish in the livewell, put a Pro XS on the transom.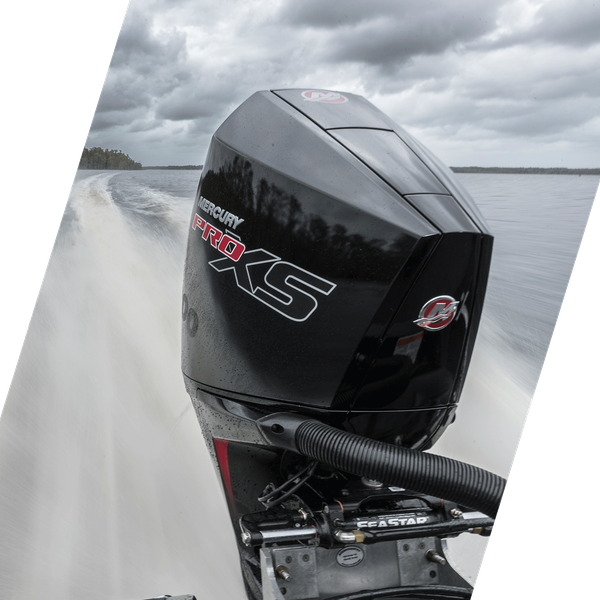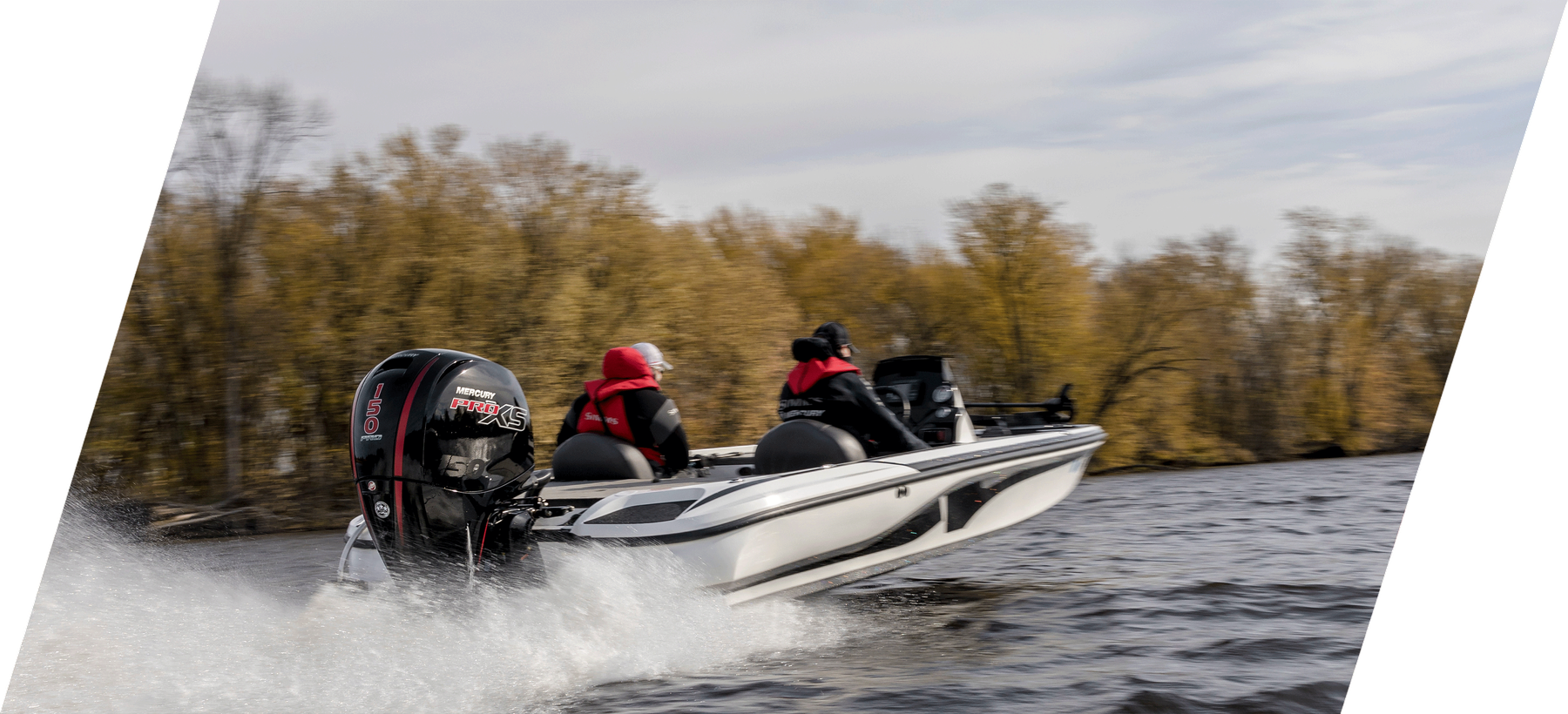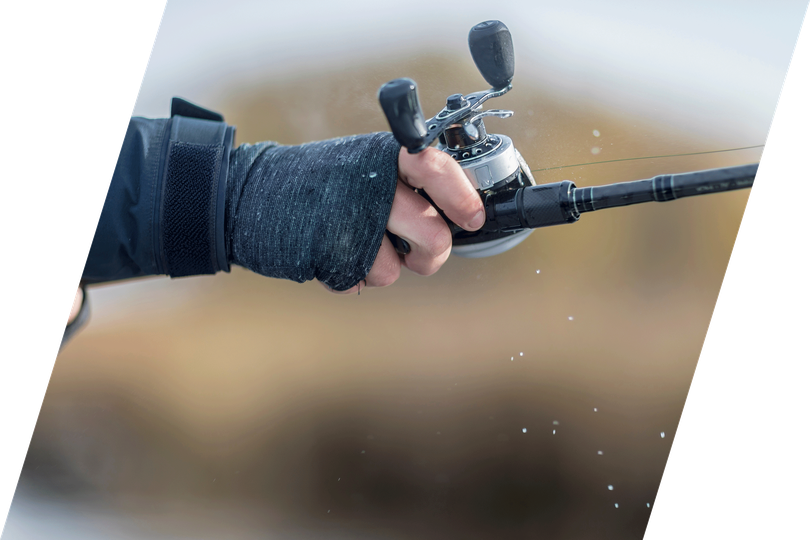 ADVANTAGE PRO XS
Squeezing speed from fuel
Mercury V8 and V6 Pro XS models transform every drop of fuel into performance to deliver excellent economy at cruising speed and wide-open throttle. Advanced Range Optimization (ARO) calibration utilizes closed-loop fuel control to precisely adjust the fuel mixture and deliver the best possible efficiency.
When electronics are important . . .
A powerful alternator provides net charging output of 20 amps at idle and 85 amps total at wide open throttle. Additionally, Mercury's Idle Charge battery-management technology automatically increases idle rpm to boost alternator output and recharge low batteries to the proper level. These are lifesavers for boaters using a lot of power.
The cowl stays on
For easy oil checks and fills just pop open the new watertight Top Cowl Service Door. Even smarter, at start-up the optional electronic oil-level sensor automatically alerts you to low oil level.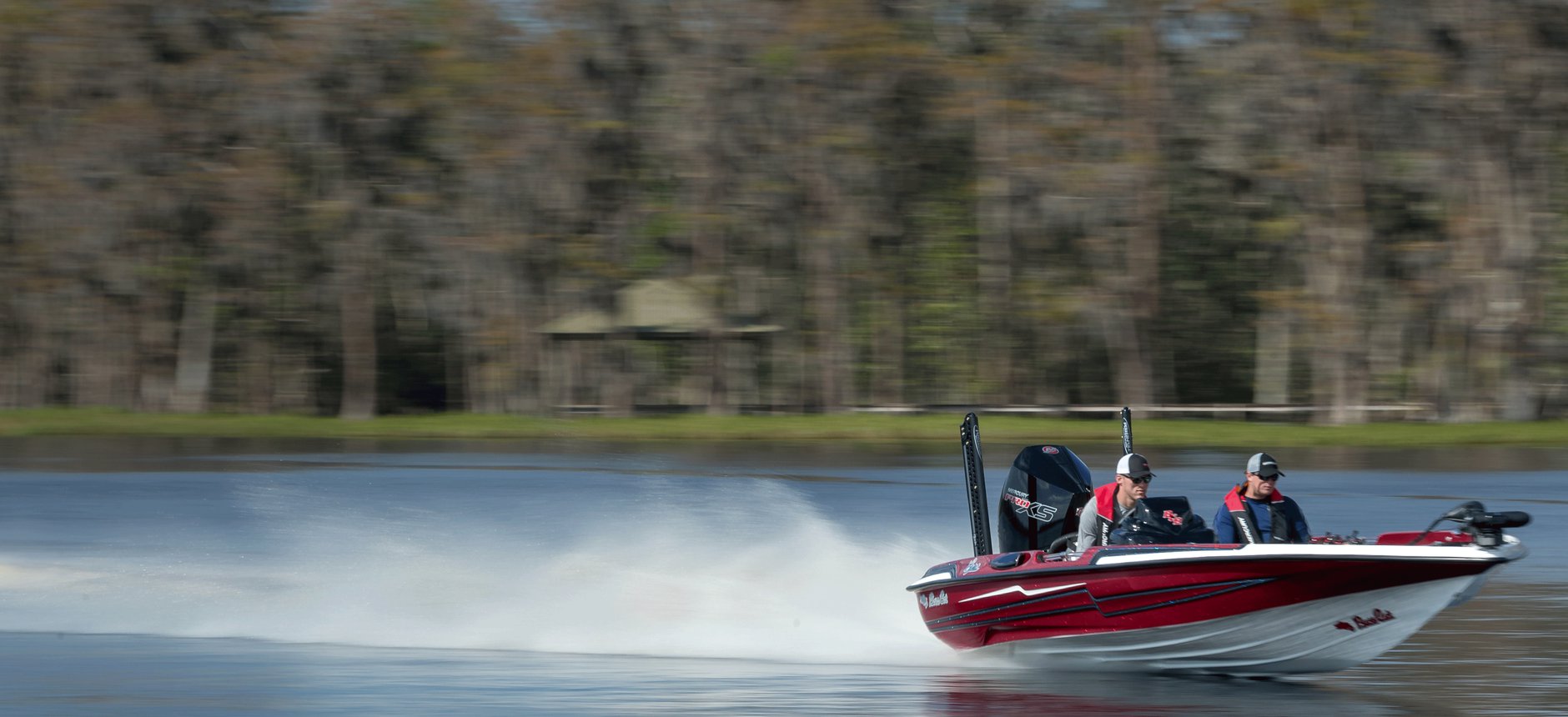 Mercury Outboard
GO BOLDLY WITH MERCURY
Learn more about this reliable, powerful, and efficient lineup of outboard motors. 
Sign up to receive the latest tips, promotions and news from Mercury