With so many different options from more than a dozen popular manufacturers, proper saltwater hook selection can truly be a daunting task. This is especially true for those who are new to fishing. Just a few of the many factors that must be taken into account when selecting this vital piece of terminal tackle include bait size and type, feeding habits and characteristics of the targeted game fish, water depth and clarity, hook gauge thickness and resulting strength, and even local rules and regulations, which often require the use of non-stainless inline circle hooks when fishing with any sort of natural bait, dead or alive. Balance also plays a vital role in the hook selection process as it makes little sense to rig with ultra-strong 6X hooks when fishing relatively fragile 12-pound test mono.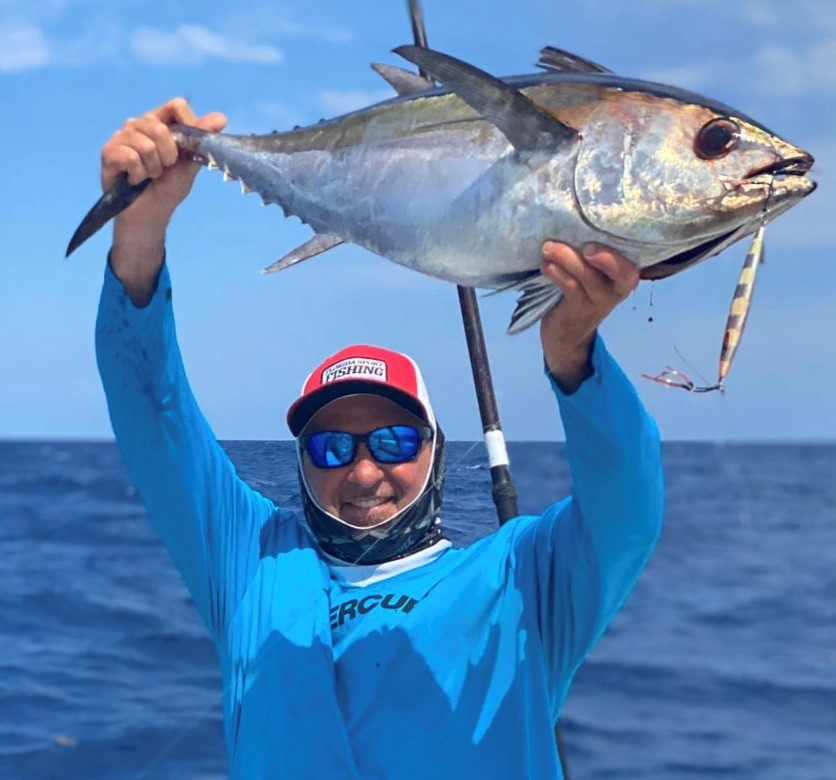 Notwithstanding everything else, hook material also must be considered with various grades of steel offering dependable strength and impressive corrosion-resistant properties while non-steel products are a far better choice for game fish intended for release. One of the latest trends includes hook coatings that provide additional properties to the hooks and even color variations.   
Click HERE to read the second portion of this two-part series as we dig deeper into the basics of saltwater hook selection. 
Photo and Article Credit: Captain Mike Genoun, Florida Sport Fishing TV