Gauges & Displays
Flagship
Because quality never goes out of style.
Simple and clean, functional and affordable.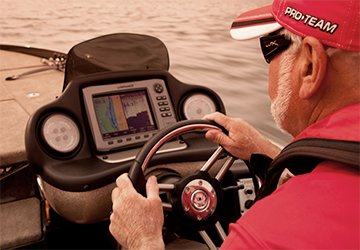 Tested to the limits.
Put to the test by the toughest boaters in the world - Mercury® engineers. Thousands of hours of testing behind them. And thousands of boats.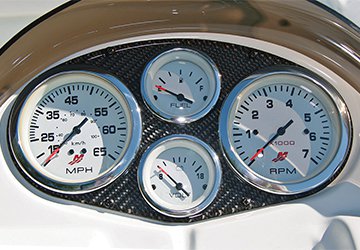 Dialed in on quality.
You like needles better than numbers. We get it. And we give it to you the way it should be. With no compromises, inside and out. Gauges that look good and last. Shock- and corrosion-resistant. Fog-resistant. Built for years of safe, sure, enjoyable time on the water. The workhorses of the gauge world.