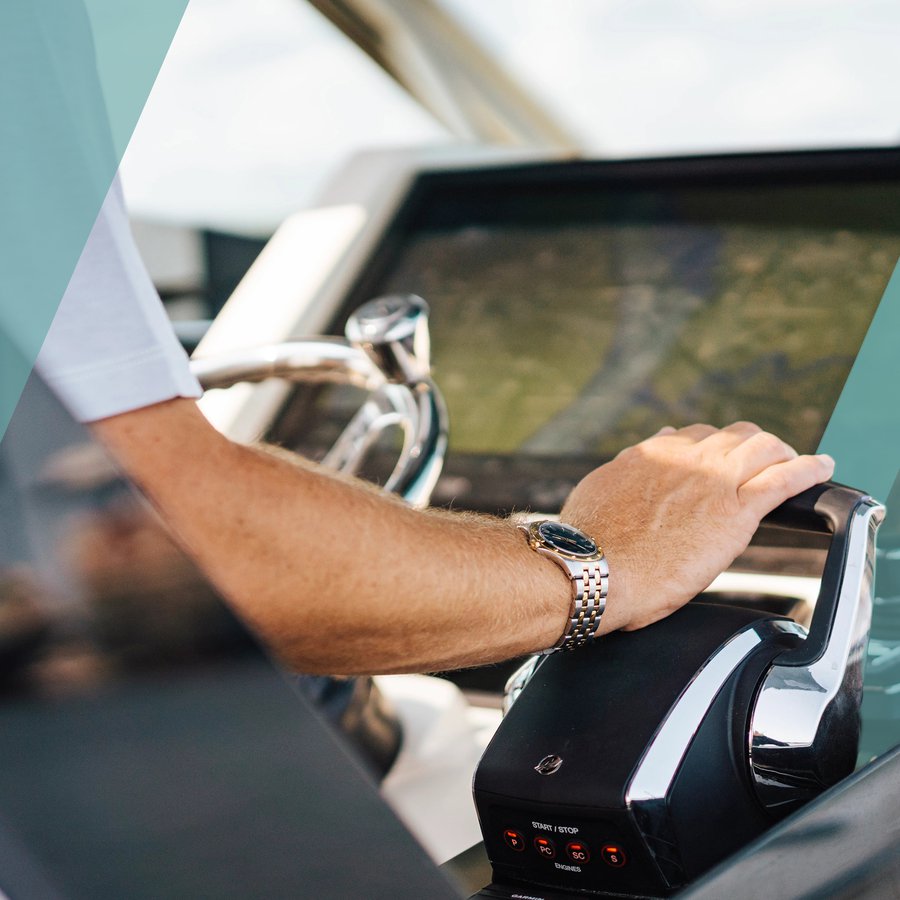 You'd like nothing more is to fire up the engine and push the throttle wide open on a glassy lake. But unlike driving a car, it's not as straightforward as staying in your lane. Before you get on the water, ...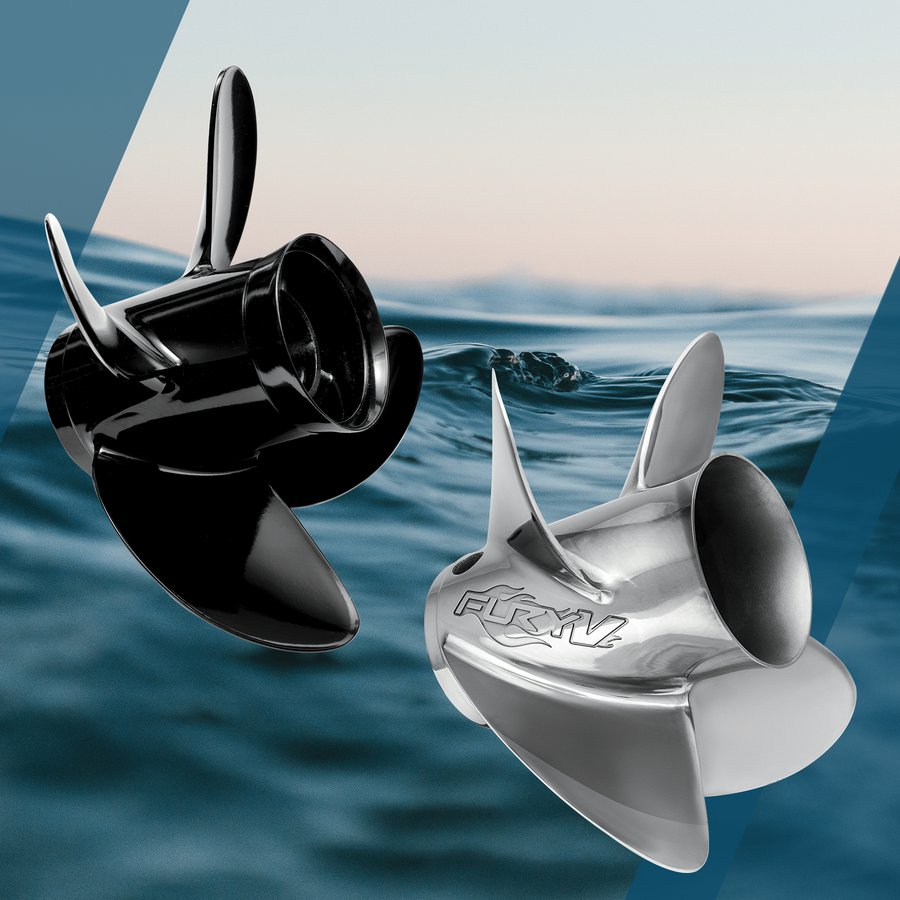 Propellers for pleasure boats with outboard or sterndrive power are made from one of two materials: aluminium or stainless steel. Let's look at the advantages each offers. Aluminium Props Affordability is the key advantage of an aluminium prop. The price of ...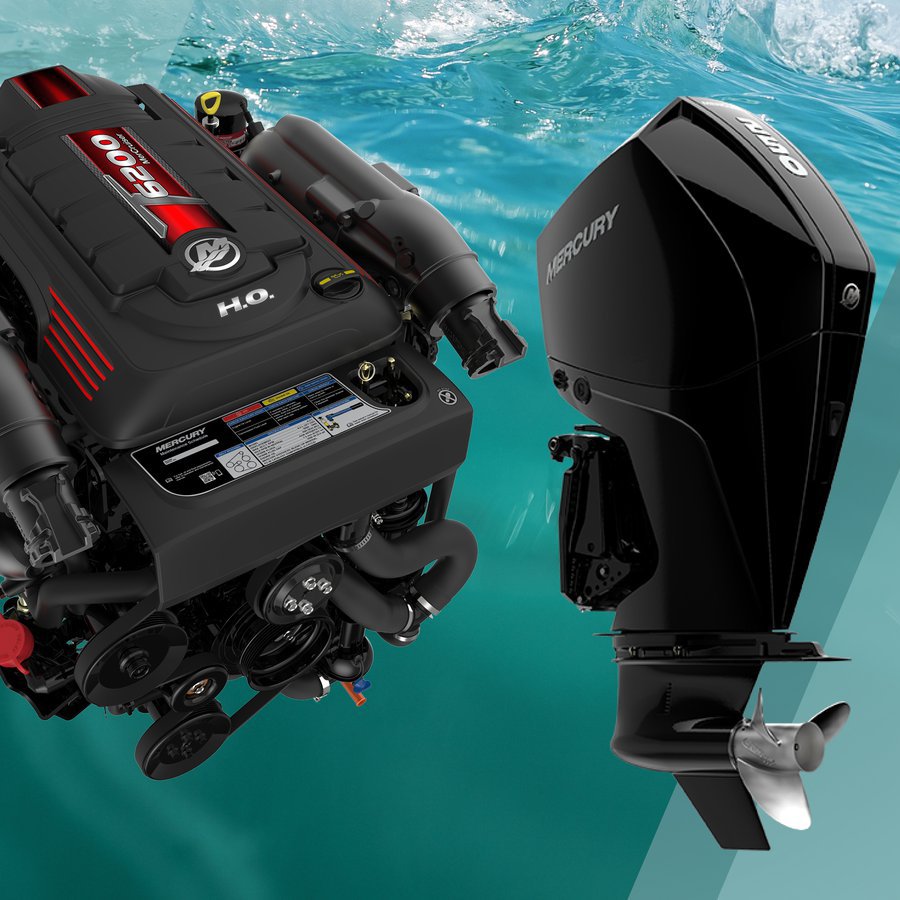 No other marine engine manufacturer offers a broader selection of propulsion options than Mercury Marine®. Those options fit into three main categories – outboard, sterndrive and inboard. So what's the difference, and why so many options? Let's take a look ...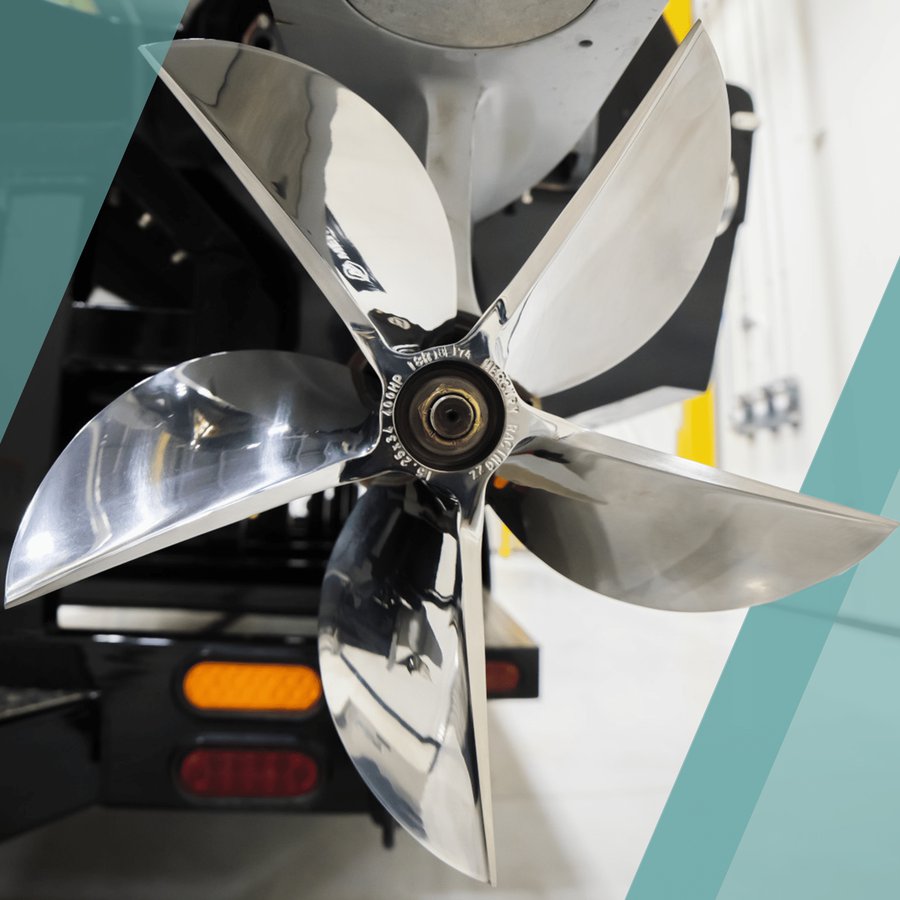 When considering propellers, many boat owners get fixated on speed. They assume a prop that will make their boat go faster must be better. It's more important to consider how a propeller can impact the entire boating experience. Speed is ...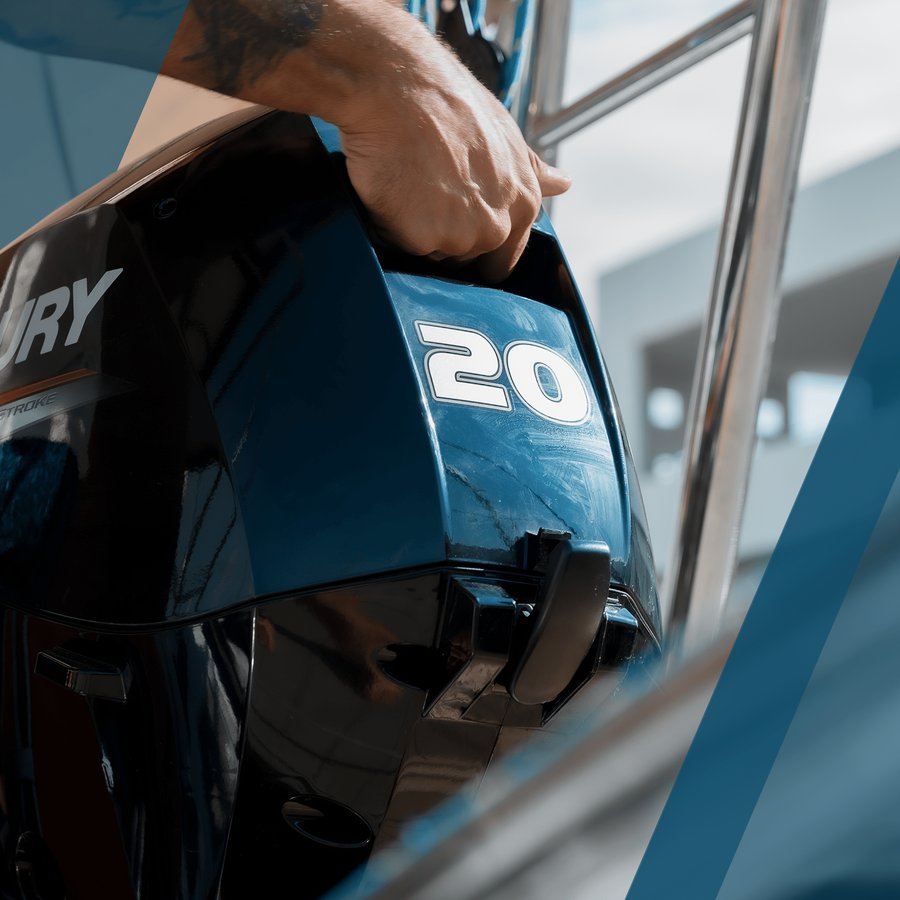 Most boaters know it's imperative to flush an outboard with freshwater after boating in saltwater or brackish water. Failure to do so can allow corrosion to take hold in your motor's water passages, compromising your cooling system and shortening the ...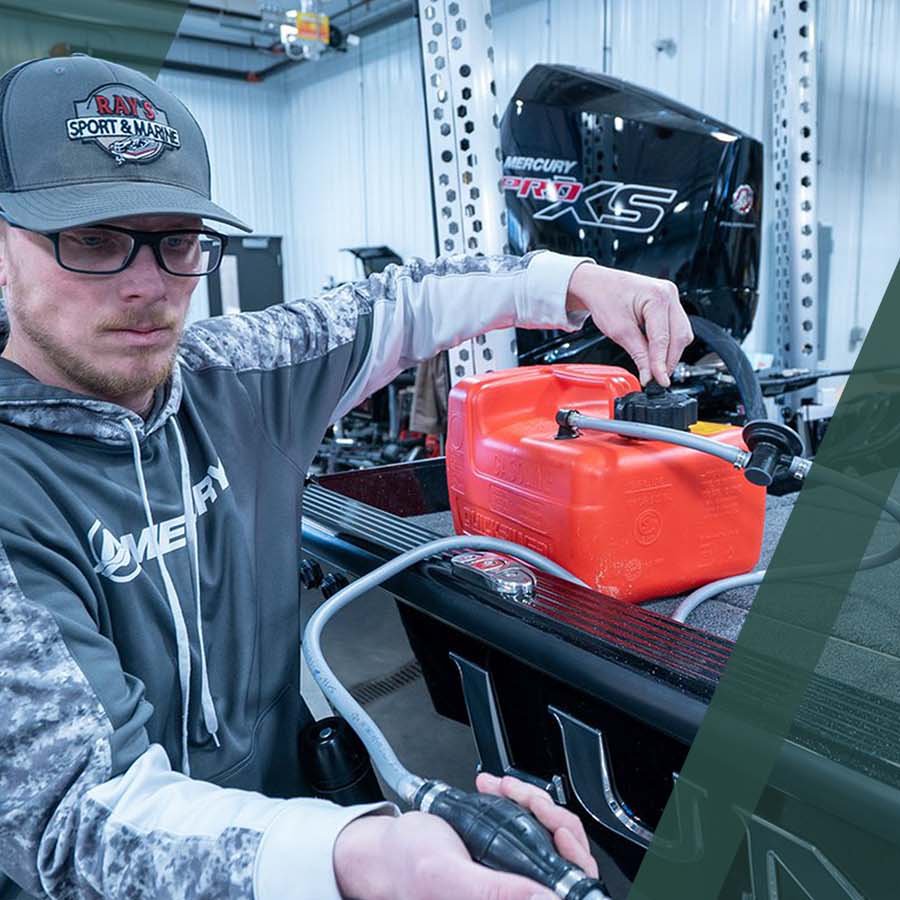 Today's outboards are modern marvels, borne of precision engineering and generations of innovation. They're quiet, dependable and efficient, and they're purpose-built to help people enjoy hassle-free days on the water for years. They do have a common bond with the first ...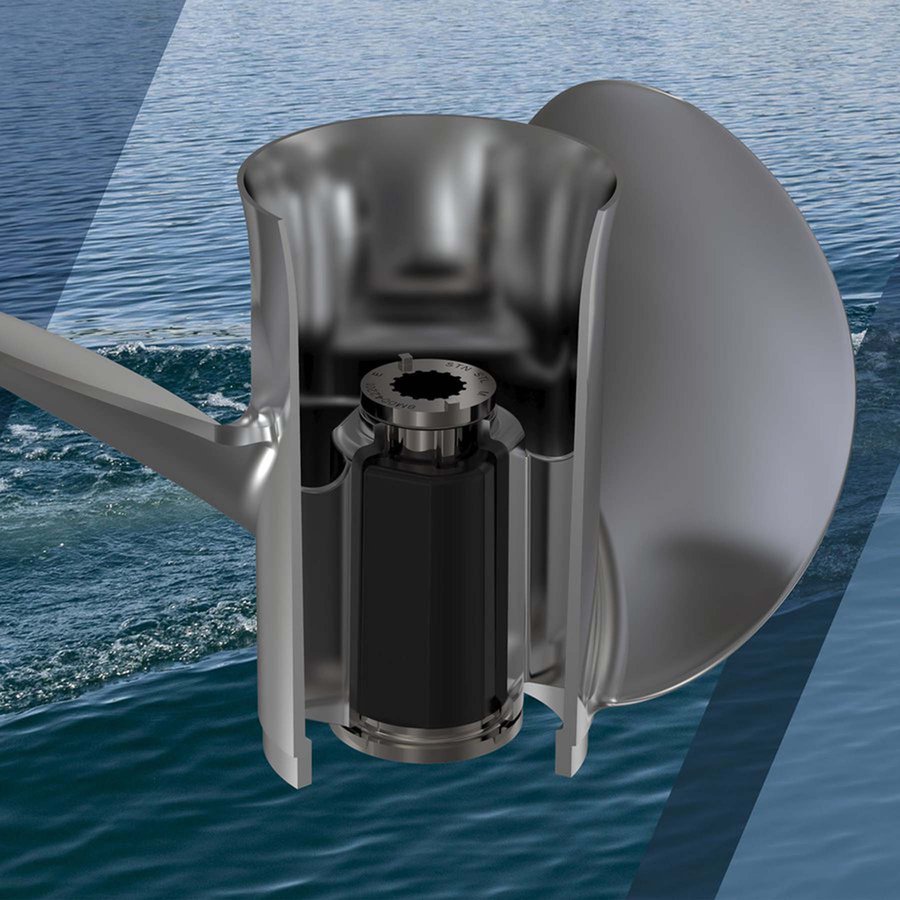 It's time to head back to the dock. You drop the throttle, and your engine revs up like crazy, but your boat doesn't move. Or maybe it moves very little, almost like there's no propeller on the engine. You shut ...
Next