Warranty Coverage
Built upon customer satisfaction.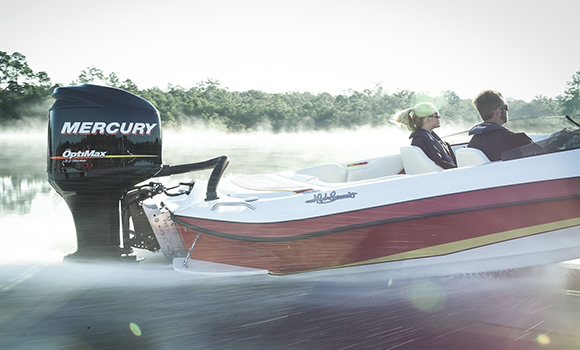 Mercury Warranty Information
World-class marine products backed by world-class warranties. We stand behind everything we build. And we go the extra mile to make sure your Mercury® experience is the best it can be. On the water and off.
Warranty Resources
See all Warranty Frequently Asked Questions
---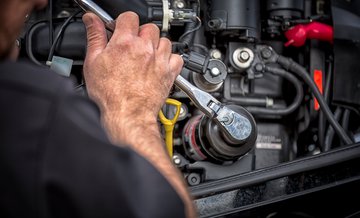 The warranty that comes standard with your new outboard motor is a lot more than just a piece of paper. It's written proof that the engine manufacturer stands behind all the research, engineering, workmanship and testing that went into making that engine.
Learn about Warranty Coverage
Mercury MerCruiser® sterndrives, inboards, and tow sport inboards have a standard limited, non-declining warranty. The length of this warranty depends on the model but can last up to three years. Certain boat brands, whose manufacturers have met the requirements for the Mercury Installation Quality Certification Program, carry an additional year of warranty on the MerCruiser engine.
View List