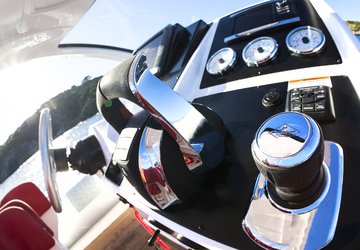 You're fully covered. Right down to the controls and gauges.
The outstanding warranty coverage on Mercury engines also extends to the controls and rigging components on your boat. If your builder or dealer uses genuine Mercury gauges and controls when installing the new engine on your boat, the warranty coverage for those rigging components now matches the total warranty of your engine.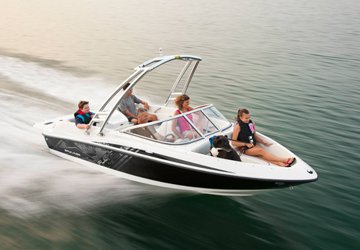 Cables that are system-matched.
There are two basic types of mechanical steering systems today. Rotary and rack designs. In either case, the best choice is a Mercury no-feedback cable. They're strong. They're reliable. They simply work better. Available in a range of lengths to match your application.