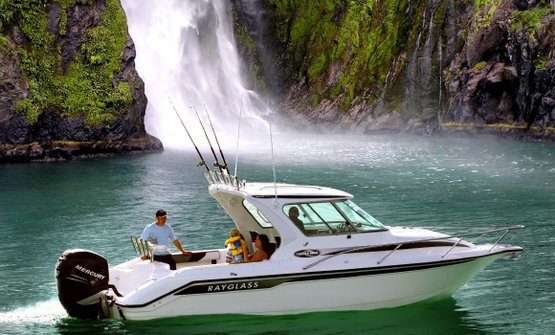 Factory-backed coverage from the people who know your engine inside and out. From extensive warranty support to quality certification, everything you need to make your time on the water rewarding and worry-free.
View Warranty Coverage Information
Have a question? Let us help. Mercury's extensive support services will have you back on the water and worry-free in no time.
For diagnostic assistance please contact an authorized Mercury dealer.
Contact Us
---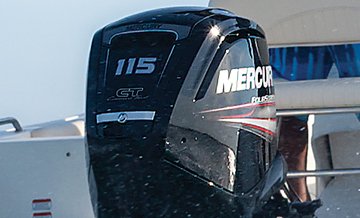 Whether you own a Mercury engine or are looking to purchase, we have valuable information available for you.  Review our Boat House Bulletin engine tests, check your engine's service history, download a brochure, and much more.
Get More Information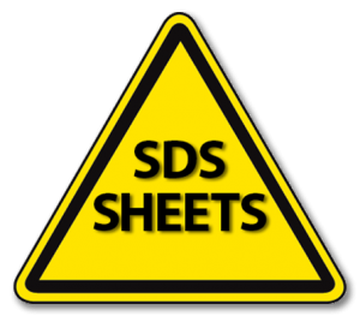 Click here to view and download Safety Data Sheets (SDS) for products supplied through Mercury Marine ANZP.