Mercury SeaPro commercial outboards are designed to work as hard as you do…engineered to be ultra-tough working partners for everyone making their living on the water. They've earned their credentials for reliability by performing under the toughest working conditions possible, to deliver year-after-year of trouble-free operation.
Every SeaPro outboard features unique components to cope with the additional demands of professional operation.
Lightweight.
Lightweight, durable materials and fewer moving parts than competitive FourStroke engines have made the SeaPro tough, compact, durable and highly efficient.
An overall reduction in weight lets you take full advantage of the engine's torque for acceleration.
Commercial Calibration
SeaPro FourStroke engines are specifically calibrated to meet commercial duty cycles, ensuring reliability and performance when you need it most.
Built Strong.
Every SeaPro TwoStroke outboard is tailored to feature design modifications to cope with the demands of a range of specific professional operations…like stronger engine ignition components, extra heavy duty swivel brackets, modified carburettors for smoother running at very low revs, and specially toughened gear cases.
The Reliability You Need.
SeaPro TwoStroke outboards also feature high-volume, low-pressure water pumps with stainless-steel housings, and super-strong stainless-steel drive-shafts and prop-shafts. SeaPro gearcases are capable of swinging larger diameter props...they really deliver the extra torque required for commercial operators.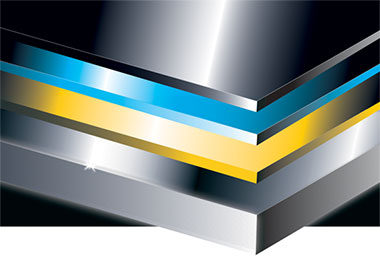 Corrosion protection. An all-out attack.
Mercury® has always been on the forefront of corrosion protection. Better alloys. Superior paints. Deeper R&D capabilities. Torturous testing in the toughest body of salt water in the world. Our own test tank. Mercury engines have gone through it all. And then some. We would have it no other way.
See how Mercury technology keeps salt in the water - not in your engine