Accelerated Thinking
Mercury Pro XS® Outboard Motors
When speed and acceleration matter most, Mercury Pro XS is the winning choice. Blast out of the hole and get on plane quickly. Find the fish faster. Take home the trophy. Serious power for serious fishermen—or anyone with a need for speed.
Outrun Everything
Mercury Pro XS outboards are engineered for the most demanding people on the water—people looking for every advantage they can squeeze out of their equipment. But you don't have to be a pro to appreciate all Pro XS has to offer. Unmatched speed and acceleration. Legendary reliability. Incredible fuel efficiency. Everything you need to win—whether you're trying to find the fish first or stake out a prime picnic spot on the opposite shore.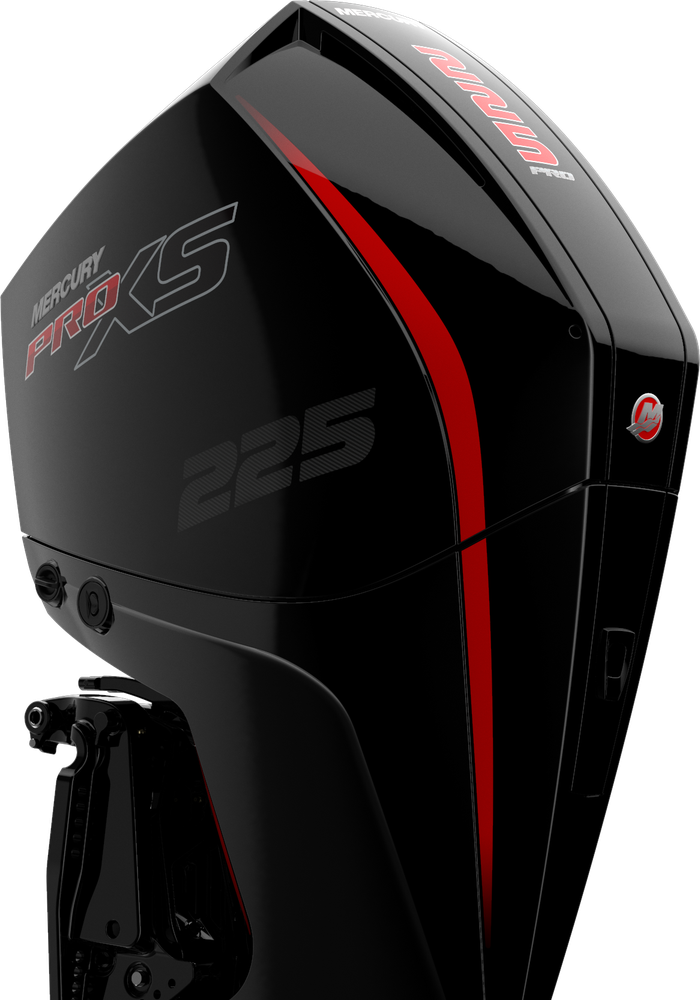 Light on Weight. Heavy on Acceleration.
Pro XS outboards deliver what serious anglers demand. Incredible response. Breathtaking hole-shot and eye-watering wide-open throttle. Dialled-up speed and screaming acceleration. Torture-tested systems and components. And, in side-by-side tests, up to 15 percent better fuel consumption than other outboards. When your passion is putting fish in the livewell, you put a Pro XS on the transom.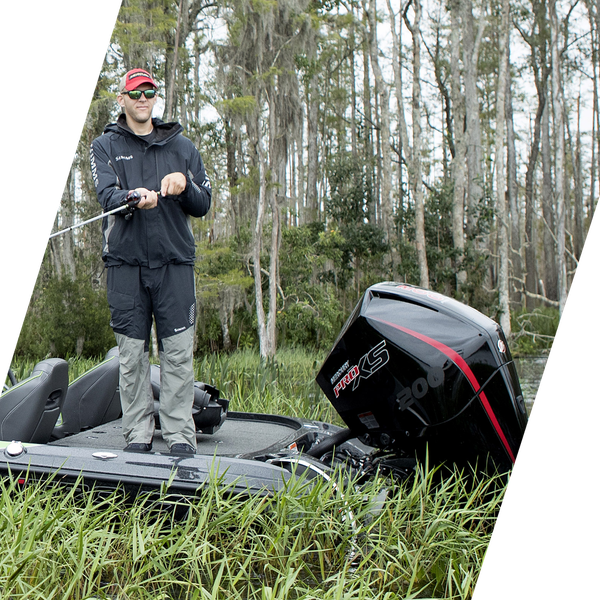 Clean Getaways
Mercury Pro XS engines are among the cleanest on the water, built to meet the toughest, most demanding international air-quality standards. Our fuel-injection system boasts the most complete fuel and air atomisation, while specialised pistons improve fuel combustion. You get more power and lower emissions than ever before, all without sacrificing an ounce of performance.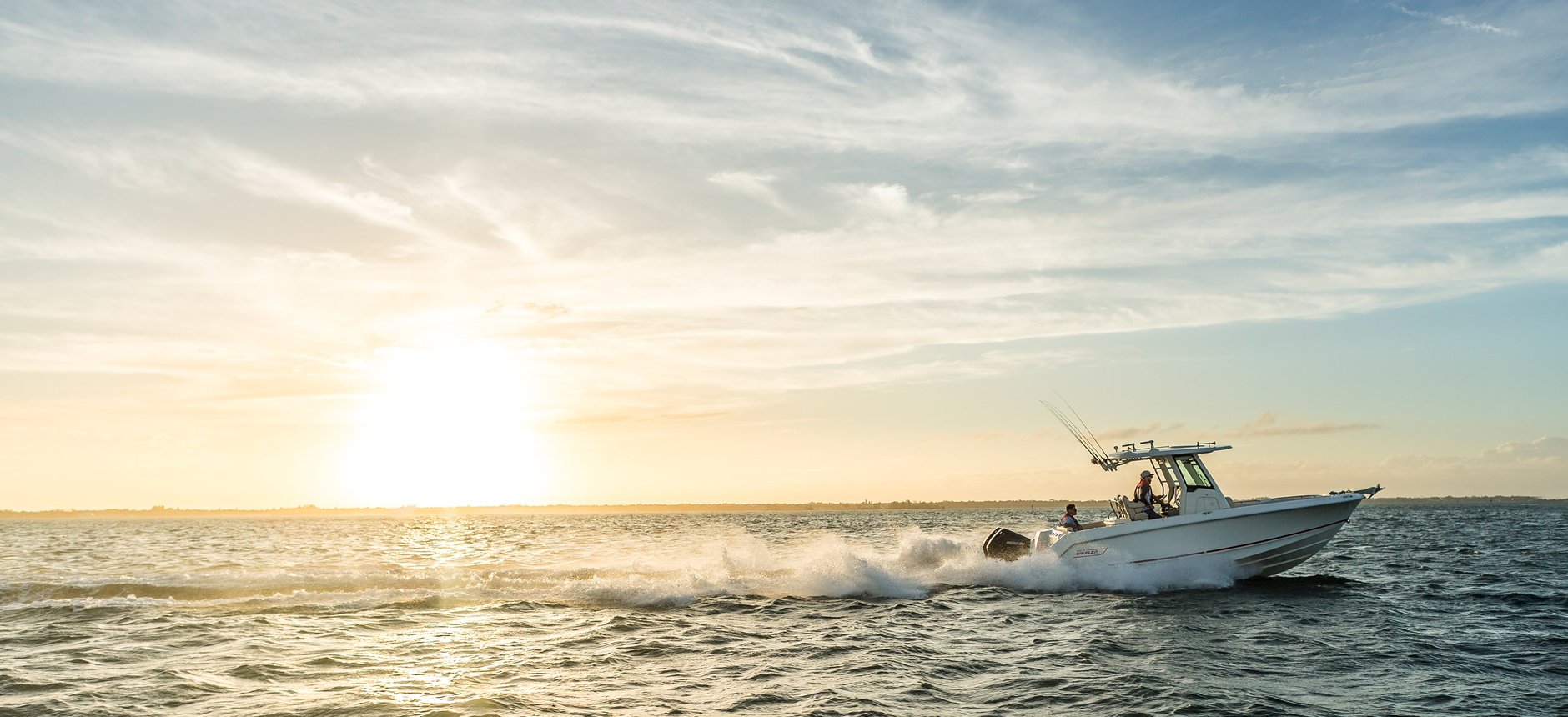 Mercury Outboard
Go Boldly With Mercury
Learn more about this reliable, powerful and efficient line-up of outboard motors.