Fast. Quick. Efficient.
Mercury FourStroke Outboards
Mercury FourStroke engines deliver everything you need for a high-quality boating experience. Power. Speed. Efficiency. Reliability. And the kind of quiet confidence that comes when you don't have to show off.
More smiles per gallon.
Mercury FourStroke engines are proof that you don't have to make a lot of noise to make a big impact. FourStroke outboards deliver the performance features boaters demand along with low overall cost of ownership. Outstanding fuel efficiency. Superior reliability and durability. Bold, contemporary styling. And no one offers more models to meet your needs. For boaters who know the difference between showing up and showing off.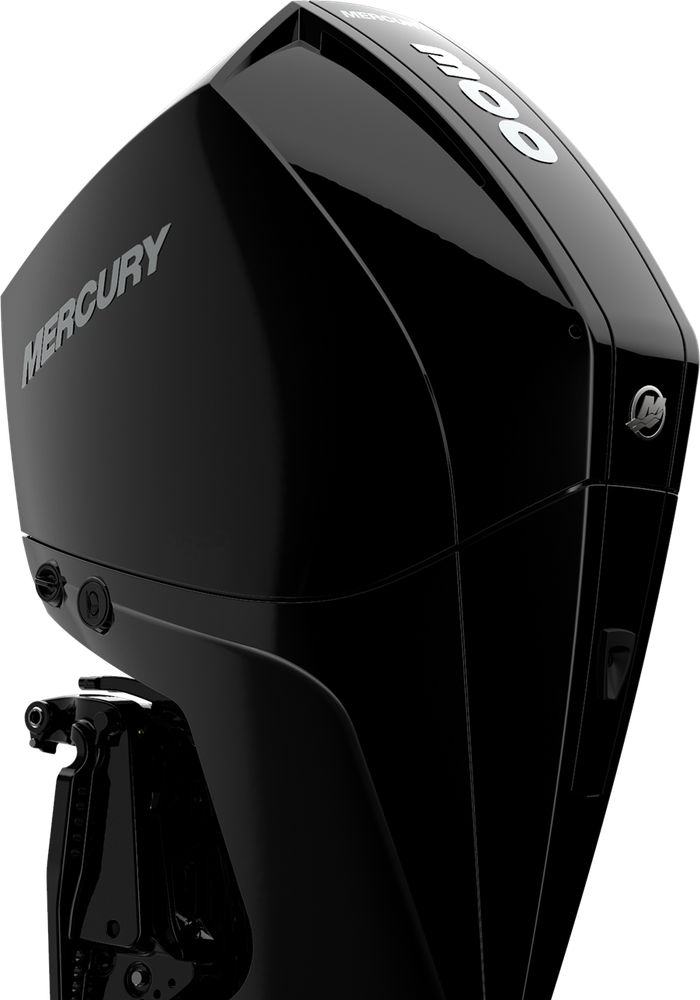 Start Fast. Finish Strong.
No matter what you do out on the water, it's nice to have the kind of power that blows your hat off now and then.
The kind of power that gets you up on plane quicker. Gets you out there faster. And gets you home in record time.
Performance-Inspired Configuration:The four-valve, dual-overhead-cam design delivers greater acceleration.
Adaptive Speed Control (ASC):Maintains engine speed (rpm) regardless of load or condition changes—without having to frequently adjust throttle position.
Advanced Hydrodynamics:The FourStroke's gearcase is designed to reduce drag and deliver more stable, high-speed performance.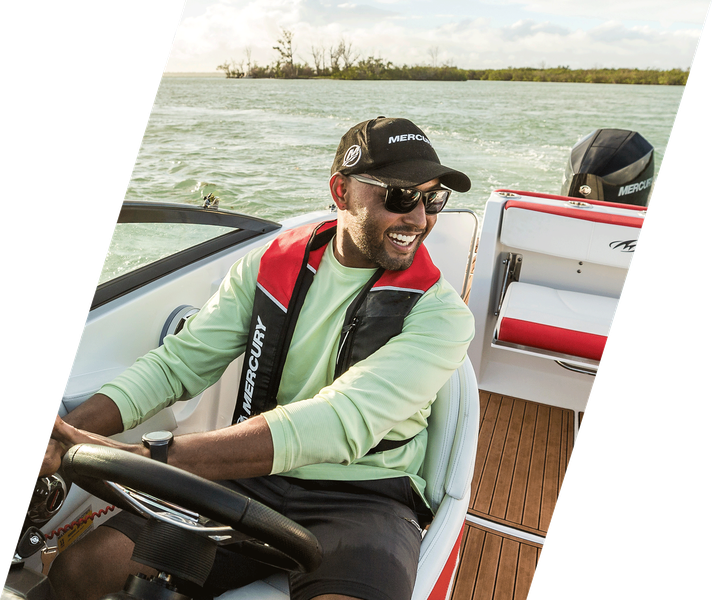 Light and Mighty.
Mercury engineers worked hard to cut every possible pound from our FourStroke engines for enhanced portability and improved performance.
Advanced Range Optimization (ARO) and Closed-Loop Fuel Control: Work together to adjust the fuel mixture and deliver the best possible fuel efficiency.
Premium Power and Torque: Big, bold power in a lightweight package delivers better maneuverability, greater acceleration, and maximum exhilaration.
26-inch Mounting Centers: The FourStroke's narrow, 64-degree bank angle and single-point cowl latch system enable a tighter fit to the engine block for a smaller profile.
Ready When You Are
Mercury FourStrokes deliver more of what you need to spend more time on the water and stretch your adventures to the limit.
Hassle-Free Maintenance: As close as you can get to maintenance-free. No-drip oil changes. Clear information for routine maintenance provided on a decal under the cowl, with a QR code for smartphones.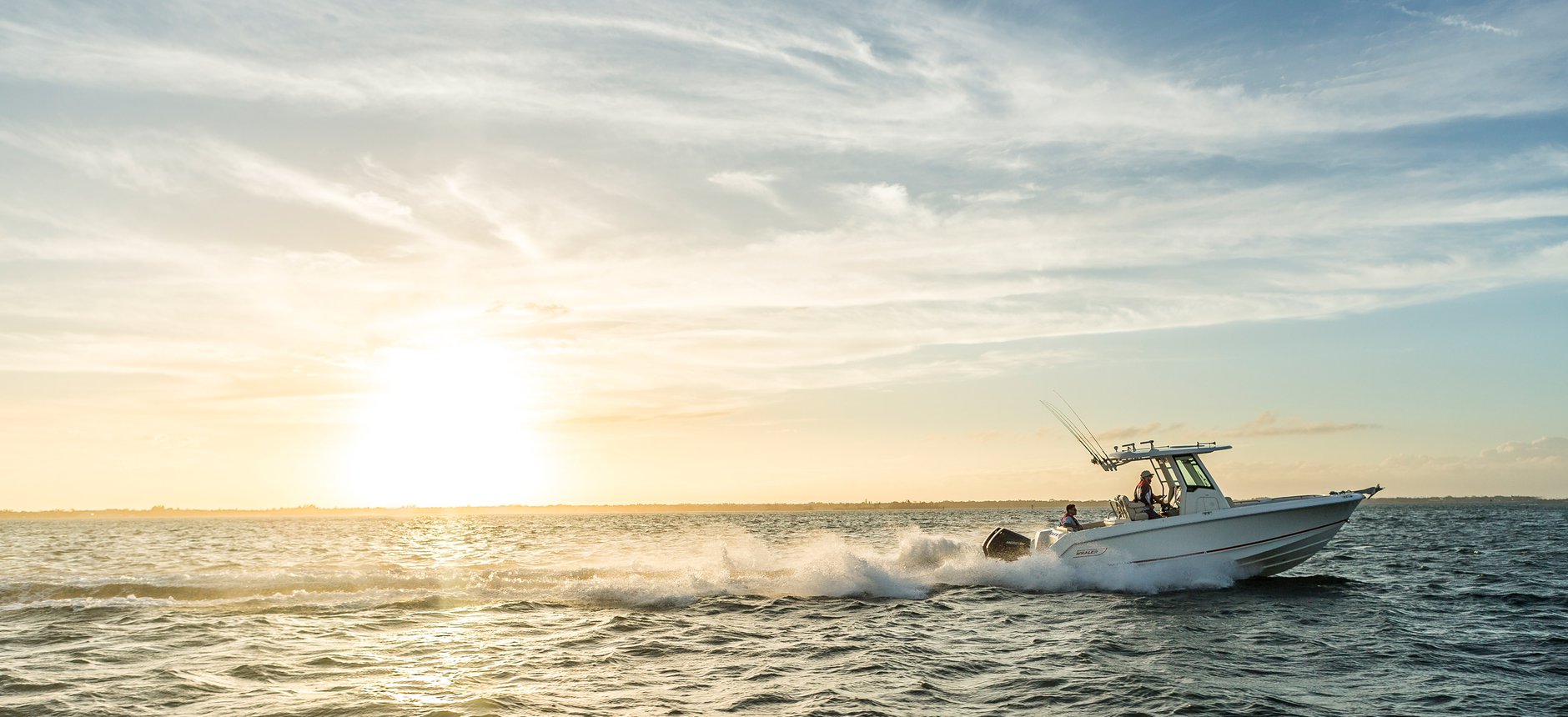 Mercury Outboard
Go Boldly With Mercury
Learn more about this reliable, powerful, and efficient lineup of outboard motors.