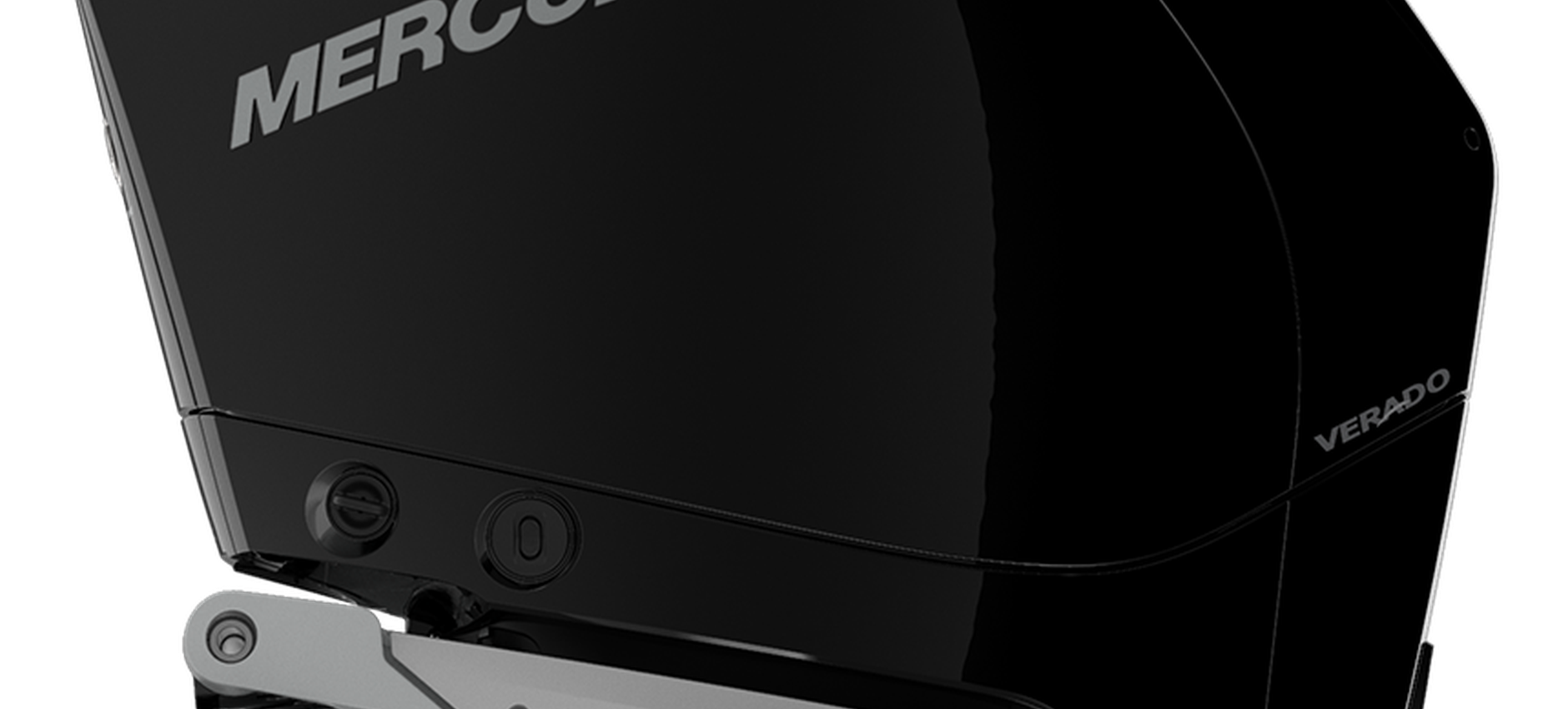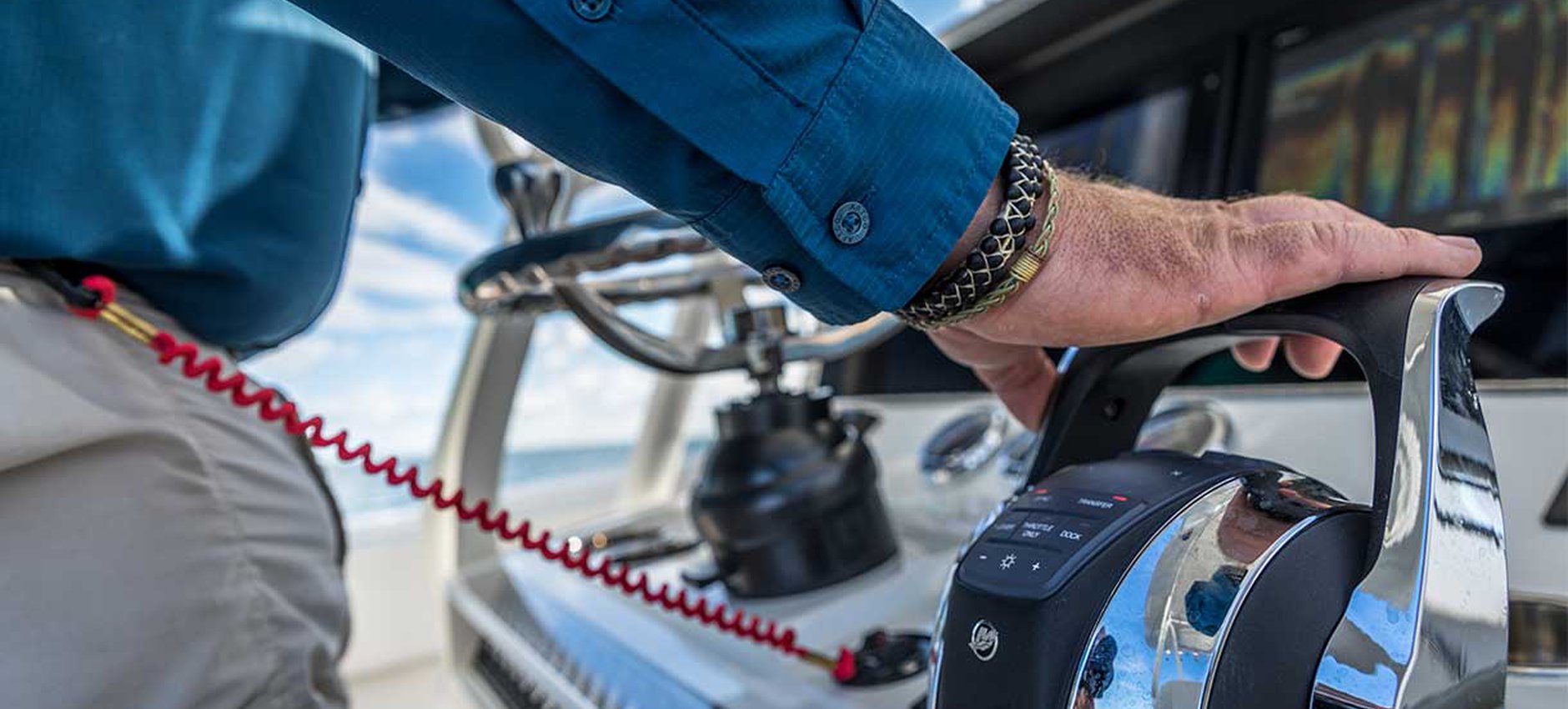 The Latest From Mercury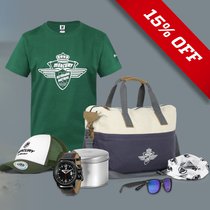 Mercury Shop
Discover our brand-new selection of custom-made merchandising products and promotional articles from the brand world of Mercury Marine!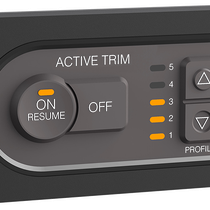 Active Trim
The highly innovative and intuitive Active Trim system from Mercury Marine® increases fuel economy and makes boating easier and more enjoyable by providing instant and effortless automatic trim for compatible outboards and sterndrives.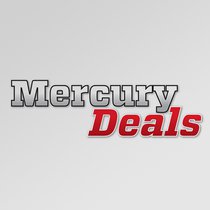 Mercury Deals
Our mission is to not only be the best on the water, but help as many people as we can experience it.