Gauges & Displays
MercMonitor
More data. More flexibility. More value.
Digital monitoring puts you in charge.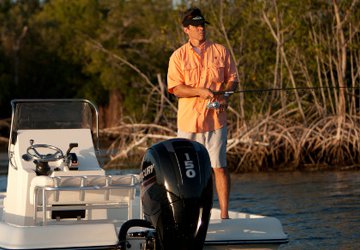 Your digital link to Mercury SmartCraft® technology.
Your portal to troll control, Smart Tow®, and other digital systems designed to enhance your fishing, your fun, your time on the water.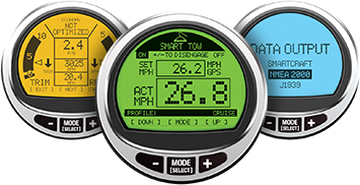 Pick your favourites.
A fully customisable LCD screen. Program the data to match your needs and boating preferences. Select a color to match your boat - or your mood. Arrange in groups of three with as many as five configurations. The ultimate in flexibility and functionality.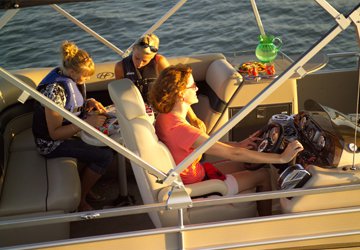 All key engine functions. Right there in front of you.
Multi-color LCD screen provides you with critical data on dozens of engine and boat functions. Temperature, depth, alarms, rpm, speed, water pressure, fuel flow, and much more. Perfect for a wide range of boats, both outboard and sterndrive, single- and multi-engine platforms.