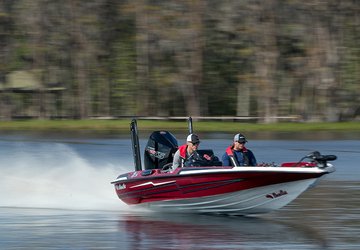 Power and speed. With you totally in control.
The faster you go, the more you'll appreciate it. Available on FourStroke, Verado® and OptiMax® outboards 75 hp and up, petrol and diesel sterndrives.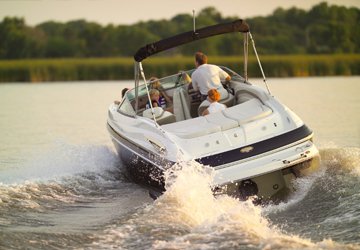 More effort for us. Less effort for you.
A total engineering effort. A system designed, built and tested by Mercury® engineers to make your time on the water safer, more relaxed, more fun. A system that works for cars. Fully functional on your boat.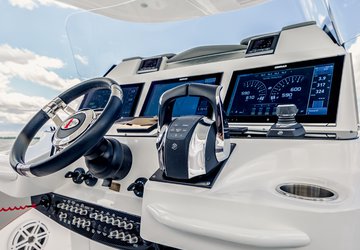 You're fully covered. Right down to the controls and gauges.
The outstanding warranty coverage on Mercury engines also extends to the controls and rigging components on your boat. If your builder or dealer uses genuine Mercury gauges and controls when installing the new engine on your boat, the warranty coverage for those rigging components now matches the total warranty of your engine. This means you could have up to an additional two years of control and rigging component coverage – based on the engine purchased.