Gauges & Displays
Digital SC100 & SC1000
At-a-glance boat and motor information. All of it.
Everything. In plain, simple language.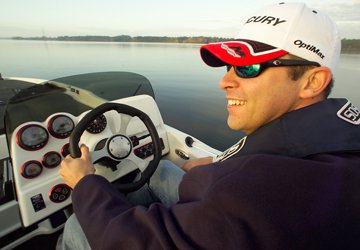 Fully functional. Totally user-friendly.
Getting it all in front of you. In a clean, easy-to-read gauge. Covers dozens of boat and motor functions, including speed, rpm, trim, depth, alarms, water pressure, fuel flow - everything.
Full range of digital data and control features for your propulsion system
Troll control in 10 RPM increments
Active Trim system interface
Advanced Sound Control
SmartTow with Launch Profiles is standard on all SC1000 speedometers and tachometers
SmartCraft gauges are easy to install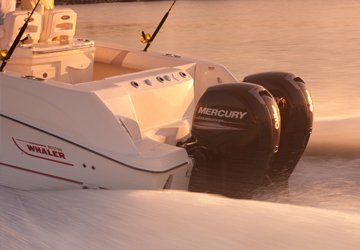 Add to the functionality.
Combine with additional sensors to provide the utmost in comfort, safety, and control. Monitoring your engine isn't why you got into boating. That's where we come in. Perfect for a range of boat styles and engines, including outboards and sterndrives, single- and multi-engine configurations. 
Note: Some features not standard on all engines. See your local dealer for details.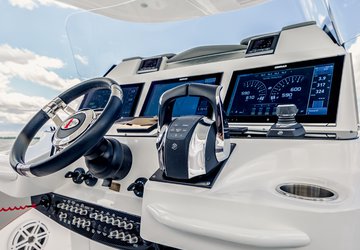 You're fully covered. Right down to the controls and gauges.
The outstanding warranty coverage on Mercury engines also extends to the controls and rigging components on your boat. If your builder or dealer uses genuine Mercury gauges and controls when installing the new engine on your boat, the warranty coverage for those rigging components now matches the total warranty of your engine. This means you could have up to an additional two years of control and rigging component coverage – based on the engine purchased.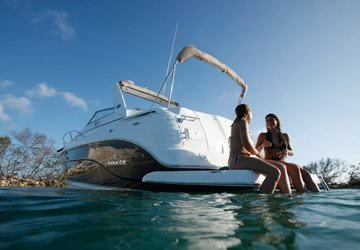 Your link to SmartCraft® digital technology.
Putting you in touch with a full range of systems designed to make your time on the water the best time of the week. Your portal to Troll Control, Smart Tow®, Skyhook® digital anchoring, and dozens of other incredibly smart and useful digital control systems.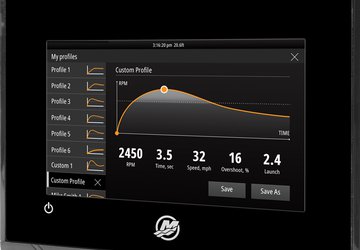 Smart Tow Launch Profiles.
Mercury Smart Tow can set the cruise speed as low as 8 mph, letting you create the perfect conditions for wake surfing. It comes with five launch profiles, and you can customize up to eight more – so you can personalize the ride to the rider.