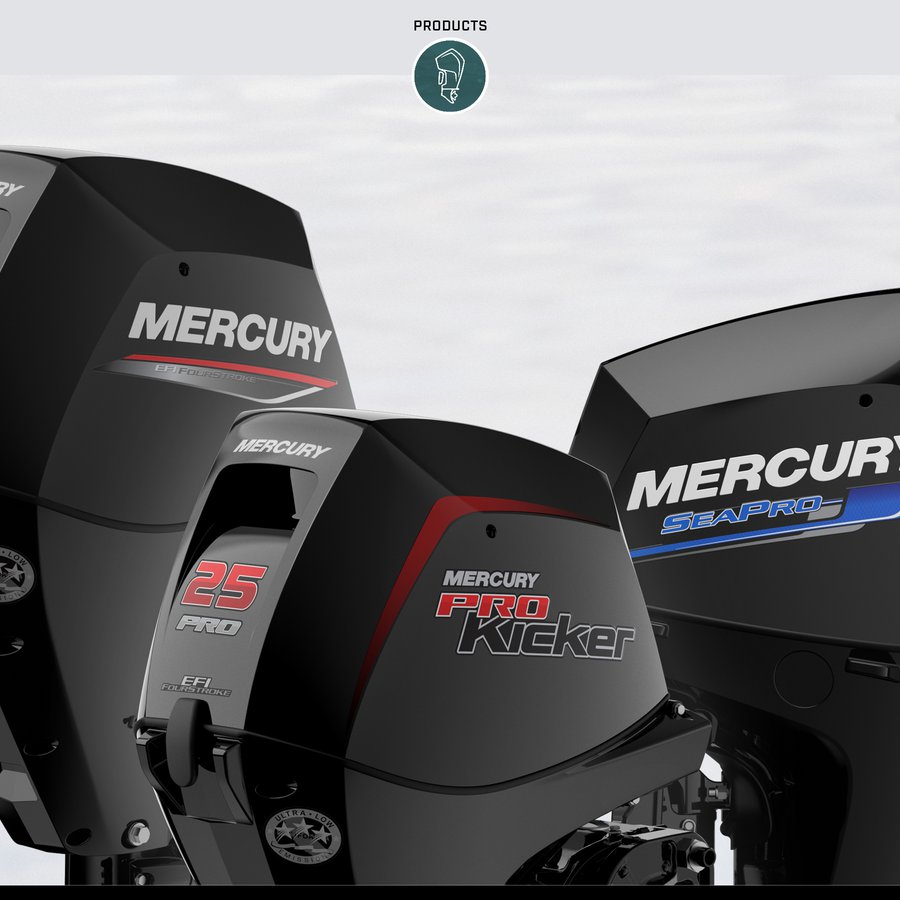 One of the great joys of boating is that the size of your on-water adventures does not depend directly on the size of your boat or engine. Even in a small boat, there are incredible opportunities to explore and enjoy ...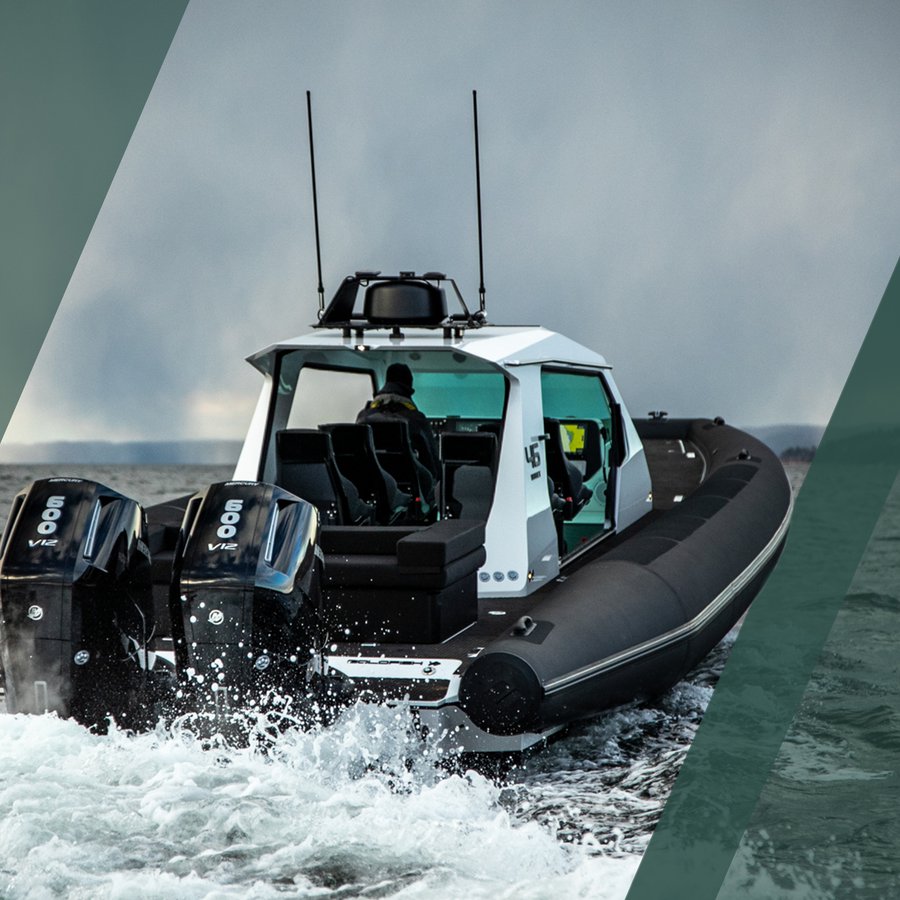 A few raindrops and a bit of chop on the water isn't enough to deter an avid boater from heading out for a fishing tournament or crossing the bay to visit a friend's at the cottage. Weather can turn on ...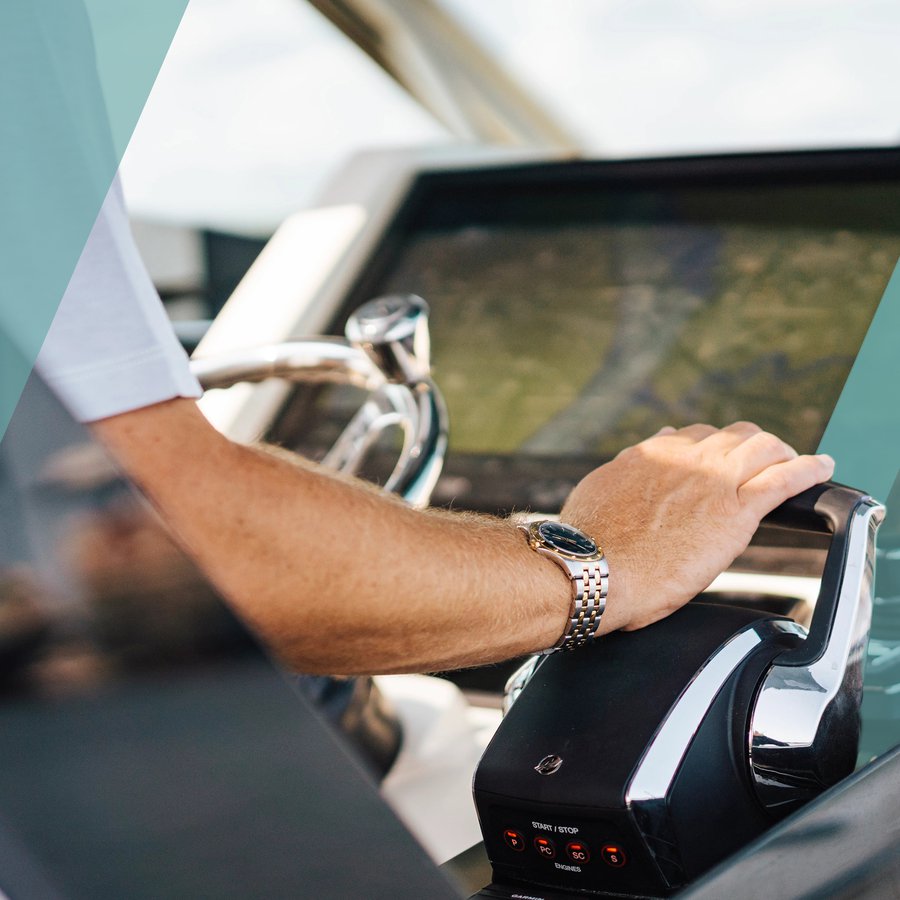 You'd like nothing more is to fire up the engine and push the throttle wide open on a glassy lake. But unlike driving a car, it's not as straightforward as staying in your lane. Before you get on the water, ...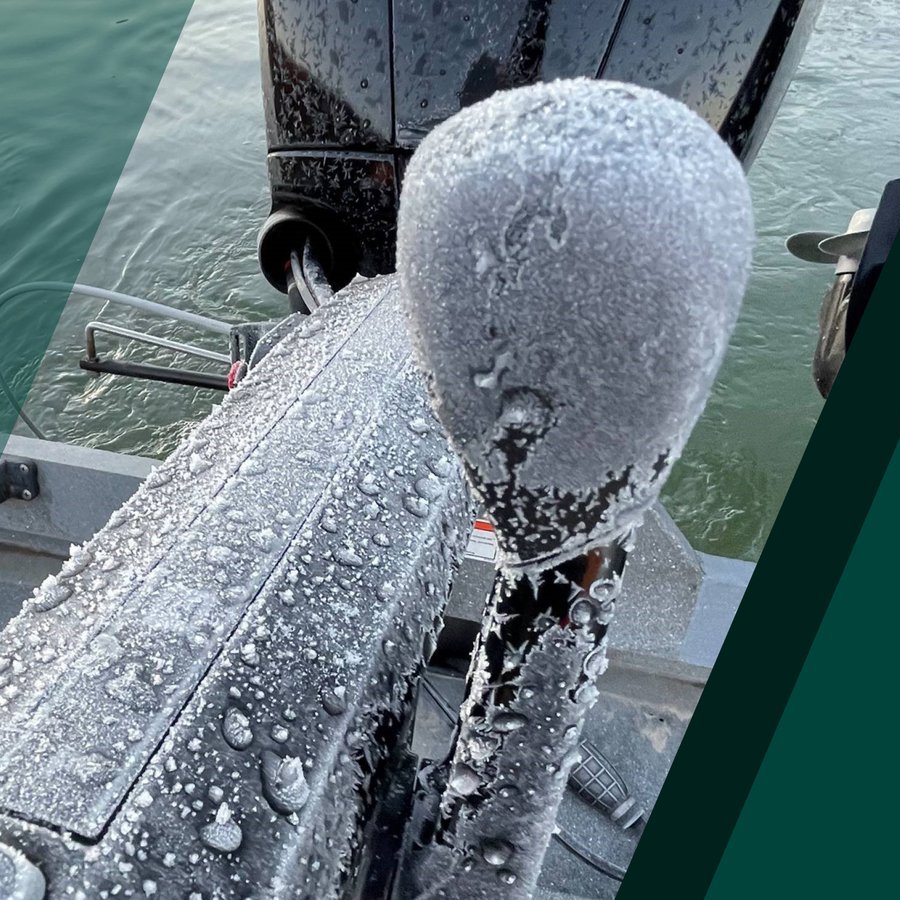 In the Northern Hemisphere winter is fast approaching fast and, while most boaters have winterized and stored their boat and engine until spring, if you still have some late-season fishing, hunting or boating to-do. or when you are a commercial ...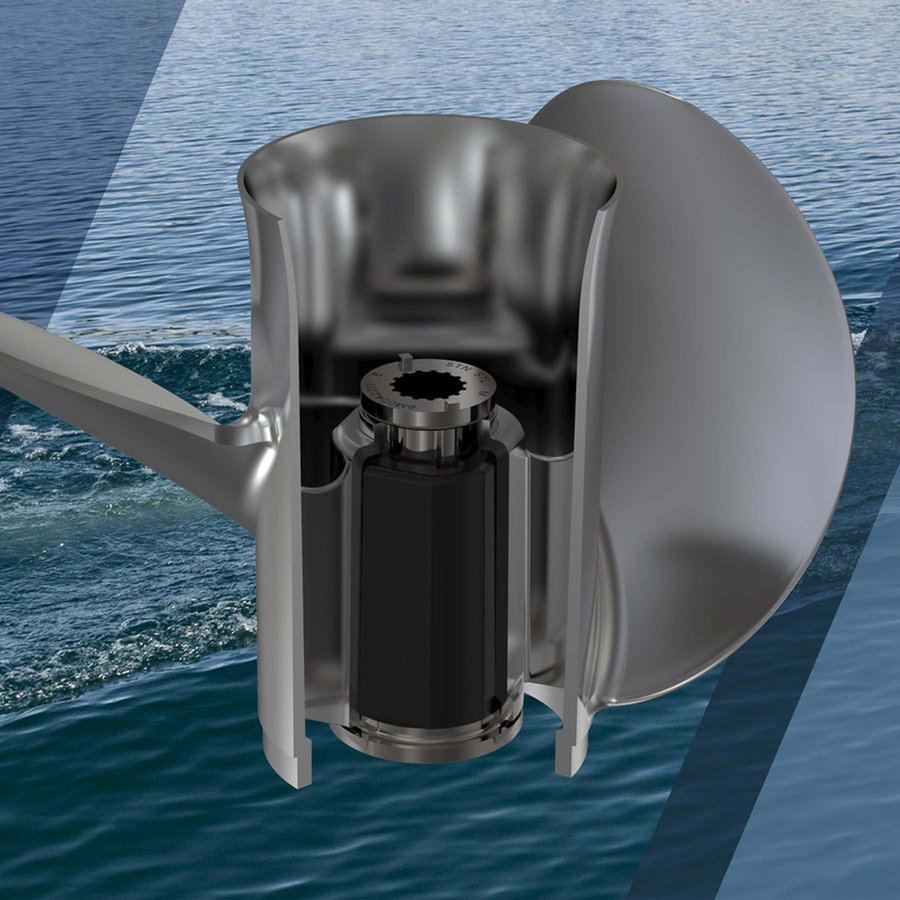 It's time to head back to the dock. You drop the throttle, and your engine revs up like crazy, but your boat doesn't move. Or maybe it moves very little, almost like there's no propeller on the engine. You shut ...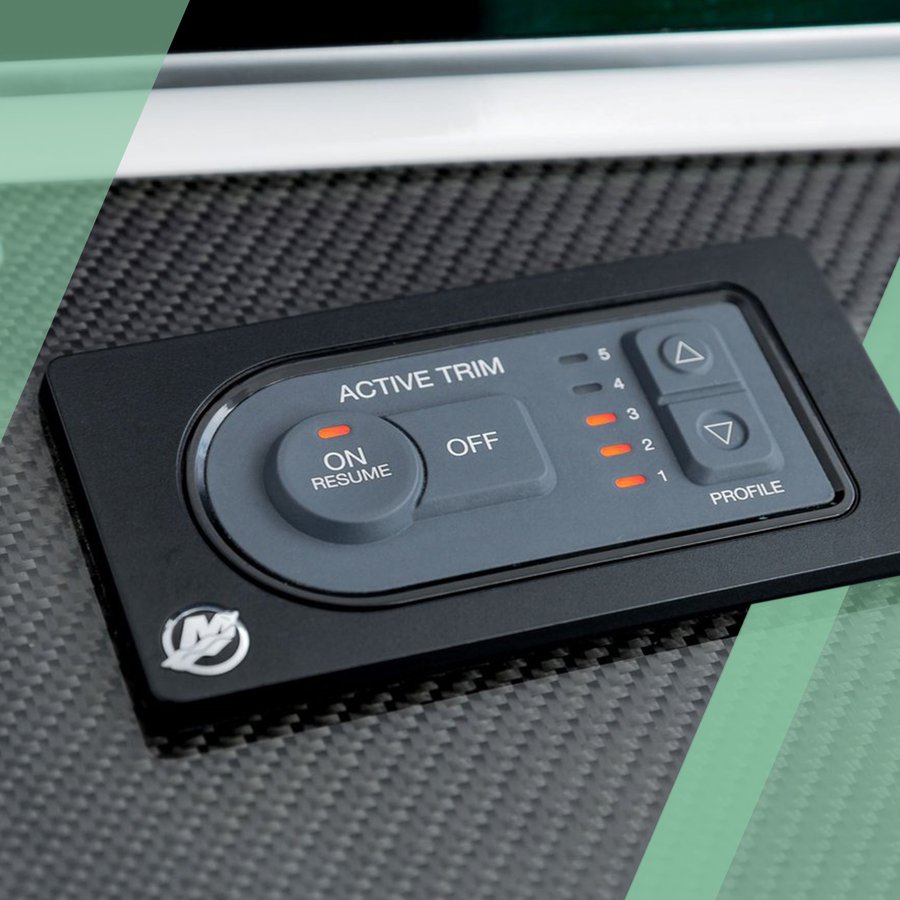 Adjusting an outboard's trim in or out is one of the most effective ways to improve a boat's overall performance. Trimming the outboard adjusts the boat's attitude, or the angle of its bow into the water, which can help dial ...
Next