Gauges & Displays
MercMonitor
More data. More flexibility. More value.
Digital monitoring puts you in charge.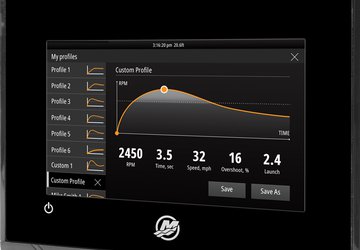 Smart Tow Launch Profiles.
Mercury Smart Tow can set the cruise speed as low as 8 mph, letting you create the perfect conditions for wake surfing. It comes with five launch profiles, and you can customize up to eight more – so you can personalize the ride to the rider.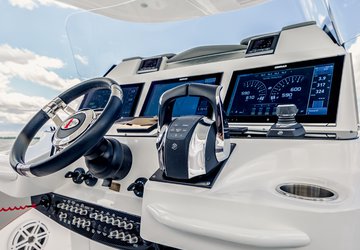 You're fully covered. Right down to the controls and gauges.
The outstanding warranty coverage on Mercury engines also extends to the controls and rigging components on your boat. If your builder or dealer uses genuine Mercury gauges and controls when installing the new engine on your boat, the warranty coverage for those rigging components now matches the total warranty of your engine. This means you could have up to an additional two years of control and rigging component coverage – based on the engine purchased.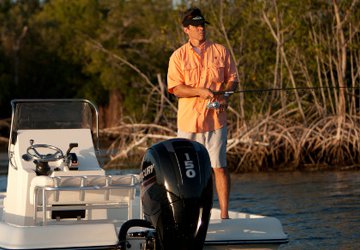 Your digital link to Mercury SmartCraft® technology.
Your portal to troll control, Smart Tow®, and other digital systems designed to enhance your fishing, your fun, your time on the water.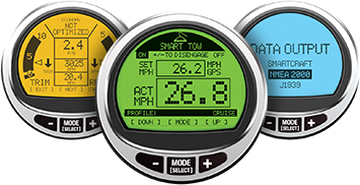 Pick your favourites.
A fully customisable LCD screen. Program the data to match your needs and boating preferences. Select a color to match your boat - or your mood. Arrange in groups of three with as many as five configurations. The ultimate in flexibility and functionality.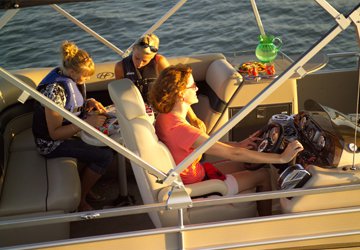 All key engine functions. Right there in front of you.
Multi-color LCD screen provides you with critical data on dozens of engine and boat functions. Temperature, depth, alarms, rpm, speed, water pressure, fuel flow, and much more. Perfect for a wide range of boats, both outboard and sterndrive, single- and multi-engine platforms.