Dynamic
Best of Both Worlds
Integrated hull and transom for extra strength and stability. Extra cargo room. Ideal strength to weight ratio.
Fabric CSM, PVC
Color Grey, White
Overall length 300cm
Load capacity 455kg
Maximum horsepower 15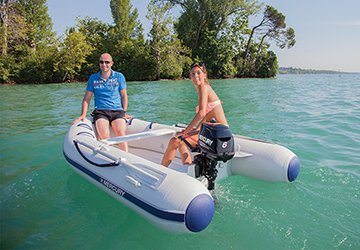 End the Storage War
The Dynamic RIB is made to last. Durable down to the last detail. And with an incredible strength-to-weight ratio, it can hold all the cargo you need to make your excursion a success.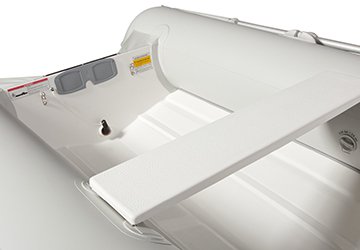 Fusing Reliability and Performance
Each model features a laminated fibreglass hull. Molded with vacuum injection technology so the hull and transom become one piece of incredible marine technology.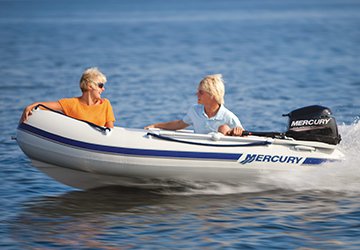 Solid and Stable
Sturdy design. Rigid construction. And hull strength that holds its own when compared head-to-head with conventional craft. All with the exceptional stability of an inflatable boat.
Specifications
Dynamic
| | |
| --- | --- |
| Fabric | |
| Color | |
| Overall length | |
| Overall beam | |
| Inside length | |
| Tube diameter | |
| Load capacity | |
| Maximum engine weight | |
| Maximum horsepower | |
| Passenger capacity (CSM) | |
| Passenger capacity (PVC) | |
| Number of air chambers | |
| Weight (CSM) | |
| Weight (PVC) | |
| Seat | |
| Carrying bag | |
| Two oars or paddles | |

Print Compare With Other Products Request a Quote

| | |
| --- | --- |
| Fabric | |
| Color | |
| Overall length | |
| Overall beam | |
| Inside length | |
| Tube diameter | |
| Load capacity | |
| Maximum engine weight | |
| Maximum horsepower | |
| Passenger capacity (CSM) | |
| Passenger capacity (PVC) | |
| Number of air chambers | |
| Weight (CSM) | |
| Weight (PVC) | |
| Seat | |
| Carrying bag | |
| Two oars or paddles | |

Print Compare With Other Products Request a Quote

| | |
| --- | --- |
| Fabric | |
| Color | |
| Overall length | |
| Overall beam | |
| Inside length | |
| Tube diameter | |
| Load capacity | |
| Maximum engine weight | |
| Maximum horsepower | |
| Passenger capacity (CSM) | |
| Passenger capacity (PVC) | |
| Number of air chambers | |
| Weight (CSM) | |
| Weight (PVC) | |
| Seat | |
| Carrying bag | |
| Two oars or paddles | |

Print Compare With Other Products Request a Quote
Features & Benefits