Steering
Power Steering
Your boat now steers like your car.
True finger-tip steering.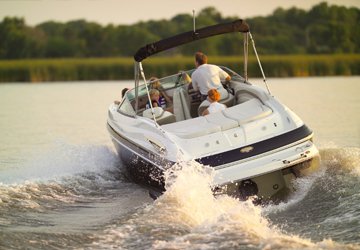 More effort for us. Less effort for you.
A total engineering effort. A system designed, built and tested by Mercury® engineers to make your time on the water safer, more relaxed, more fun. A system that works for cars. Fully functional on your boat.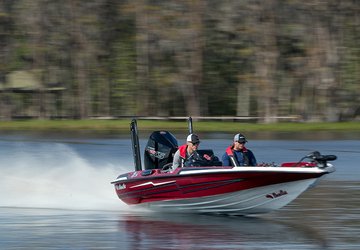 Power and speed. With you totally in control.
The faster you go, the more you'll appreciate it. Available on FourStroke, Verado® and OptiMax® outboards 75 hp and up, petrol and diesel sterndrives.