Steering
Mechanical Steering
The better connection.
Make it better. Make it Mercury®.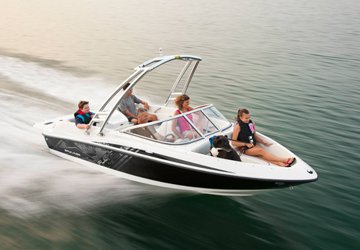 Cables that are system-matched.
There are two basic types of mechanical steering systems today. Rotary and rack designs. In either case, the best choice is a Mercury no-feedback cable. They're strong. They're reliable. They simply work better. Available in a range of lengths to match your application.