Mercury® MerCruiser®
TowSport Inboards
The Perfect Choice for Towsports
A flawless blend of torque, pulling power, and launch propulsion.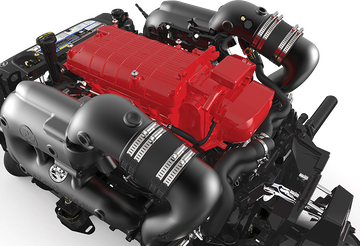 Maximum Torque.
The Mercury MerCruiser 6.2L features a compact, lightweight scroll intake manifold - which improves air flow at low- and mid-rpm ranges. Enhanced air flow optimises boat acceleration and time to plane, so you can get up to cruising speed more quickly and easily.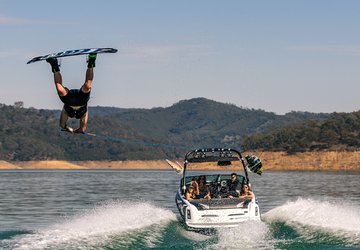 Intuitive Design.
Pair these engines with Smart Tow® and choose from an array of profiles to dial in your ideal launch and cruising speeds. Five pre-set launch controls – from gradual to aggressive acceleration – can be customised to suit the whole family.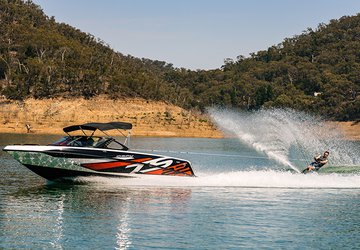 Durable & Reliable.
Electronic MPI technology delivers smooth, quiet and steady idling; instant throttle response; and increased fuel efficiency to help reduce operating and maintenance costs. Engine Guardian, which monitors engine functions and prevents potential problems comes standard.
Specifications
Mercury® MerCruiser®: TowSport Inboards